Overview
UNESCO Chair in Journalism and Communication Prof Peter Greste, the ABC and The University of Queensland's School of Communication and Arts are excited to announce The ABC Pitch. UQ journalism and postgrad communication students are invited to pitch their story ideas to a panel of producers at the ABC. 
With years of reporting from the world's trouble spots for the likes of CNN, Reuters, the BBC and Al Jazeera, UQ's Prof Peter Greste knows a good story. He also understands the importance of getting the right start in journalism if you are going to have a career to remember. Working with Prof Greste to evaluate the pitches are some of ABC Queensland's top journalists and producers.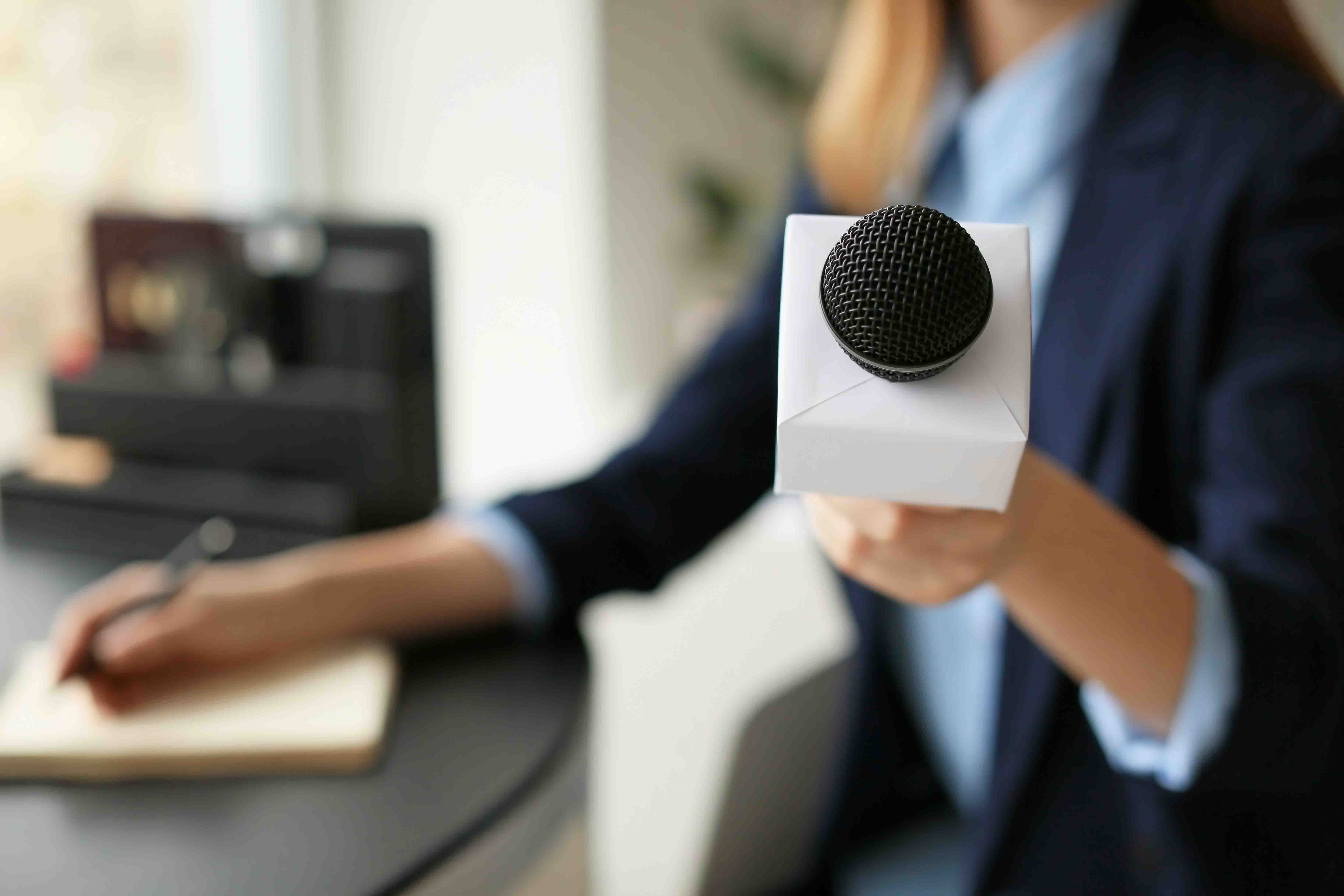 Details
The winning students will have the opportunity to intern with the best in the industry in developing and producing their story idea across Australia's largest news network. These stories will be multi-platform reaching people in every corner of Australia and beyond.
Story ideas can come from a variety of sources including coursework and what we encounter in day to day life. This is an opportunity for you to build upon what you are learning in your journalism at UQ and to pitch the ideas you come up with in your journalism study.
To be considered for The ABC Pitch, you need to be enrolled in the UQ Bachelor of Journalism degree or the Bachelor of Arts Journalism and Mass Communication major, or a Communication postgraduate program (Grad Cert; Grad Dip; Masters).
For more information, please contact Professor Peter Greste: p.greste@uq.edu.au 
---
Links to ABC Pitch published works by finalists Sarah Matthews and Zoe Coleman:
Key Dates:
Wednesday 14 April, 11am
Pitch writing advice session
Zoom link:  https://uqz.zoom.us/j/88174238209
---
Friday 23 April
 Pitch submission deadline
Submit via email: p.greste@uq.edu.au
---
Friday 14 May
Pitch results announced
---