Research Seminar - Masks, Simulations, and Elusive Sparks: Four Decades of the Digital Human Face in Cinema
1 June 2018

3:00pm

–

4:00pm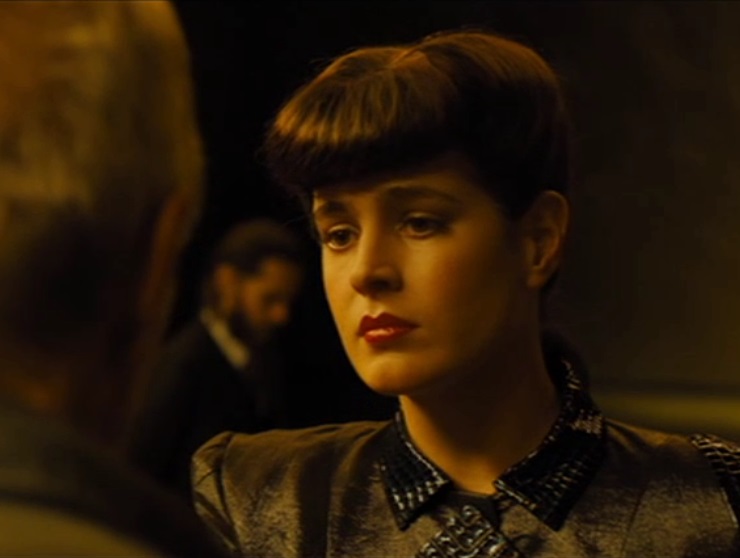 Masks, Simulations, and Elusive Sparks: Four Decades of the Digital Human Face in Cinema​
Presented by Dr Lisa Bode
Date: Friday 1 June, 2018
Time: 3pm-4pm
Location: Digital Learning Space (Room 224, Level 2), Joyce Ackroyd Building (#37) 
Abstract:
The digitally constructed faces of an eternally youthful Sean Young as Rachael in Blade Runner 2049 (Villeneuve, 2017) and a resurrected Peter Cushing as Moff Tarkin in Rogue One: A Star Wars Story (Edwards, 2016) have stirred both wonder and unease in viewers. They are just the most recent attempts by visual effects artists to create photorealistic animated human characters who might pass for actual actors on screen – a quest that can be traced back to the 1970s. Much has been written on such figures over the past fifteen years, focusing on questions of their ontology, uncanniness, posthumanity, and their implications for the future of screen labor (see for instance Creed, 2003; Sobchack 2006; North 2008; Bode, 2011; Prince, 2012; Whissell, 2014). However, we know little of its history beyond the usual "milestone" accounts of the visual effects industry.
This paper examines how the idea, creation, screen manifestation and cultural reception of digital human faces has evolved over the past four decades. It is the first in a series of micro-histories of different categories of digital visual effects. While, the capabilities of technology (such as the relationship of processing power to various kinds of simulation, texture-mapping, and motion-capture software) are an important spine to this evolution, this paper traces some of the factors that have shaped, and continue to shape, the human-like designs such technologies serve. These factors include: science visualization and developments in knowledge of anatomy, facial expression, and human facial perception; science fictional frames around the simulation of human life; evolving debates around what it is about human screen performers that can or can't be replicated; the stylistic demands of various kinds of filmmaking; and the ways in which these forms of knowledge all circulate and influence the cultural reception of digital actors and the designs of future ones. This paper asks: how have these things changed over time, and what kinds of understandings about technology, scientific knowledge, acting, and humanness have emerged through the digital actor's evolution?
Presenter:
Lisa Bode is Senior Lecturer in Film and Television Studies at the University of Queensland. She is the author of Making Believe: Screen Performance and Special Effects in Popular Cinema (Rutgers, 2017) and several book chapters and journal articles on digital actors, motion capture, screen acting, and celebrity. She is currently working with Lisa Purse (University of Reading, UK) and others to develop an international research project on micro-histories of digital visual effects in film and television.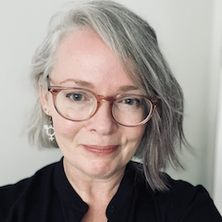 ---
About Research Seminar and Workshop Series
---
School of Communication and Arts Research Seminar Series
The research seminar and workshop series occur each semester, each with a different topic and guest speaker from UQ or otherwise.
Venue
Room:
Digital Learning Space (Room 224, Level 2), Joyce Ackroyd Building (#37)