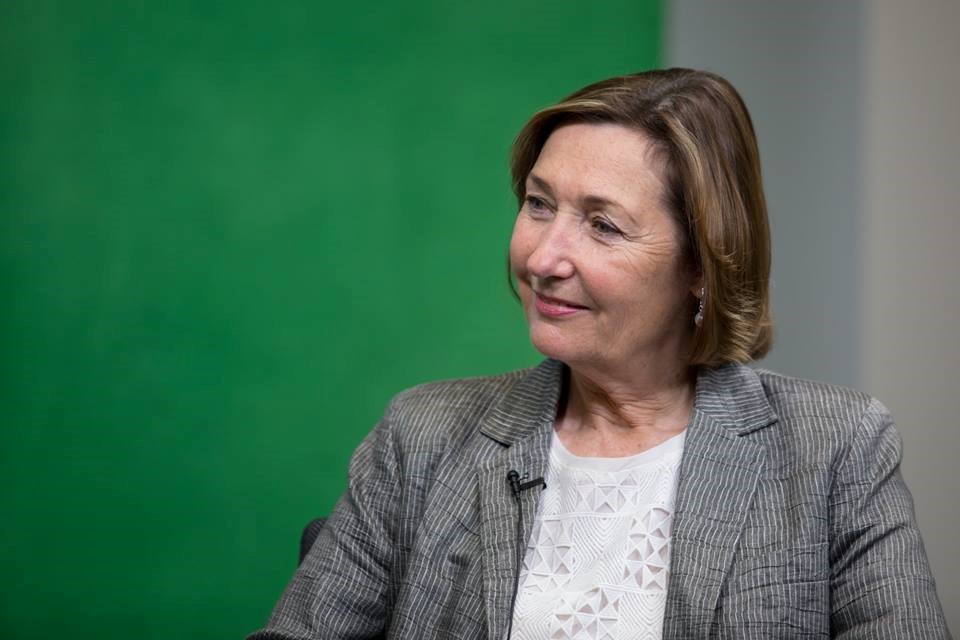 By Nazlee Salami, President of the JACS student society
Once a year, the University of Queensland celebrates the achievements of its alumni with a number of alumni awards. The purpose of these awards is to recognise former UQ students who have gone on to become highly successful in their chosen fields, and who have made a difference in their community. One of this year's winners of the Vice Chancellor's Alumni Excellence Award, Marian Wilkinson, made UQ's School of Communication and Arts especially proud.
Marian graduated from UQ in 1976 with a Bachelor of Arts in English and History. She has gone on to become one of Australia's finest journalists. In her early days at UQ, Marian co-founded the 4ZZZ radio station, which has now become a thriving community radio station, where many past and present students have interned.
In 1987, Marian joined the ABC's Four Corners program where a few years later, she became the first female executive producer. While reporting for Four Corners, she won a Walkley Award for Best TV Current Affairs Reporting for her segment True Believers, which uncovered secrets of the Australian Liberal Party.
In 2008, Marian won a Walkley Award and an Australian Museum Eureka Prize for Environmental Journalism, for a joint Four Corners and Sydney Morning Herald production called Tipping Point -  a report on climate change.
More recently, in 2016, Marian again received a Walkley Award for her contribution to the Panama Papers. The following year, she shared a Pulitzer Prize for Explanatory Reporting as a member of the International Consortium of Investigative Journalists for their work on the Panama Papers.
Additionally, Marian has worked as a National Security Editor for The Age. She has reported overseas as a Washington correspondent for both the National Times and the Sydney Morning Herald, where she was once a senior editor.
Marian was invited to attend the alumni award ceremony which is to be held on 11th October. However, as she will be overseas and unable to attend, the university invited her to spend a day at the campus on Friday 15th September.
As President of the Journalism and Communication Students society, I had the honour of interviewing Marian about her wealth of experience as a journalist. When asked for one piece of advice she would give to aspiring young journalists, Marian responded, "Hard work and courage, I think, is what it's about. You have to be willing to work hard. You have to be willing to always make the extra phone call, to always make the extra contact, to always check the extra fact, and you do have to be a bit gutsy…"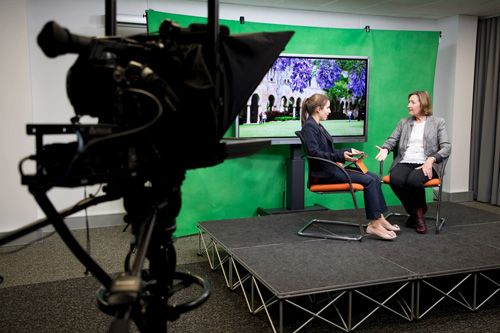 You can find the full video interview here: https://vimeo.com/233939830