UQ & Walkley Journalism Masterclass: Data Journalism with Nick Evershed (Online Event)
The third in a series of practically-focused journalism masterclasses for UQ students.
UNESCO Chair in Journalism and Communication Professor Peter Greste, The Walkley Foundation and The University of Queensland's School of Communication and Arts are excited to announce the fourth in a series of practically-focused journalism masterclasses for UQ students.
What kind of reporting can you do with data, and where do you start? Guardian Australia's data and interactives editor, Nick Evershed, will talk about the tools, technology and techniques behind data-driven journalism, with examples from his own work. What skills do you need to be a good data journalist, and where could this take you in your career? 
Date: Thursday 16 September 2021
Time: 1–2pm
---
About Nick Evershed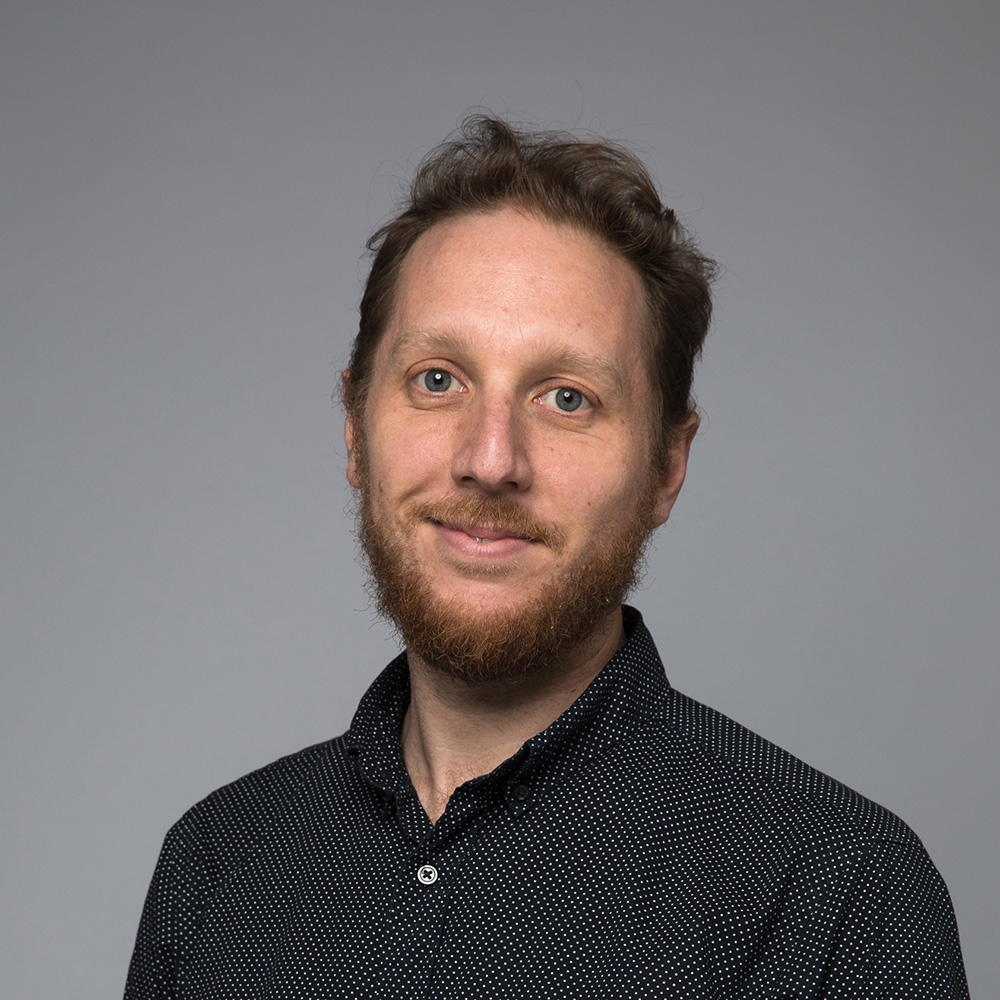 Nick Evershed is an award-winning journalist working for Guardian Australia. After a short stint as a scientist, he switched careers to journalism and now combines research skills learned in science with traditional journalistic techniques. Using a combination of data analysis, data visualisation, and programming he has worked on everything from large investigations like the Nauru Files and Panama Papers to detailed analysis of trends in popular Australian music over time, and using council datasets to determine naming trends for dog breeds. He has won Walkley awards for his work on the Deaths Inside investigation into Indigenous deaths in custody, and his work on the Killing Times project examining Indigenous massacres in colonial Australia.
Enquiries: p.greste@uq.edu.au
---