Video
link
of Cherry Smyth's lecture
---
Famished by Cherry Smyth 
Wednesday 16 October 2019
Room 222, Parnell Building #7
5:00 to 6:30pm (following the lecture, light refreshments will be served).
Q&A moderator Angela Gardner 
Cherry Smyth's public lecture will take the form of a one-hour performance of Famished, with accompanying soundtrack of music by composer Ed Bennett and expanded singing by Lauren Kinsella to draw on the power of collective lament.  Famished presents an innovative understanding of the Irish Famine and the postcolonial legacy for the Irish in Ireland and the diaspora. The polyvocal performance tackles how colonialism was instrumental in starving the Irish people and the silence generated by trauma and shame that ensued.  Famished is dedicated to the Earl Grey Orphan Scheme of the late 1840s through which 4,114 Irish workhouse girls were sent to Australia.  Only two ever returned.  The performance will be followed by a Q&A.
Abstract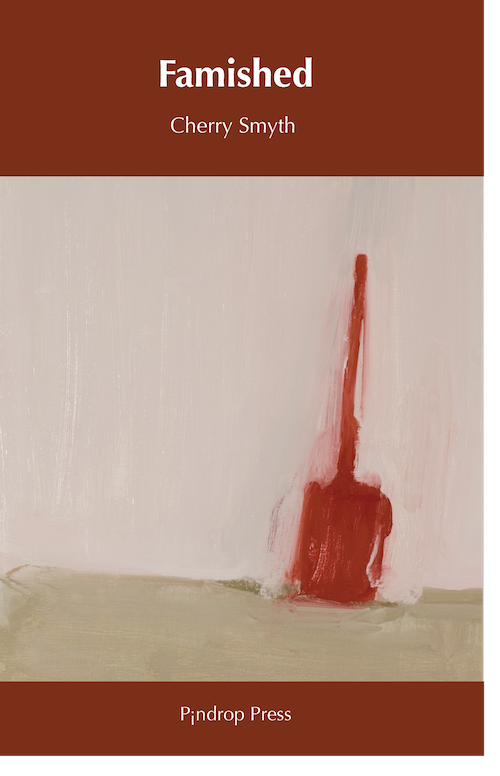 Famished is a poetic sequence by Cherry Smyth that explores the Irish Famine and how imperialism helped cause the largest refugee crisis of the 19th century.  Smyth has collaborated with composer Ed Bennett and vocalist Lauren Kinsella to draw on the power of collective lament, using music and expanded singing.
Inspired by the current migrant crisis, which evokes the 'coffin ships' that crossed the Atlantic, Famished details the impact of the Famine on women particularly and how famine followed the Union Jack.  As Smyth says, 'If the Famine happened now, we'd be in the boats.'
Presenter
Cherry Smyth has been a poet for over twenty years, with a strong track record of award-winning publications.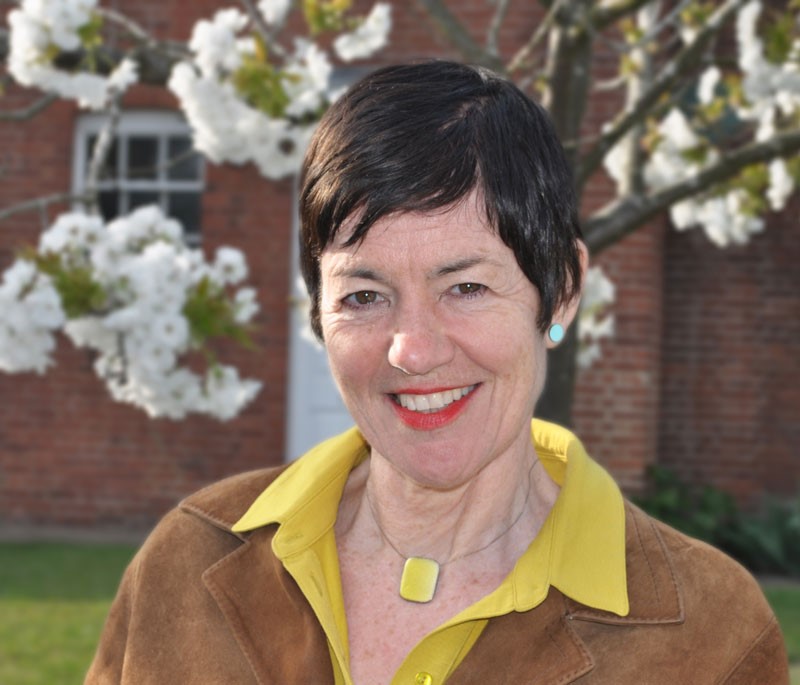 Four key poetry collections have been published: Famished, Pindrop Press, 2019, Test, Orange, Pindrop Press, 2012, One Wanted Thing, Lagan Press, 2006 and When the Lights Go Up, Lagan Press, 2001
Cherry has also published one novel: Hold Still, Holland Park Press, London, 2013
In 2014-16 she held a Royal Literary Fund Fellowship; other awards include the Bundanon Artist's Residency, Australia, 2010; followed by a residency at Chateau de Lavigny, Switzerland, 2008 and a Hawthorden Writing Fellowship, 2005. 
She received an Arts Council England Award and an Arts Council Northern Ireland Award to research and tour Famished in the UK and Ireland in 2019.
Review: The Journal of Music  
Twitter @CherrySmyth  /  Instagram @cherrysmythpoet  /  www.cherrysmyth.com
Q&A moderator - Angela Gardner
Angela Gardner is a visual artist and poet and founding editor of the poetry journal Foam:e. She is a principal of the small fine press light-trap press and occasionally blogs at: http://light-trap.blogspot.com/
AustLit: The Great Famine (1845-1852)
An exhibition on the history of the Great Famine and the Irish diaspora in Australia, to mark the work of 2019 S.W. Brooks Visiting Fellow Cherry Smyth. 
Transport:
Map: Parnell Building - St Lucia campus.
Buses: there are two main bus hubs on the UQ St Lucia Campus - UQ Lakes, and UQ Chancellor's Place.  If you are staying near St Lucia, you will arrive via Chancellor's Place on the 402, 411 or 412 bus.
Ferry: there is a ferry stop on the UQ St Lucia campus.
Train: the closest train station is Toowong; you will need to catch an additional taxi or a bus in order get to St Lucia campus.
Details for these options can be found via the Translink Website: http://translink.com.au/
Taxi: if catching a taxi, inform the driver to take you drop you off on Campbell Road which follows on from Sir Fred Schonell Drive.