About 2023 George Watson Public Lecture
The Evolution of #MeToo: A Comparative Analysis of Vernacular Practices Over Time and Across Languages
Presented by Professor Anabel Quan-Haase
This talk addresses central questions to the #MeToo movement and examines the evolution of the movement over time and space. Drawing from a thematic analysis of 960 tweets for English, 960 tweets for German, and 753 tweets for Mandarin, this presentation explores how the #MeToo movement was taken up and used in different ways in the first 12 months. The presentation draws on the concept of platform vernacular to examine how X (formerly Twitter) users engage in the movement. The talk argues that these vernacular practices function more than simply as the dominant "grammars of communication" in #MeToo but connect individual experiences of sexual violence to broader political structures such as patriarchy, homophobia, xenophobia, and racism. The presentation contributes to scholarship in the field of new media, feminism, and communication by showing how hashtags are taken up by the public in different ways and how shared vernacular practices emerge across languages, even when the content, focus, or rhetoric may diverge.
---
Event Details
Event Date: Tuesday 10 October 2023

Event Time: 5.45pm for a 6pm start, drinks and canapés 7–8pm

Event Location: The Terrace Room, Level 6, Sir Llew Edwards Building (14) UQ. 

RSVP: Monday 9 October
---
About the Presenter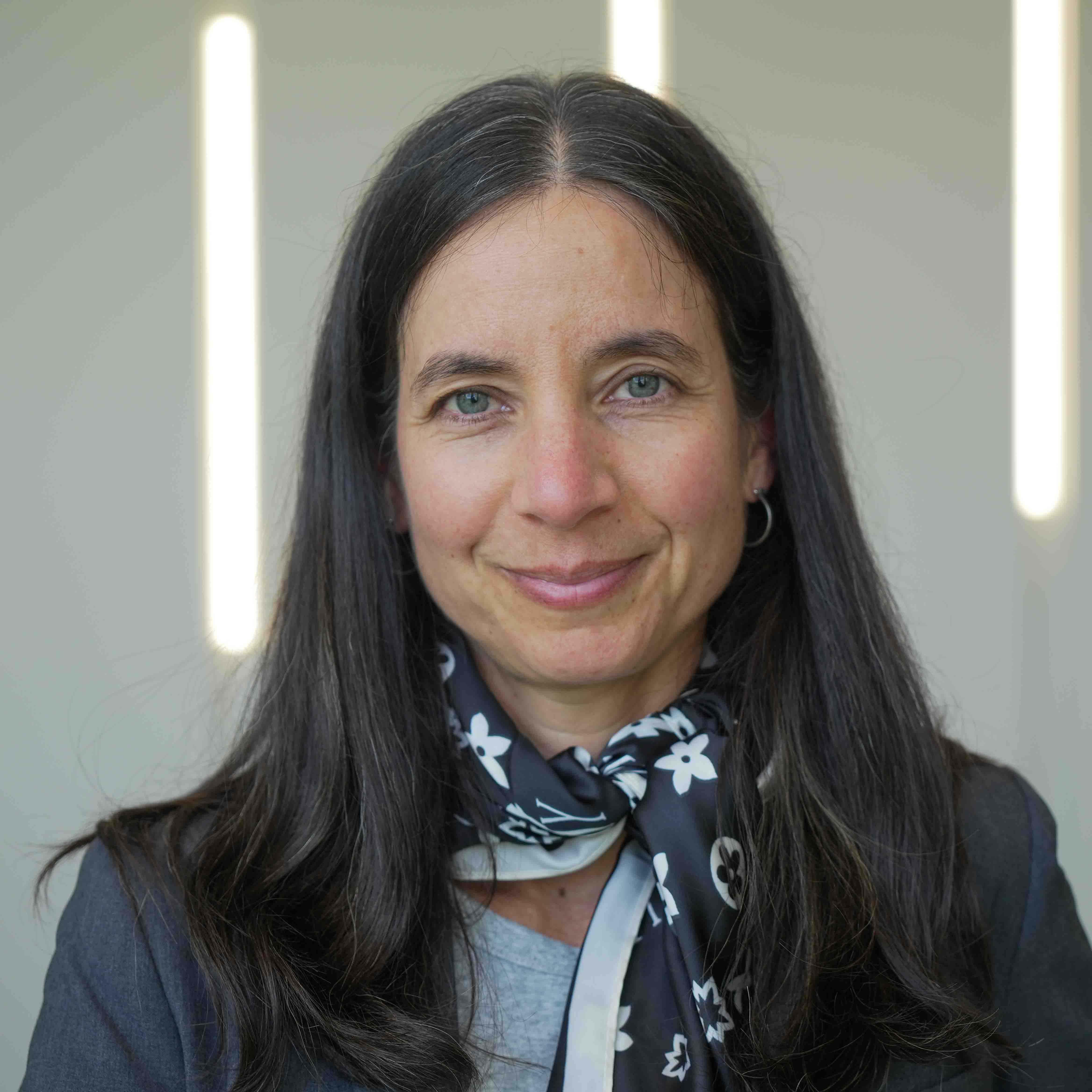 Anabel Quan-Haase is a Professor of Information and Media Studies and Sociology at the University of Western Ontario. She is a sociologist who studies social networks and social change. Her interdisciplinary work and teaching focuses on understanding the effects of technology on society such as digital activism and digital social capital. Her current research projects examine how young people use instant messaging, Facebook, mobile phones, and other communication tools, and what the social consequences are for their social relations, community, and social capital. She received her Masters degree in Psychology from the Humboldt-University in Berlin in 1998 under the supervision of Dr. Herbert Hagendorf and her Ph.D. in Information Studies from the University of Toronto in 2004 under the supervision of Dr. Lynne Howarth.
---
UQ Sustainable Event
The School of Communication and Arts is proud to be running a UQ Sustainable Event. 
We strive to incorporate sustainable practice into all aspects of university life, from daily operations to long-term goals for minimising our impact on the planet.
---
Privacy notice
UQ's School of Communication and Arts collects the information on your registration form to facilitate your event registration and to obtain your feedback on that event.
Please note that this event will be recorded, and the video recording will be published to:
Media and Production Support for the School of Communication and Arts Youtube page (hosted on Google servers located outside of Australia, as listed here
By registering for this event, you agree to the above. For further information regarding the management of your personal information, please refer to UQ's Privacy Management Policy
---