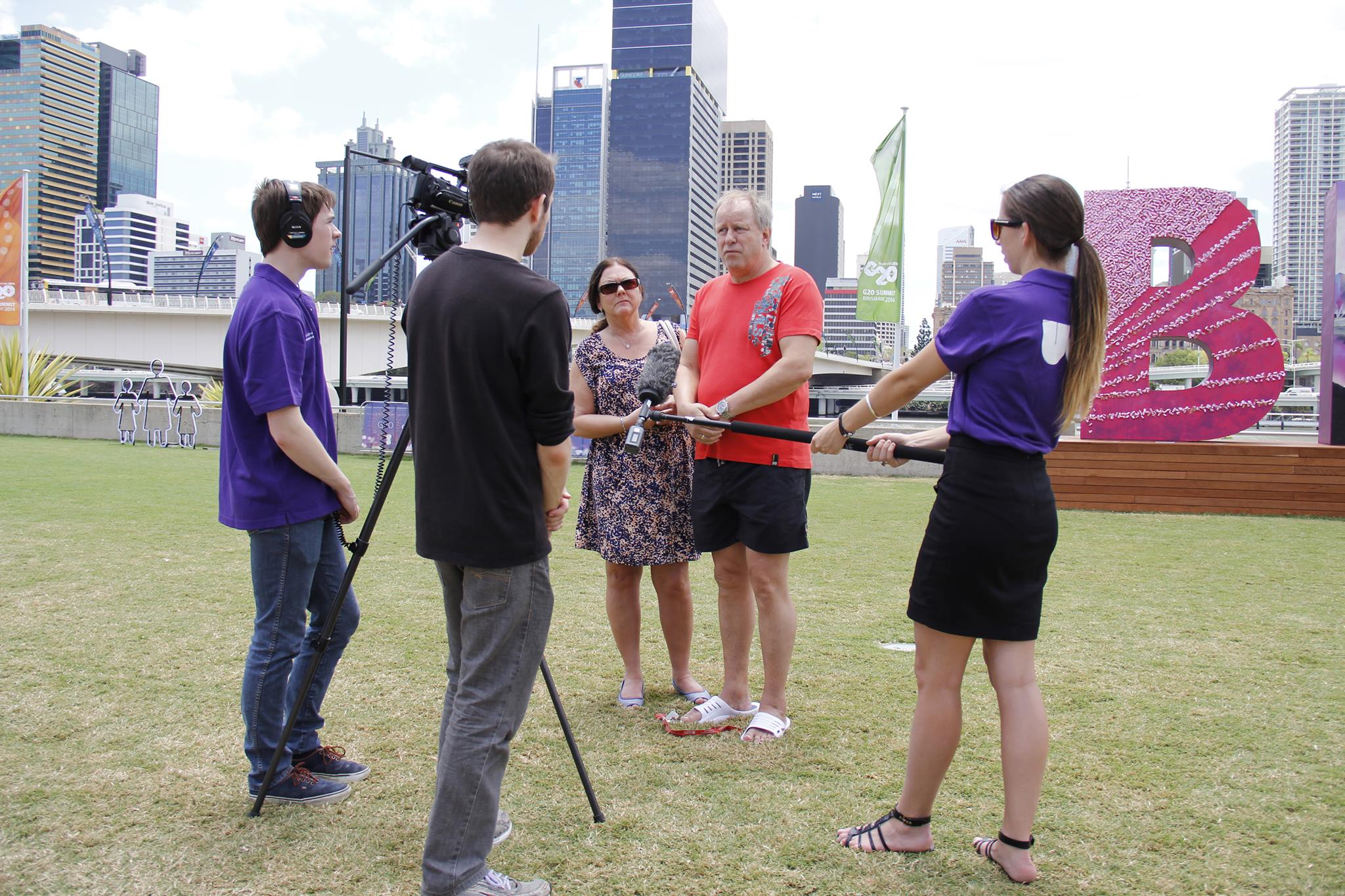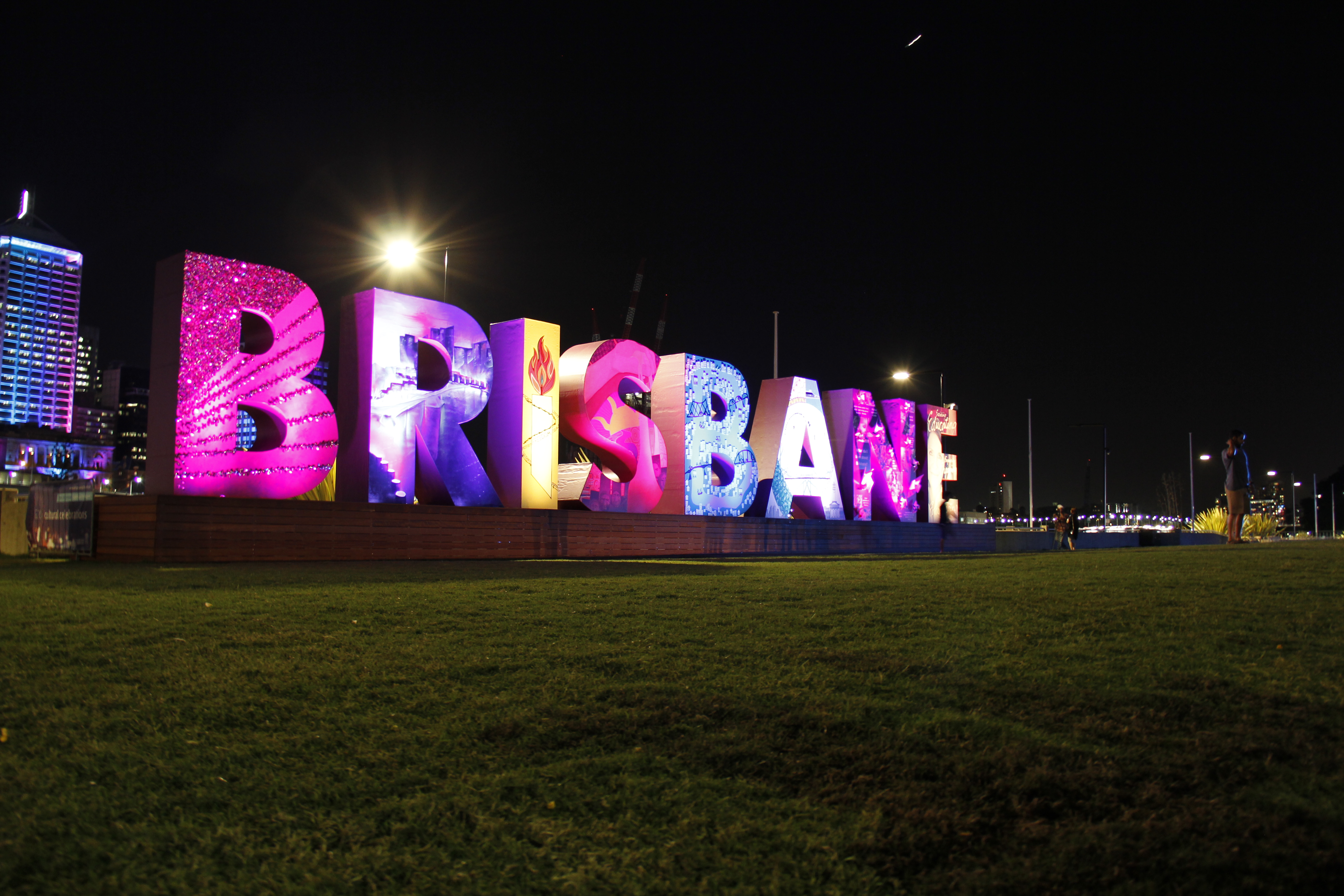 Students from The University of Queensland's School of Journalism and Communication are reporting for a worldwide audience on the G20 Summit being held in Brisbane on 15 and 16 November.
They are creating multimedia packages that can be viewed on the UQG20 website. Their television reports and commentaries will be broadcast live on the Global Campus Network (GCN). GCN is an initiative of Ryerson University in Toronto and involves partner tertiary institutions from Hyderabad to Auckland and Dublin to Denmark.
UQ is the newest partner in the GCN and the G20 will be our first programming project.
The emphasis is on analysis and opinion – addressing questions such as "What has the G20 achieved?"; "What important issues has it failed to tackle?" and especially "How do Gen Y students around the world regard politics and international relations as exemplified by the G20?"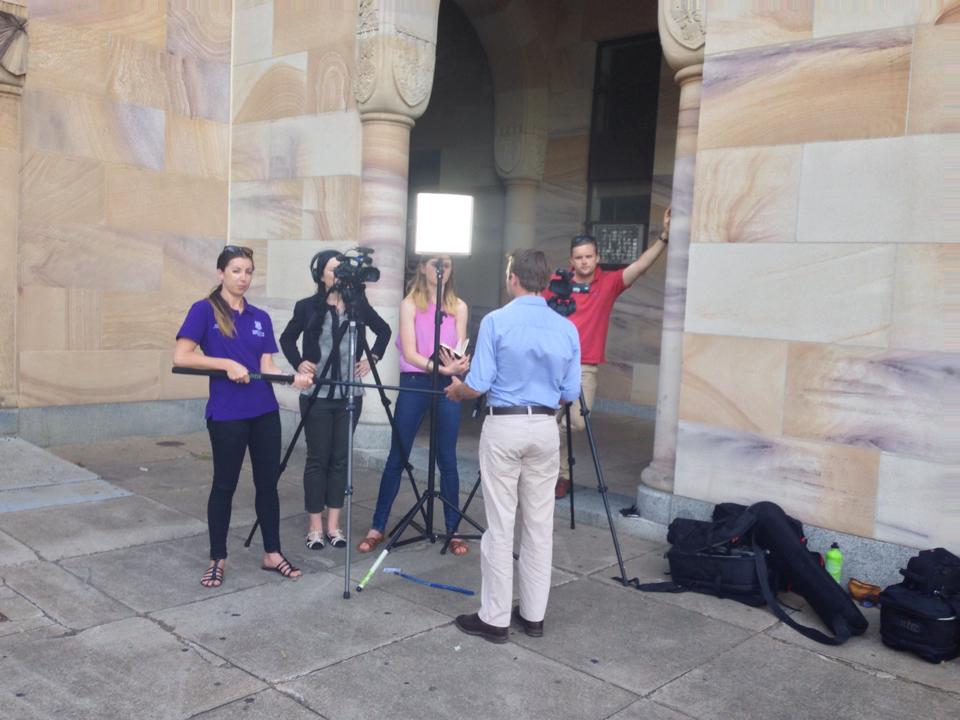 Students interviewing LNP Federal MP, Wyatt Roy at St Lucia.
The project has received wide-spread media attention. Our students have been approached by The Australian, Brisbane's Courier Mail and the Sunshine Coast Daily newspapers. SJC students have been booked to appear on Channel 9 TV News, 4BC Radio, ABC Local Radio, ABC Statewide Radio, and are booked for Channel 7's national TV morning show Sunrise, this Saturday and Sunday.
Nine SJC students are involved with the project – you can view their profiles and content via the UQG20 website. Lecturer in Journalism, Bruce Woolley, is coordinating SJC's involvement, and former ABC Producer, Peter Lewis, is assisting the students and production teams as Executive Producer.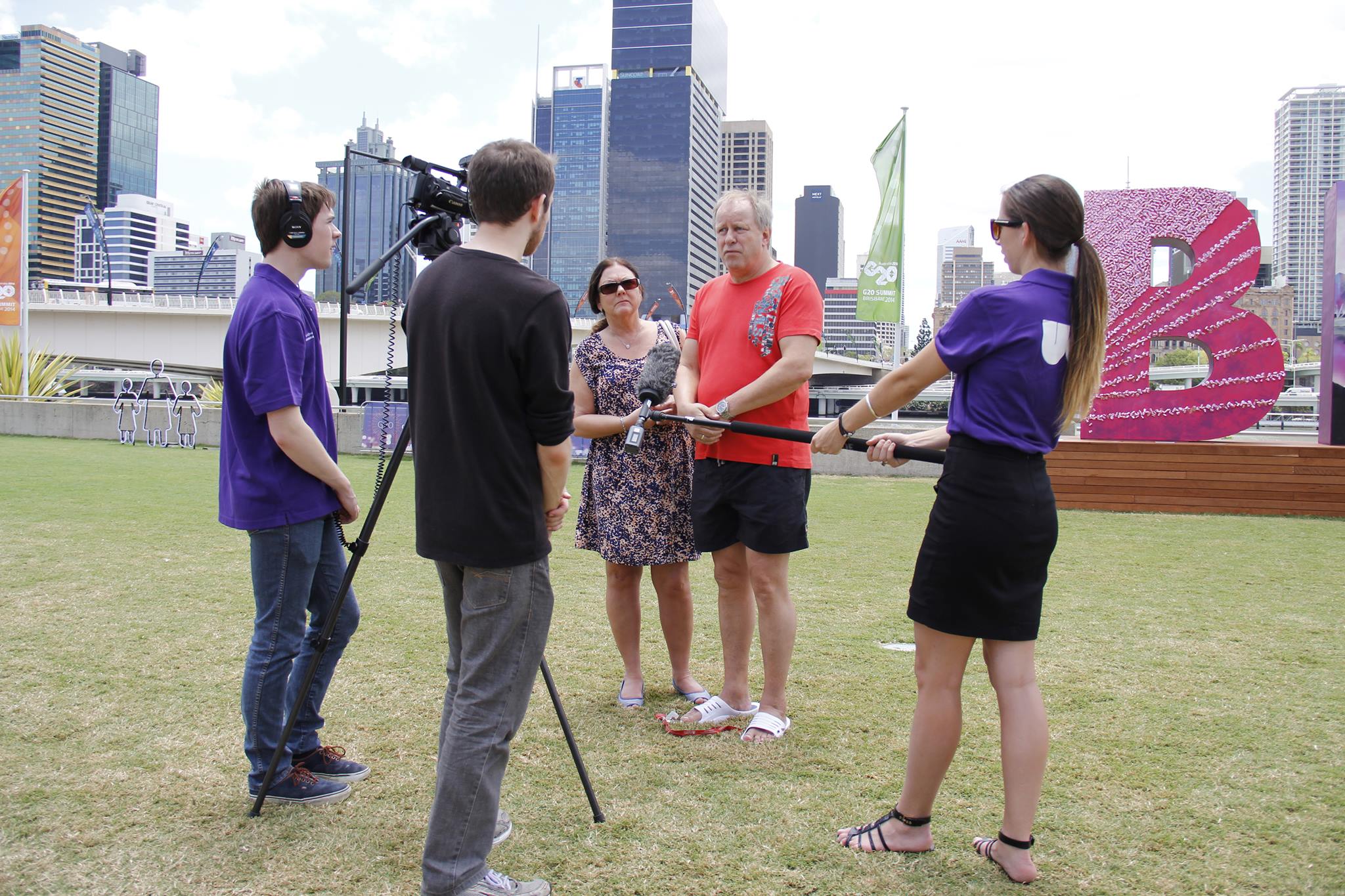 Five students have received media accreditation to attend the Summit, and one will be covering President Obama's speech at UQ this Saturday.
The project has already proven an invaluable experience for our students, and offered extensive content for media outlets across the state. 
For more on the Global Campus Network, click here: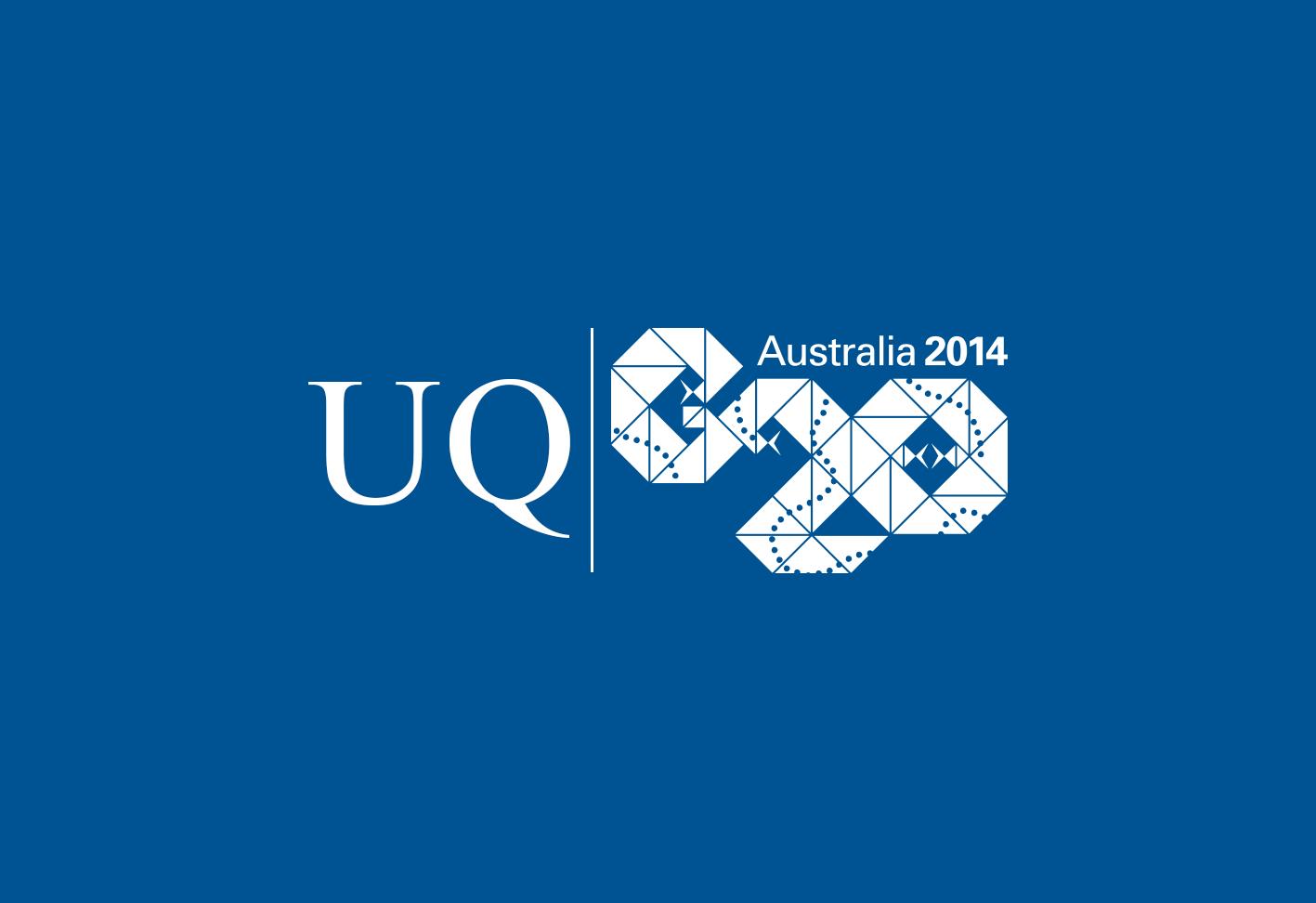 Keep up to date with #uqG20 via Twitter and the UQG20 webpage.