UQ Journalism student Jessica Miller wins first ever Rural Press Club Student Scholarship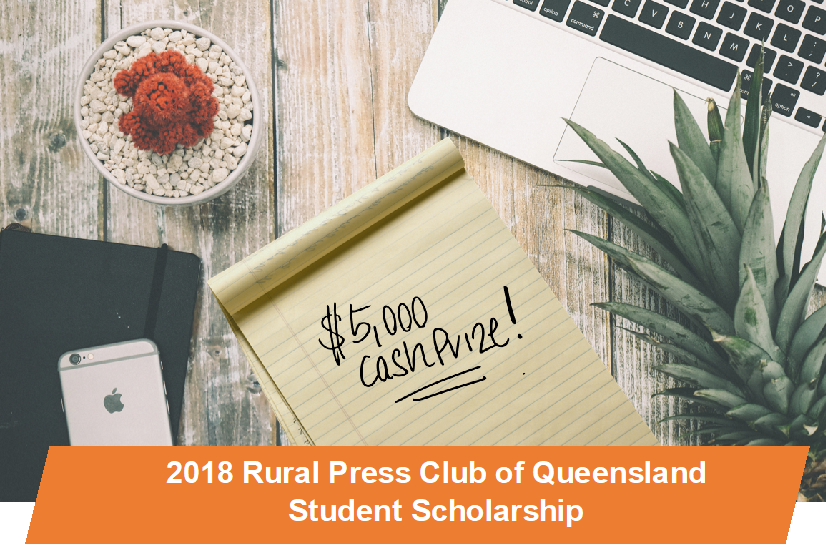 Jessica Miller writes about the experience of applying for the Rural Press Club Scholarship, and why other students should follow her lead in the future.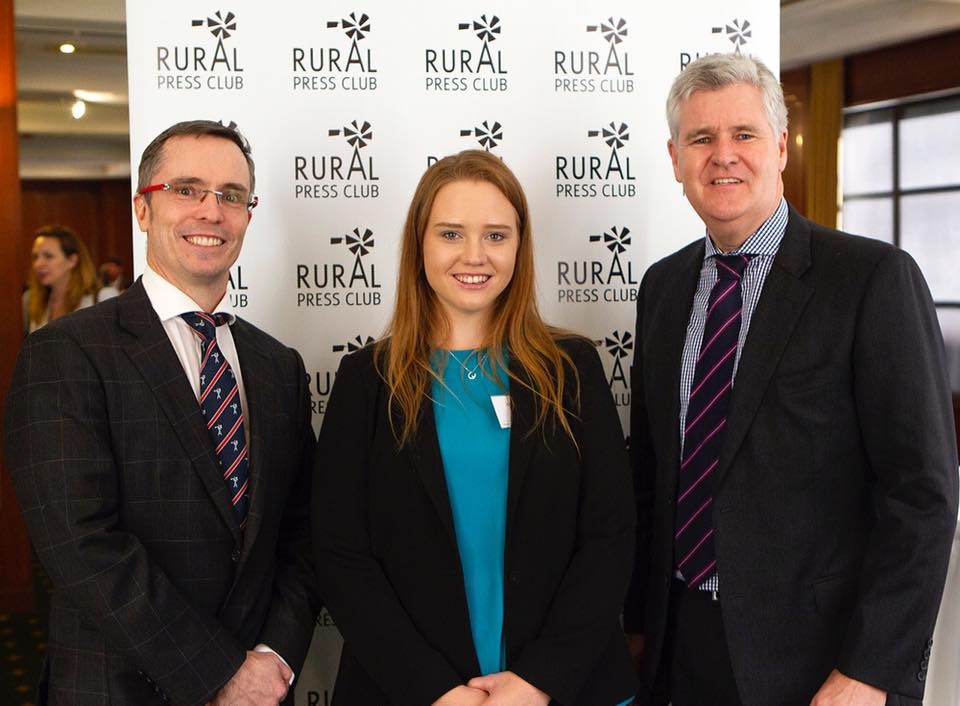 Applying for the Rural Press Scholarship was an exciting but slightly nerve-wracking experience for me. Being a final year journalism and communications student, I wanted to make the most of my time left in my degree before I was let go into the working world. I wanted to soak up every experience and opportunity I had the chance to while it was right in front of me.
I first heard about the Rural Press Club Queensland scholarship through my part time job as my co-workers were well aware of my passion for rural journalism and telling stories of those who live and work on the land. I was thrilled to see a scholarship that was specifically dedicated to students who wanted a career in rural journalism as it is right up my alley and the first I had seen throughout my degree.
A part of the application process was submitting five articles of our own work that had been published. I chose articles that showed my love for rural journalism and the diversity of my writing skills. My favourite piece that I submitted was a radio package I put together earlier in the year while I was an intern at ABC Capricornia in Rockhampton. It was a story about the resurgence of BnS Balls and their benefit to local communities. It was a very uplifting, attention grabbing and fun story that I enjoyed working on and one that I was very proud of.
Receiving the phone call that I was the recipient of the scholarship was an overwhelming moment; I'm excited to be awarded something that was going to help me get my foot in the door for my future career. The scholarship is going to provide the opportunity for me to network and learn from industry leaders and professionals which could lead to future employment opportunities for me.
I would encourage other students to apply for scholarships as it's a great opportunity to gain real world experience while still in your degree. There are quite a variety of scholarships available for different fields of journalism and UQ is very supportive of helping students with the application process.
If there's one thing that I've learnt through my studies and from living and working on the land it's that hard work pays off. If you put in the hard yards the rewards will come. Make sure you give everything your best shot and don't be afraid of new experiences or opportunities. Get out there and have a go!