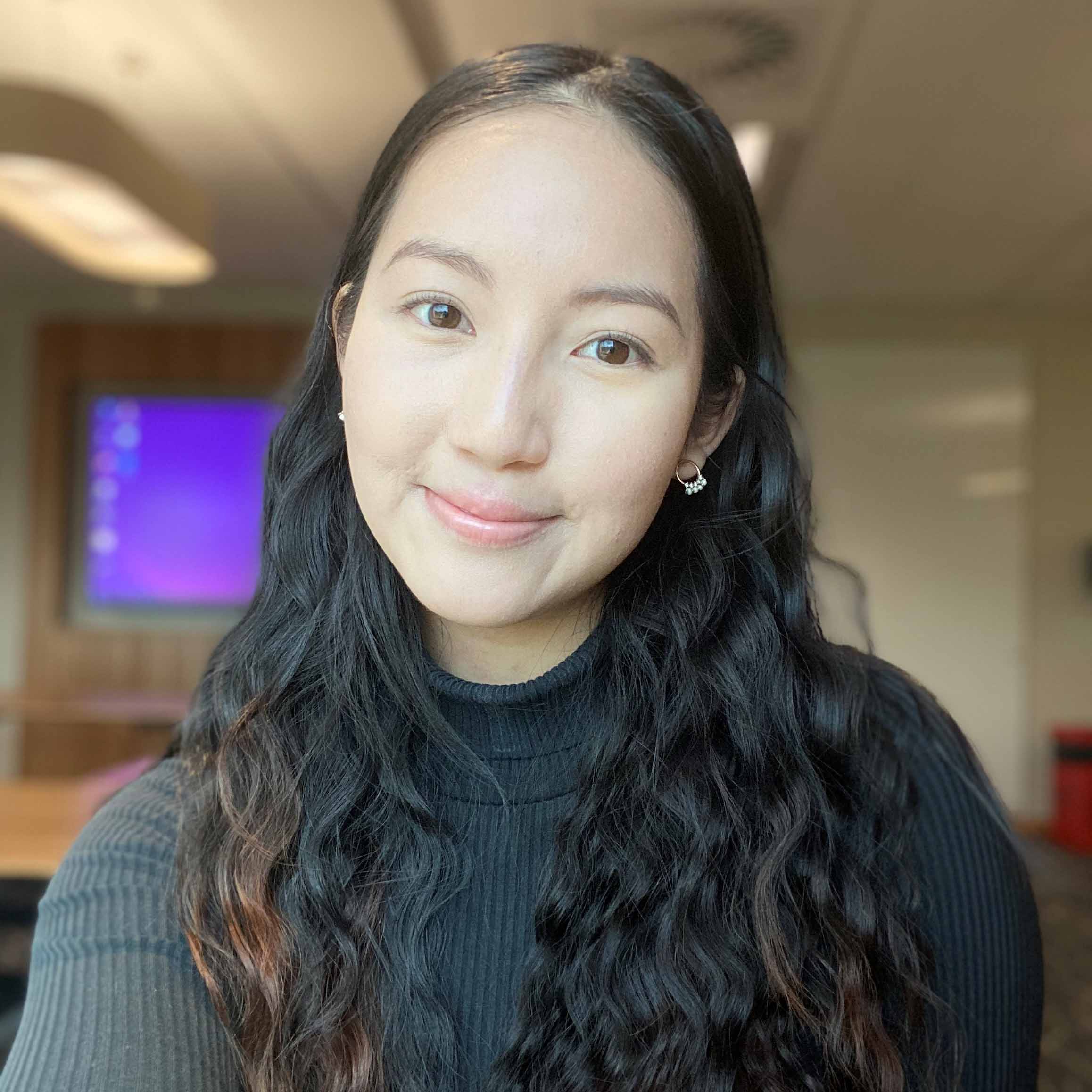 Dianne Mai is currently studying a dual Bachelors of Communication/Arts with Majors in Digital Media, Writing and Film and Television Studies. The first in her family to attend university, Dianne was determined to make the most of her studies and the numerous opportunities afforded to her by UQ. Now nearing the end of her undergraduate program, the School caught up with Dianne to see what made her time at UQ so memorable and to learn what advice she has for future students.
You can read her story below. 
---
A student's perspective
As I near the end of my program (and Year of the Rat), I've come to chew on the challenges I faced and cherish the opportunities afforded to me at UQ.
In my first year as a UQ student, I was amazed by the versatility of UQ's communication and arts programs and the various majors they offered. At least twice every year when my family gets together, I'm constantly asked about my degree and the jobs I can land with it. And my answer changes every time. With this dual program, I could be a published novelist, film critic, journalist, television producer, political speechwriter – even a communications advisor to the defence force! To be fair, I think some of the confusion comes from my inability to translate the program back to my Vietnamese family, but no one can deny that having a communications team or specialist is vital to surviving in this digital climate.
As you'll come to realise, communications is an ever-evolving industry and there's no shortage of demand for the skills we can gain from a communication degree. Whether you want to be in social media marketing, online journalism, or simply want to flesh out your options, I would definitely recommend the program at UQ. If there's a singular goal that has driven me throughout my time here as a student, it's to be the most well-rounded person I can be, personally and professionally.
Diversifying your studies
As the first in my family to go to university, there was a lot of pressure on me to do what I loved, while being clever about my career options.
In addition to communications, writing was the obvious choice because I believe being a proficient writer comes hand in hand with communications. It took me longer to declare a second Major but, convinced by a friend to try it out, I quickly fell deep into everything related to film and television. The Film and Television Studies Major has greatly enriched my knowledge of and passion for cinema, from the course concepts to the theory discussions to the fabulous tutors and lecturers. I love how people can animate such vivid, complex storytelling on screen and if there's one thing that connects all my passions, it's storytelling. The best thing to have come out of this Major for me personally was having the tools to critically observe and analyse movies to understand the director's intent. 
However, even though I'd already taken the precaution of studying a dual program and had diversified my studies, I still felt I could do more. 
Going beyond the classroom
I admit I have a slight competitive streak so I figured that in order to be the best, I'd need to be the most well-rounded professional I could be. Afterall, it pays to be a jack-of-all-trades employee in our field but that doesn't just refer to the theory and hard skills you learn in class. Often, employers look for those with extra recreational hobbies and community involvement to signal the kind of person they could potentially be hiring. The solution for me was simple. Sign up to as many clubs at UQ as I could.
That failed so quickly and therein laid my first lesson: get your priorities in order. Stretching yourself thin over a handful of different commitments will only decrease the value of your time and contribution toward them so choose the clubs you can commit to.
One of the most significant decisions I made at UQ was joining the Brisbane-Asian Student Association (BSA). My cousin convinced me to join my first year and I had a blast socialising. I gradually amassed a strong group of friends – the kind you keep in contact with decades later despite everyone being scattered across the world.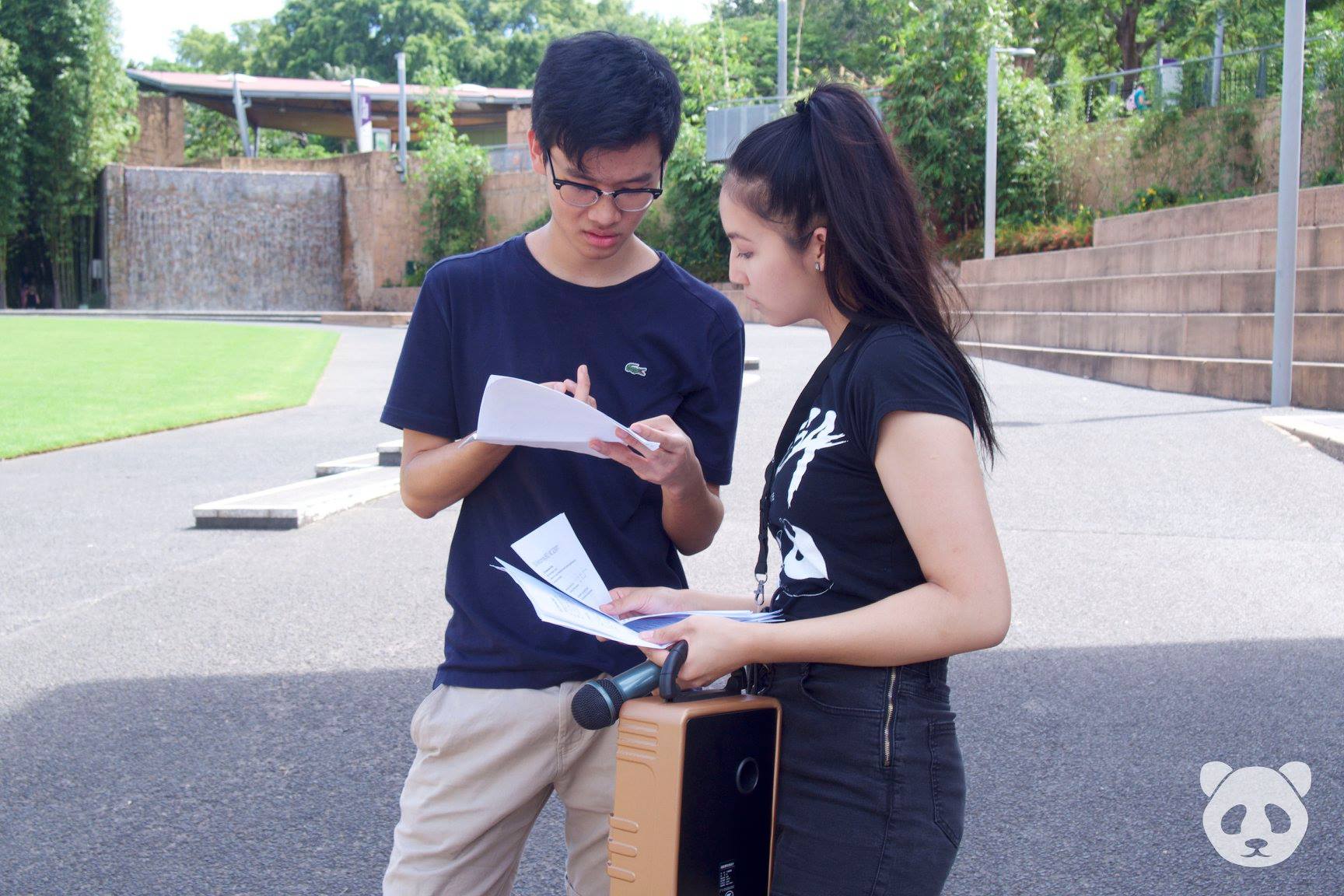 In 2020, I applied for the marketing director position because I wanted a taste of what a marketing career would involve and becoming a committee executive was the easiest way to do that. 
The role gave me an opportunity to improve my copywriting and digital analysis skills, not to mention a platform for experimenting with and publishing my own content. For an indecisive student, it was the perfect opportunity to get a feel for the field in a fun, low-pressure environment. It definitely improved my confidence in striking up conversations and becoming the ultimate communications connoisseur.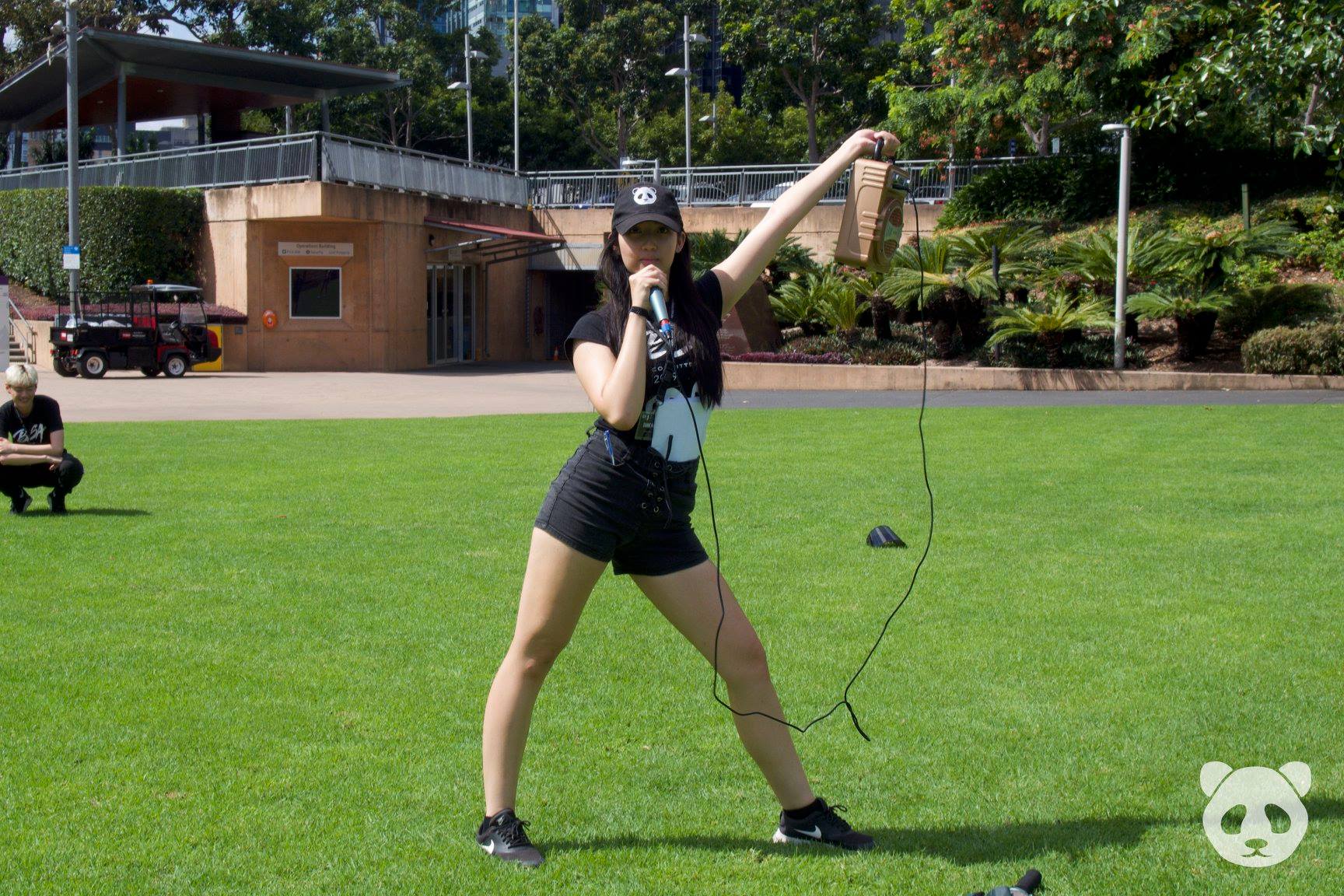 Joey Wang, 2020-21 president of BSA International, described the position of marketing director as playing
"a central and deeply impactful role in the promotion and communication of our club activities, and thus, the success of the club as a whole. As well as managing a social media outreach of over 4000 members… the marketing director also personally selects and manages a committee spanning roles including photography, editing and promotion of our business partners".
The point is, for a communication student aiming for a career in such a diverse field, you're bound to score an opportunity to cultivate your professional skill set in one of the many clubs and societies at UQ. Given the variety of marketing/social media management/PR roles on offer, remember that it's important to balance out the professionally relevant experience with the culturally relevant.
I urge you to join the niche clubs that align with your passions. Coming from a dance background, I immediately gravitated towards UQ Street Groove. It ticked off many boxes for me, including finding a sense of community, continuing my passion for dance, and meeting students from other faculties. I ventured into my first class alone and emerged with friends from The Hood Dance Academy, Mad Dance House, and Utopia Entertainment, to name a few.
Many Street Groove members are currently gearing up for the BrisAsia Summer Party Showcase in February, which is one of many events running as part of the BrisAsia Festival.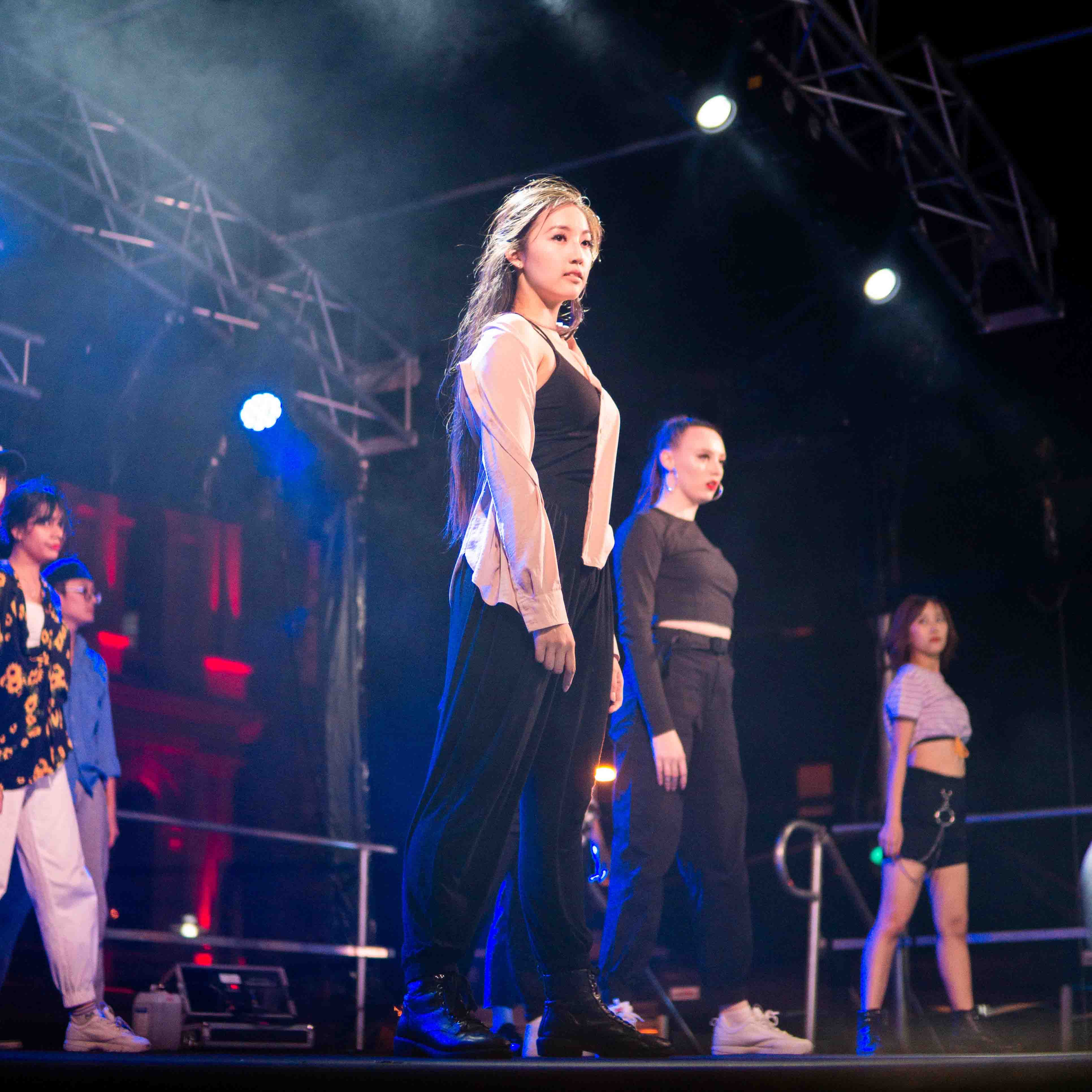 As we venture into the Lunar New Year, remember that the Year of the Ox symbolises hard work, positivity and honesty. So honestly, from one communication student to another, you owe it to yourself to reward all your hard work by joining some positively enriching clubs at UQ. 
Written by Dianne Mai.