Finnley Stott is an emerging young playwright whose play, 'Six Months to Love', will be featured in the 2021 Short + Sweet Sydney Festival.
Currently studying a UQ Bachelor of Arts (Honours) in Drama, Finnley Stott was thrilled to discover the play he had written in his undergraduate studies was selected for the high-profile 2021 Short + Sweet Sydney Festival. An emerging playwright with great stories to tell, Finnley sat down with the School to reflect on his experience. 
---
Building on his undergraduate studies
Finnley graduated from a Bachelor of Arts program in 2020 with Majors in Writing and Film and Television Studies. 
Highlighting the undergraduate course DRAM3102 (Playwriting & Dramaturgy: Creative Practice) as a particularly valuable undergraduate course for his career trajectory, Finnley says:

"I hadn't thought much about writing plays before this class, but I'd written snippets of screenplays for courses within both my Majors. I was keen to learn how to write in a different format and DRAM3102 was a blast. We only had a few classes in- person before COVID-19 sent everything online, but I never felt like I was writing in isolation. We were able to work as each others dramaturgs, and when play drafts were submitted, everyone would give meaningful feedback."
He elaborates,
"Providing feedback and practicing dramaturgy made me a better writer, too. You learn a lot from taking a step back and looking at the big picture. The best part of this course is that by the end of it, you've written an entire short play. It gives you a great sense of accomplishment and it's something you could pursue productions with."
Six Months to Love
It was in the DRAM3102 course that Finnley wrote his play, 'Six Months to Love'– a love story between a woman and a feminine A.I. that explores themes of gender, sexuality, and humanity. In 2021 he will have the opportunity to see it performed live in Sydney for the Short + Sweet Festival.
Recalling the inspiration behind the play he reflects, 
"I wanted to write for a small, minimal space with only two characters. I'd recently read Becky Chambers' novel, The Long Way to a Small, Angry Planet, which includes a romantic subplot between a mechanic and the sentient computer of the spaceship he works on. I was fascinated by the relationship between human and computer, and wanted to explore it in my own way."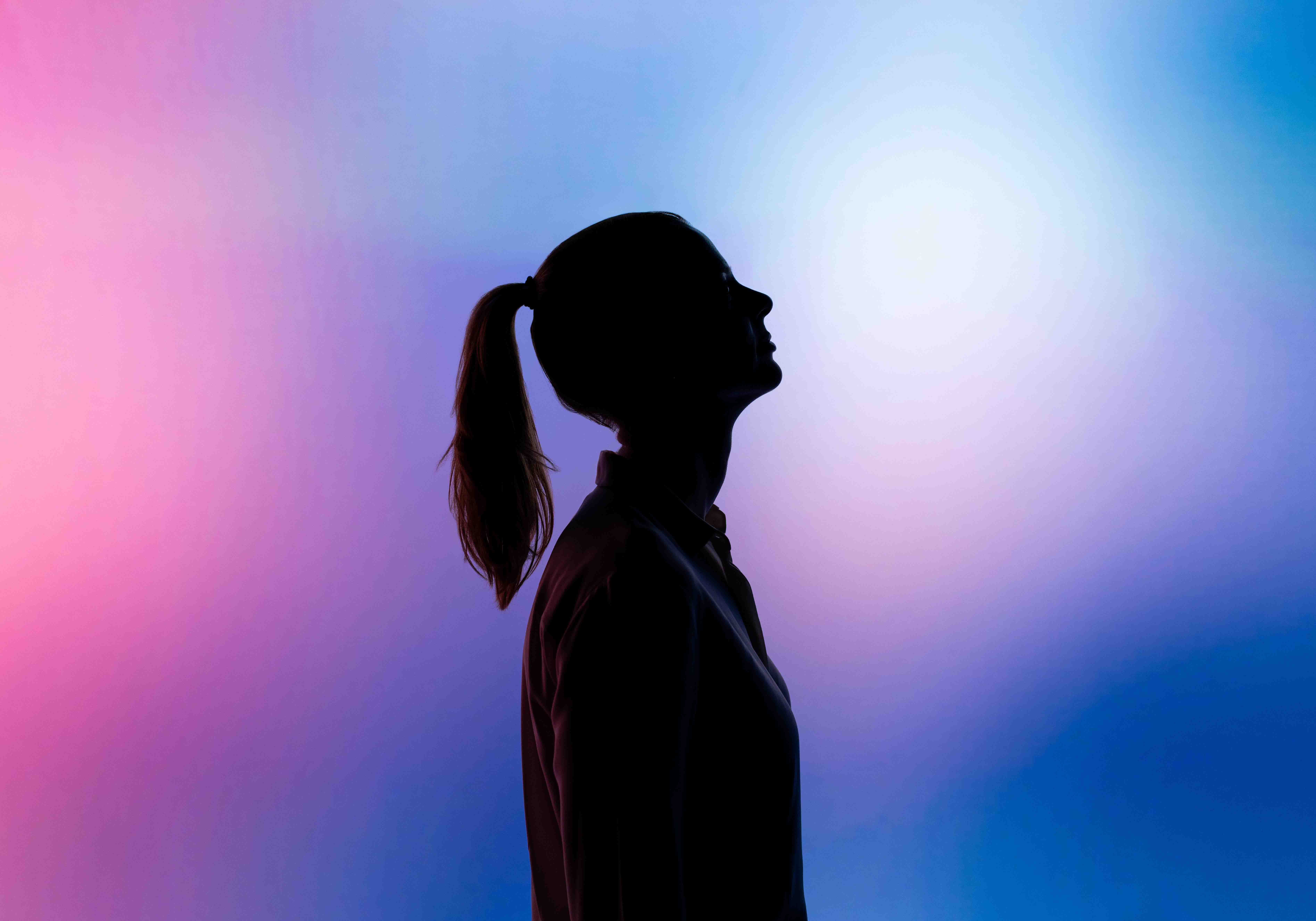 Describing the experience of seeing his play brought to life, Finnley stated, 
"Seeing something I wrote performed was an extraordinary experience, and sealed the deal that playwriting was something I wanted to pursue. Ultimately, 'Six Months to Love' got to where it is now because of the helpful advice and feedback of my classmates, my dramaturg Gil, and my tutor (now Honours supervisor) Associate Professor Stephen Carleton."
He submitted his play for Sydney's Short + Sweet Festival in 2020, which unfortunately was cancelled due to the pandemic; however, in a wonderful turn of events, Finnley says,
"I'd forgotten all about it until I saw an email from a director saying they'd selected my play for Short + Sweet Sydney 2021. The shortlist hadn't even been announced at the time so I was completely surprised! My next thought was how I would get to Sydney to see it. I feel very lucky to have my play selected for the festival and I'm so excited to see where it goes."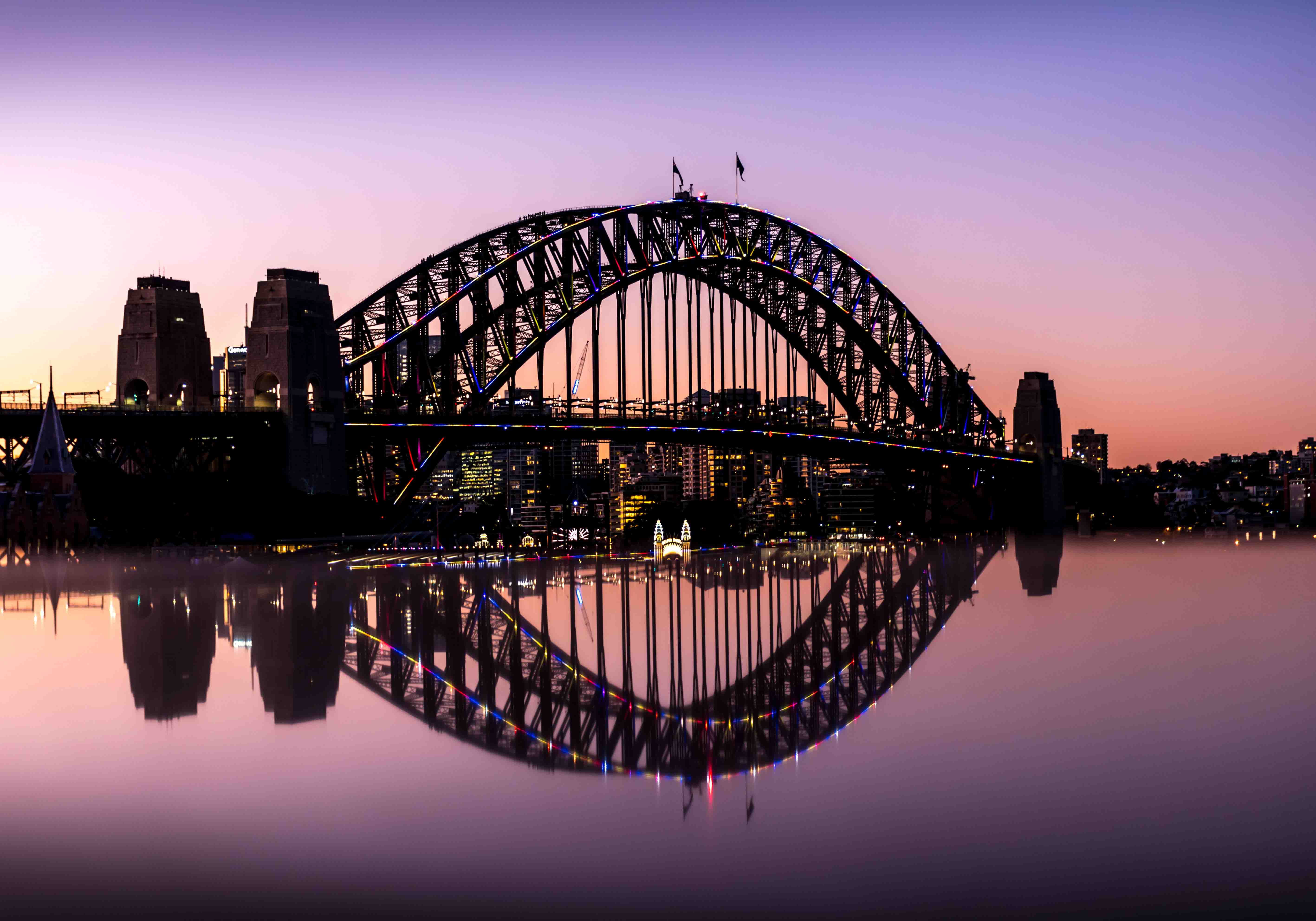 "I wanted to undertake an Honours in Drama program because I knew I would develop a lot of practical skills that would help me in whatever career I chose: writing, editing, research, or public speaking. I'm taking the opportunity to grow my confidence and prove to myself that I can accomplish whatever I put my mind to."
Career goals
The School asked Finnley where he saw himself in five years, to which he replied:

"In five years, I'd like to be employed in editing and working on my own writing projects. My greatest goal is to write for many different mediums, like novels, film, video games, and even a musical. And I want all of them to provide positive LGBTQIA+ representation in some way. 'Six Months to Love' is my first step towards that goal, but I'm not done with theatre yet. I often have new ideas for projects but haven't had the opportunity to finish or produce them, so in five years I hope to have completed a couple of them."
Advice for future students
Finnley encourages current and future theatre students to push past the perception of a perfect academic pathway. His final comment is this:
"Theatre is so varied; you could write something two hours long, or something five minutes long. There are plenty of competitions and festivals you could enter your work into, or you could even get a group together to produce it yourself. I'm sure you have a story that is important to tell, and maybe you're a voice that we don't have enough of on stage."
The School looks forward to seeing where Finnley's creative pursuits take him next. 
Written by Dianne Mai
---
Interested in Studying an Honours practicum in playwriting or directing at UQ?