In a world gone digital, who will be the future communicators?
Within the Digital Media Major (Bachelor of Communication), The University of Queensland (UQ) is challenging its students to become the creative thinkers, digital innovators, and content creators of tomorrow.  A key element of the program is allowing students to explore the depths of their creative capabilities to produce meaningful content for audiences across a broad spectrum of digital platforms. It does this through a combination of technical skill development, industry placements and critical thinking.  
---
What is digital media? 
We encounter many forms of digital media in our daily lives. Whether it's images, videos, gifs, memes or more, we interact in multiple ways with this virtual content. UQ's digital media major enables students to delve into this digital world – with a critical mindset. 
Students studying the major cover various communication forms, including emerging media platforms and technologies, social media, audio-based platforms and written forms of media. They gain skills allowing them to reach the right people with the right message, from concept to delivery. Additionally, students in the major develop industry-focused communication tactics through working with real organisations, gaining first-hand experience in strategic industry practice. Graduates will be candidates for work in the media industries, as well as the organisations that have in-house media production and management. 
To discover what current students have to say about their studies, The School sat down with a few of our digital media students. 
---
A practical program that allows creativity to flourish 
Tan Jzi Sinn is a current third-year student enrolled in a Bachelor of Communication and Arts, majoring in Digital Media and English Literature. While still familiarising herself with the theoretical aspects of digital media, such as the evolution of media, she found the major's incorporation of practical learning exciting. 
"I was excited to dive into courses that are more practical," said Jzi Sinn. "You're creating and designing media and advertisements... that way, I get to showcase my creativity, which is what I came here for."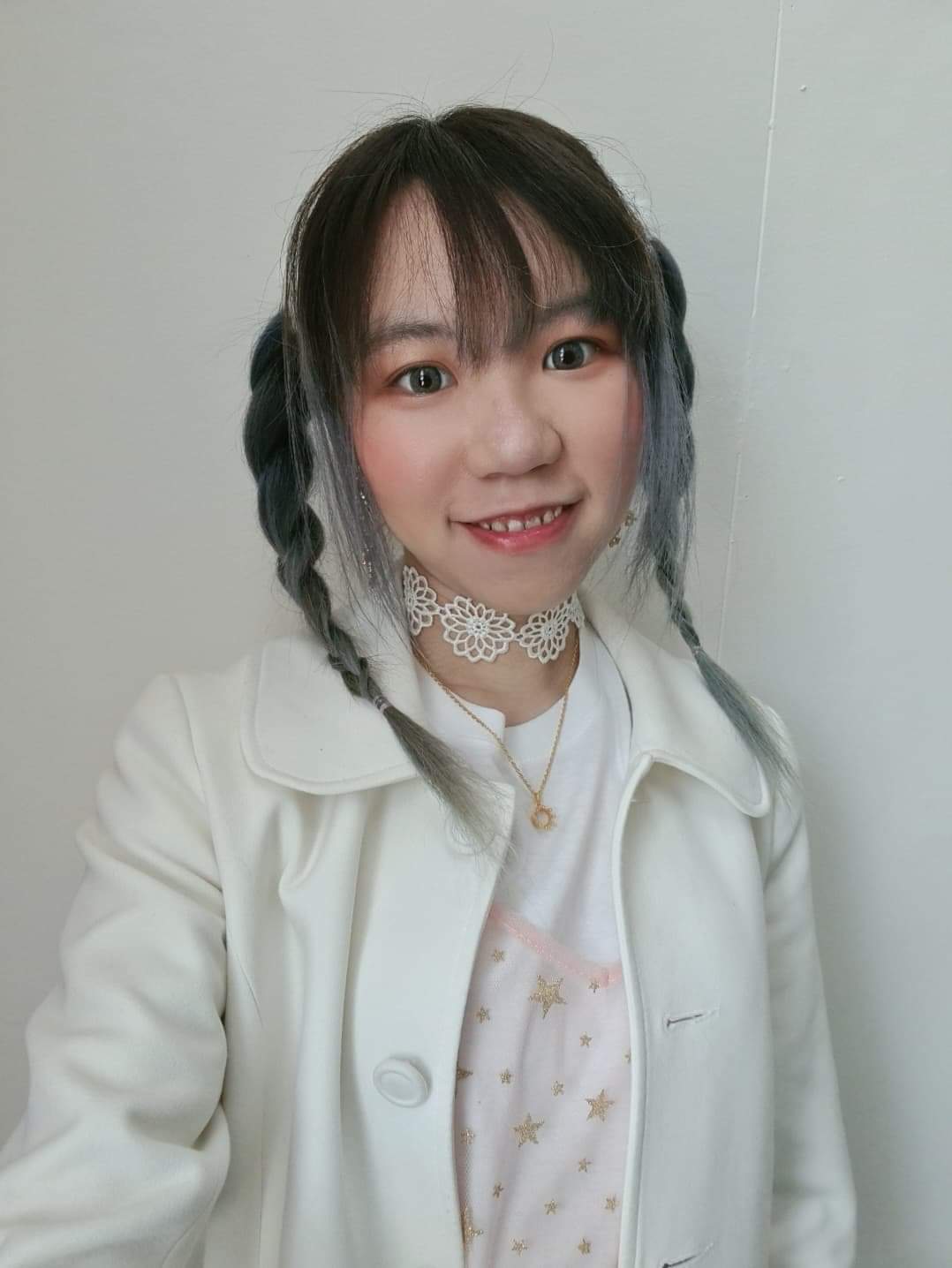 The element of design and the invitation to be creative with her work has not only allowed her portfolio to flourish, but has made her experience in the major incredibly fulfilling and enjoyable. 
Theory grounds practice in the major, and for Jzi Sinn, the courses also allow her to explore self-directed learning with support from friendly and passionate tutors. This ensured that she was able to push the boundaries of her creative capabilities while being guided by her tutors to excel in her work. 
Jzi Sinn also admits that in addition to the opportunity to connect with professionals such as her tutors, she feels very fortunate to have met like-minded peers in her cohort. Many of the people she has met in her tutorials are now friends that she goes to her other classes and social clubs with. 
With events to bridge that gap between students in the major, UQ actively fosters a collaborative community, ensuring that students leave university with not only an excellent academic experience, but also with life-long friends.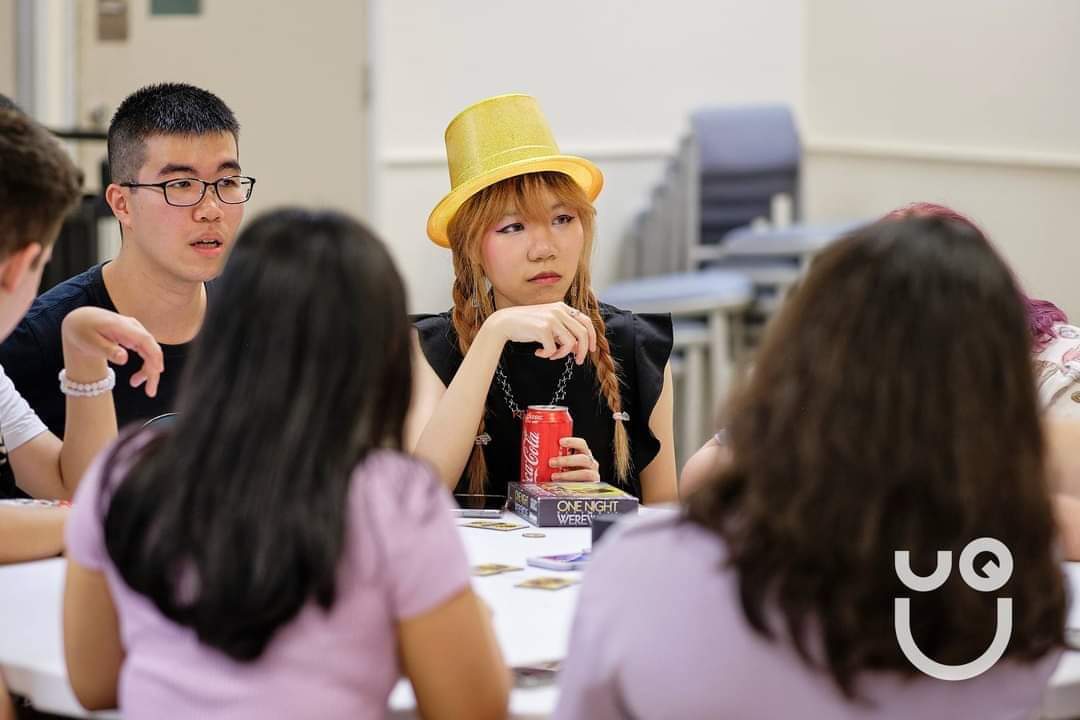 "I do think it's easy to form connections at UQ and UQ is quite suitable for that kind of thing because they have constant events for networking." 
 Other students within the cohort have also echoed these sentiments. Regardless of anyone's affinity for design thinking or content creation, they agree that the openness to new ideas and the freedom of creativity in the major has helped them flourish and develop their skillset, preparing them for a fast-paced and dynamic industry, on the edge of constant re-invention and innovation. 
---
The skills to succeed
Studying digital media at UQ not only arms students with versatile technical skills, but also provides them with valuable soft skills, such as teamwork. The courses within the major have also been designed to ensure students are prepared for a dynamic, fast-paced work environment upon graduation. 
Kayla Lee is a third-year student enrolled in a Bachelor of Communications with a major in Digital Media. With assignments and design projects, Kayla expresses an admiration for the passion and warmth she has felt from her tutors.
"[The tutors] are always very keen to hear the student's ideas and they also seem like they get excited... so I do think that the environment is very different."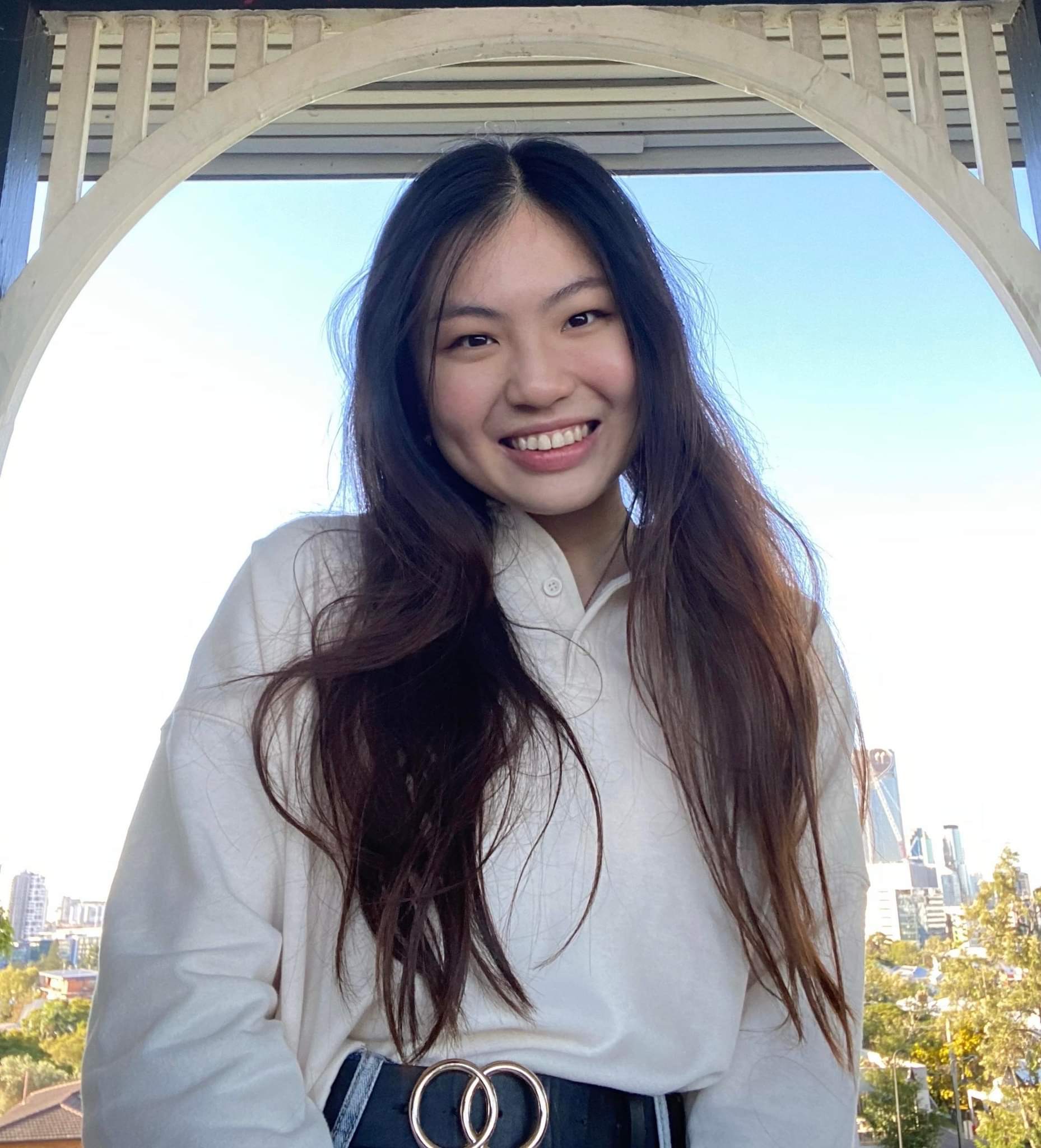 She notes that they often provide support wherever possible and are very open-minded to students' ideas and suggestions, which allows her to complete her assessments with a degree of personalisation that leaves a sense of pride in her. 
She also admits that prior to her studies, her working knowledge of technical tools such as the Adobe Creative Suite and Python were not as deep as she would like. However, the support from tutors, enabled her to polish her technical skills which she is extremely grateful for.
 With groupwork, she finds that brainstorming sessions and discussions not only improve the quality of the project, but she is able to leave the course with a handful of connections and new ideas. The ability to develop her soft skills in a relatively risk-free environment was a relief to Kayla as well. Learning to listen and consider the ideas of other people is something she feels is extremely important to the industries that students would enter with this major. 
"With the amount of groupwork that we have... it's really good for developing soft skills... and even with the projects that you do, it's creative so you have a lot of discussions and ideas." 
---
Industry experience 
Students studying digital media also receive the opportunity to engage with real-life through placements. This allows them to gain relevant work experience and network, forming valuable connections with industry professionals and peers. By working as interns for organisations of their choice, students can not only determine what kind of work they would be interested in and excel at, but they gain valuable knowledge of the work environments that they will be immersing themselves in. 
Jolie So is a fourth-year student enrolled in the Bachelor of Communications and Arts with majors in Digital Media and English as a Global Language. Jolie is currently engaged in an internship as part of the Digital Media major. She recalls the support the School offered her during placement workshops, which are guided classes whereby students are able to connect with peers or tutors for help.
"They expose you to a lot of opportunities... but they also do have support during the workshops."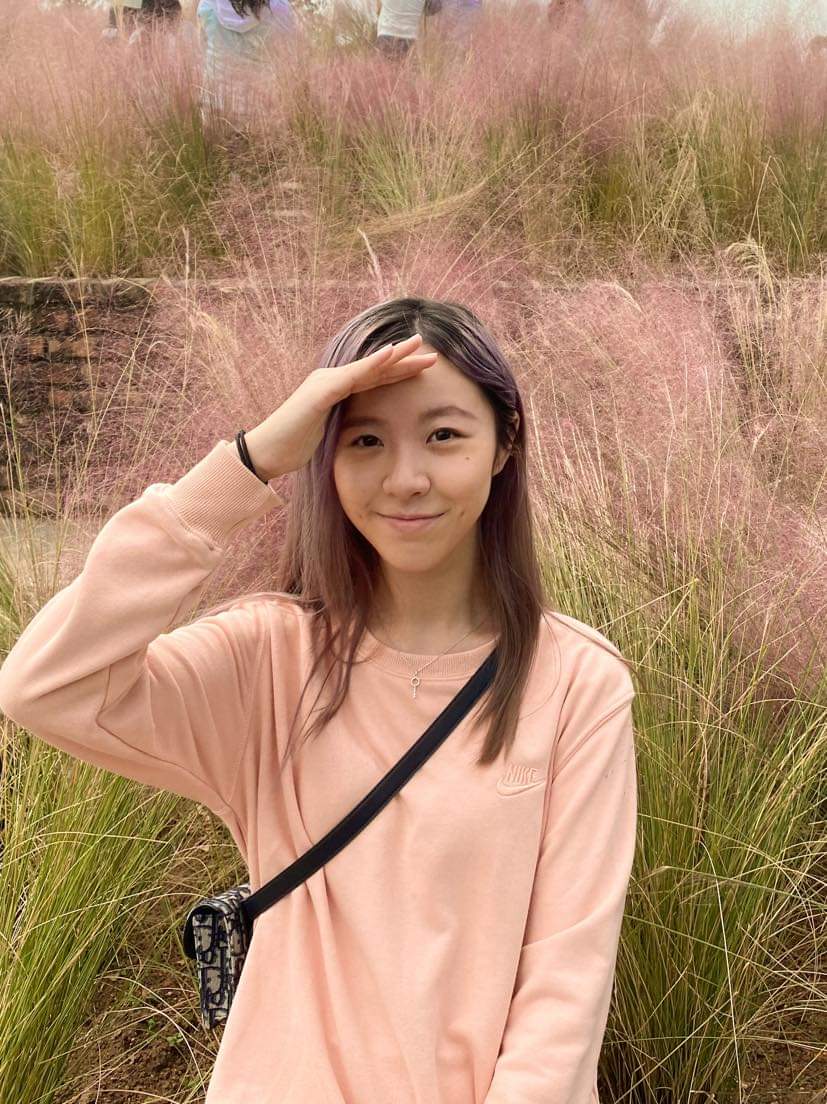 Jolie also spoke about how she felt confident about her chances of connecting with her ideal organisations thanks to the assistance that her course coordinator and tutors provided her in preparing for her internship and in polishing her resume.  
With one foot already in the industry of her dreams, Jolie says that she feels like her career is off to a great start. Having made important connections with passionate peers and professionals through networking events and other activities, her time at UQ in the Digital Media major would, in her opinion, grant her an edge in the industry that others might not have. 
"I feel like the skills and practical experiences I gained through my studies in the Digital Media Major are going to prepare me for a successful career in the industry." 
---
Written by Ethan Theen Wan Choe.