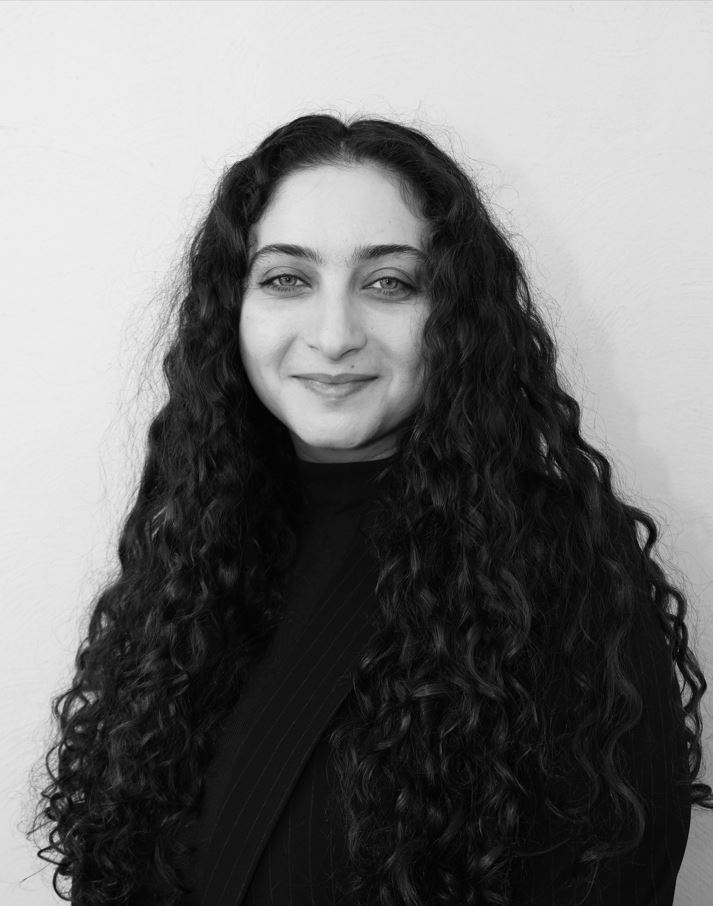 UQ alum Rose Richani (Bachelor of Journalism '17) takes on the world of social experiments and cultural change as an associate producer for a new and innovative SBS series –The Swap.
The Swap is a three-part series that took six students from the Islamic College of Brisbane and swapped them with students from a local Catholic and public school. The series highlights the cultural barriers and similarities, all through the unfiltered lens of high school teens.
Rose expresses her admiration for the series and how it acts as a powerful mirror to society, from the beauty of honest relationships and the necessity for change.
"The Swap was important to me because it felt like it came to life inside out, rather than outside in. Far too often, religiously or culturally diverse communities are reported "on" rather than reported "from" and this has fuelled the "us vs them" mentalities that lead to so much separation and angst in our society." Rose stated.
---
A love of storytelling 
Her love for storytelling is both inherent and inherited. From a young age Rose always knew she wanted to be a storyteller; however, it was when she visited her mother's home country Syria that she knew it wasn't just a career – it was a calling.
"The inseparableness of storytelling and existing, as well as the necessity of it in a time where the voices that need to be heard are silenced, has made my love for storytelling a heart aching but hopeful story of its own."
As a child of migrants, Rose grew up surrounded by some of the greatest storytellers and it is their stories and memories that have made her the journalist she is today.
"Stories always weaved together the distance and created a whole new home for myself and my family to find meaning and belonging."
Her journey on the path to a career in storytelling continued when she enrolled in a Bachelor of Journalism at UQ.
"No one I knew had ever been to UQ. When I visited campus for the first time and attended my first journalism lecture, I knew I had made the right decision." Rose stated, "UQ surrounded me with the best people, both in the professional and friendship sense."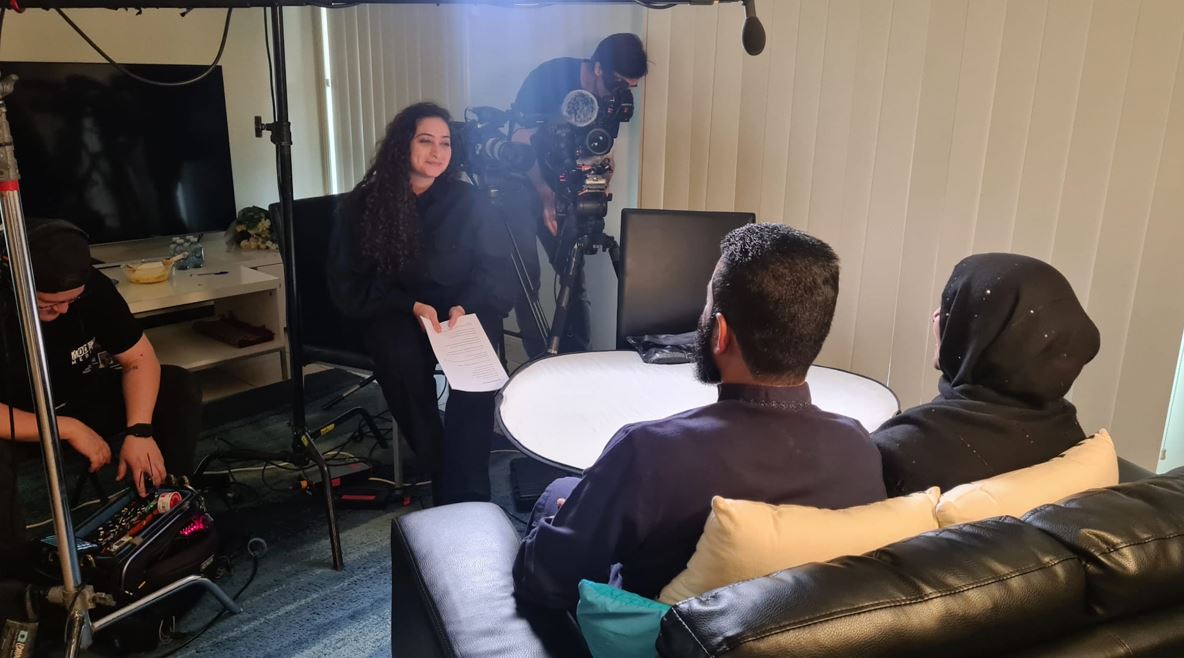 ---
UQ Experience
During her time at UQ Rose worked at JACtech, and with the Media and Production Support (MaPs) team where she taught others how to utilise video production, editing and photography in the form of workshops.
"In the last year of my studies, I started working at JACtech with the MaPS team teaching photography, video production and editing workshops. The skills I gained from this have been essential to all the jobs I've worked in journalism."
Rose also reflects on how her studies helped to shape her own journalistic voice. 
"I was inspired by all my lecturers and tutors who had such an abundance of their own experiences telling stories." she explained, "UQ allowed me the time and space to absorb and understand the ever-changing world of journalism, and to recognise both the possibilities and importance of creating your own version of journalism that allows you to tell stories from your own realities and in your own voice."
---
Advice for future students 
When asked what her advice is to current and future journalism students her response was, "You don't always have to tell the stories you think others want to hear, read or watch. Sometimes you need to start with recognising your own stories and trusting in your own ways of expression."
She goes on to further explain that the most important thing is to always remember the people at the core of your stories. If you do this, your story will have the impact it needs.
By Jasmine Deetlefs