Symposium - Bodies and Devices: Geolocative Media
28 November 2019

9:00am

–

4:00pm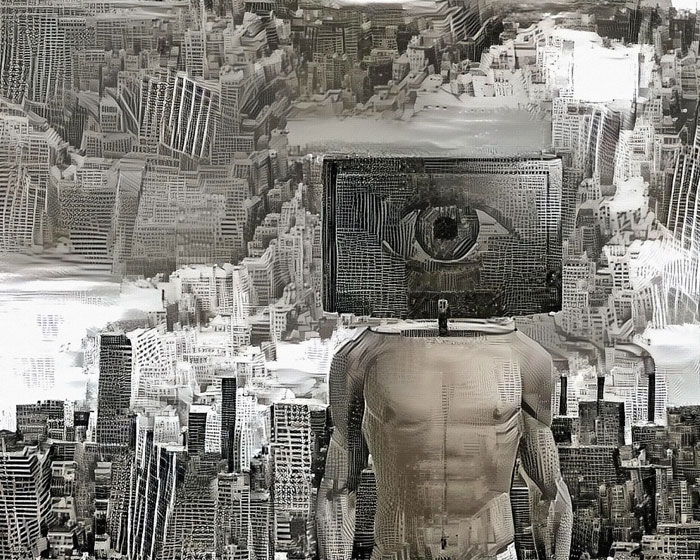 Bodies and Devices: Geolocative Media
When: Thursday 28 November 2019, 9am – 4pm
Where: Forgan Smith Building, roomE-302
2018's Bodies, Devices, and Platforms Symposium considered various ways the body intersects with the digital spaces in which we increasingly live our lives, and the devices through which we connect. This year, the Bodies and Devices Symposium returns to explore the networked body as fundamental to understandings of both the body and the digital economy.
The geolocated body is tracked, networked, coded, monitored and represented on a range of digital media platforms. This involves making available the body to the algorithmic and participatory logics of digital media platforms and an entangling of its experiences with these architectures. In this one-day symposium, our speakers will address the commingling of our bodies with space that is no longer simply physical, but an integrated digital network.
Speakers:
Scott McQuire (University of Melbourne)
Mark Andrejevic (Monash University)
Mark Burdon (QUT)
Thao Phan (Deakin University)
Peta Mitchell (QUT)
Natalie Collie (UQ)
About Platform Media: Algorithms, Accountability and Media Design EVENTS
Platform Media: Algorithms, Accountability and Design is a Faculty of Humanities and Social Sciences initiative that brings together researchers in the School of Communication and Arts and the T.C. Beirne Law School.  
Please see below for upcoming and past events or follow this link back to Platform Media: Algorithms, Accountability and Design homepage
Venue
Room E 302, Forgan Smith Building