From Jodie Foster's Clarice Starling in The Silence of the Lambs 1991 to Brady Blackburn in The Rider 2017, characters engage us morally and emotionally in diverse ways, visiting varied social questions and constituencies. Join Professor Murray Smith from the University of Kent, UK, who will discuss the vast space of character design, within which there is room enough for the comic and the dramatic, the realist and the reflexive, the
good, the bad, the ugly, and all points in between.
Co-presented with the School of Communications and Arts, University of Queensland, this talk will be followed by a free screening of Chloé Zhao's The Rider 2017.
About the presenter
Murray Smith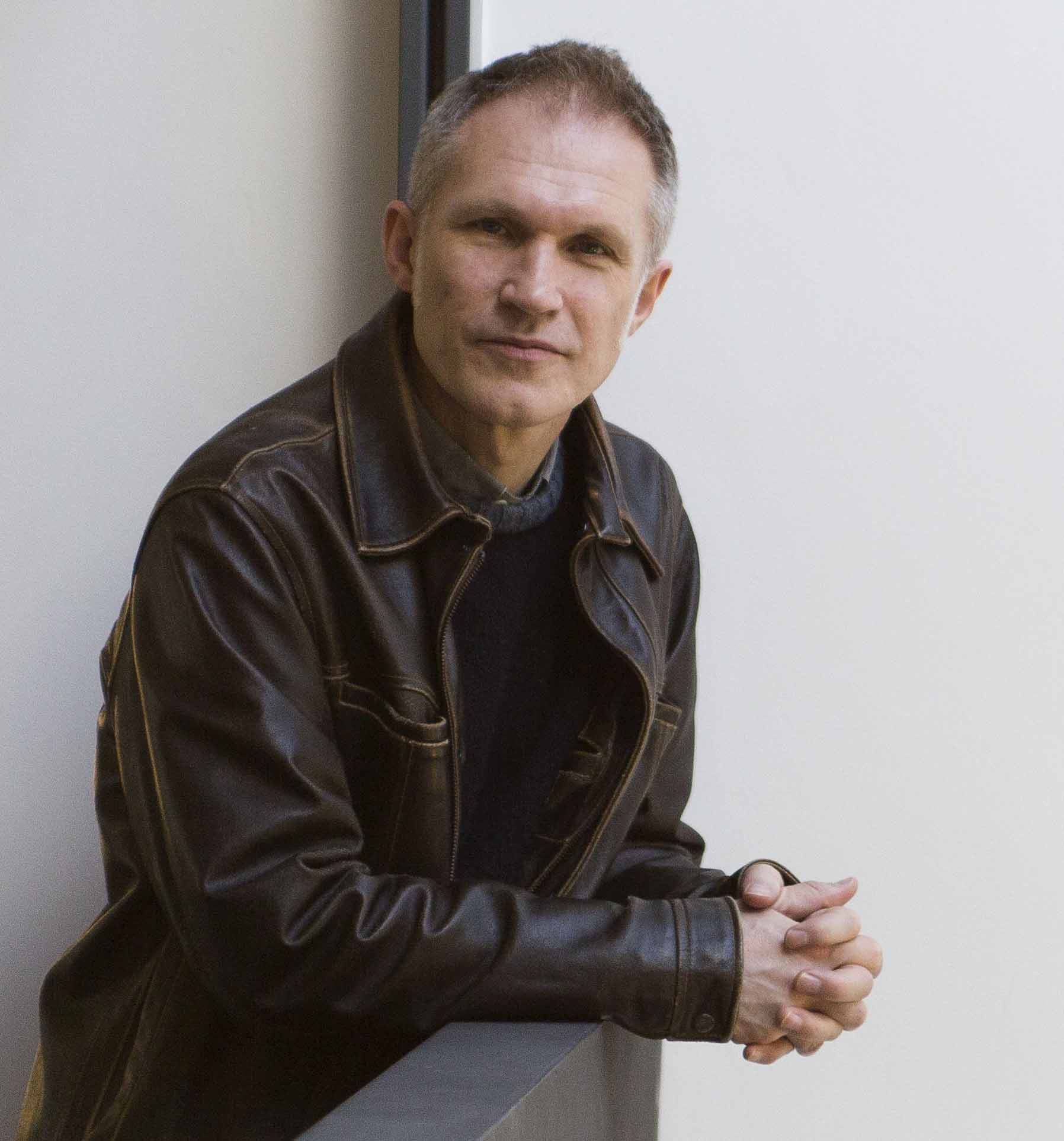 is a leading film theorist who has an international reputation for his pioneering work on cognition, emotion, and character engagement in the cinema. More recently, Smith has developed a research profile in philosophy of film and philosophy of art more broadly, and a major outcome of this research strand has recently been published as Film, Art, and the Third Culture: A Naturalized Aesthetics of Film (Oxford University Press, 2017; paperback 2020).
Smith is a Past President (2014-17) of the Society for Cognitive Studies of the Moving Image, and a former Laurance S. Rockefeller Fellow at Princeton University (2017-18). 
Date: 11 March 2020
Venue: GOMA, Cinema A
Admission: Free Entry
For more information about this event click here. 
-