The Culture of Surveillance
18 February 2019

4:00pm

–

5:00pm
Presenter
Professor David Lyon
Surveillance Studies Centre, Queen's University, Ontario, Canada
Abstract
In this talk Lyon presents key arguments from his most recent book The Culture of Surveillance: Watching as a way of life. In this book he examines how surveillance is not only something 'done to us' – it is something we do in everyday life. He focuses on our varied, mundane experiences of surveillance, insisting that it is time to stop using Orwellian metaphors and find ones suited to twenty-first-century surveillance. Lyon argues that the culture of surveillance may help to domesticate and naturalise surveillance of unwelcome kinds, and considers which kinds of surveillance might be fostered for the common good and human flourishing.

Presenter
Professor David Lyon is Director of the Surveillance Studies Centre and Professor of Sociology and Professor of Law at Queen's University Ontario. He is a key figure in the development of the field of 'Surveillance Studies' since the mid-1990s. He is the author or editor of 29 books including The Electronic Eye (1994), Surveillance Society (2001) and Surveillance Studies (2007). This work has made crucial contributions to our understanding of the surveillance societies that have emerged around us over the past generation. It has given us not just ways of understanding their logic of watching, control, social sorting and discrimination, but also, the way surveillance is embedded in our everyday practices and relationships.
This talk is part of an ongoing series of talks and conversations organised by the Platform Media: Algorithms, Accountability and Media Design Strategic Research initiative.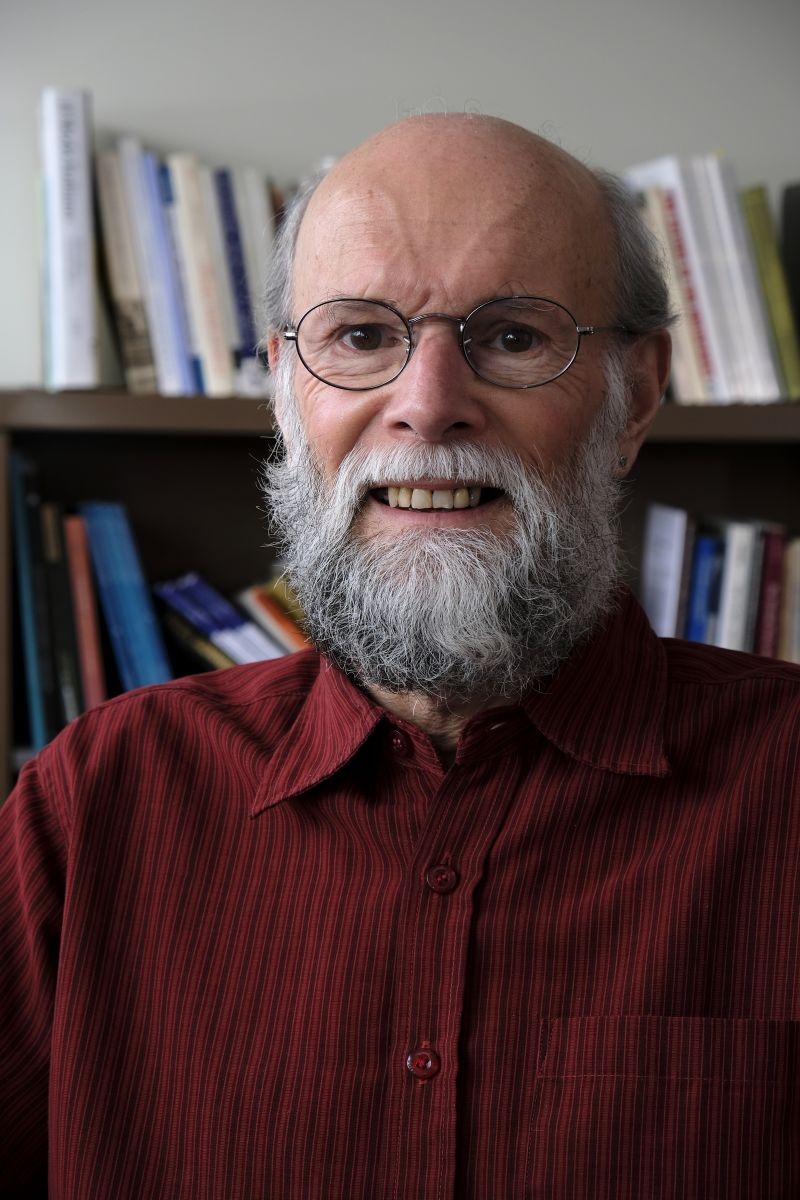 About Platform Media: Algorithms, Accountability and Media Design EVENTS
Platform Media: Algorithms, Accountability and Design is a Faculty of Humanities and Social Sciences initiative that brings together researchers in the School of Communication and Arts and the T.C. Beirne Law School.  
Please see below for upcoming and past events or follow this link back to Platform Media: Algorithms, Accountability and Design homepage
Venue
Room:
Digital Learning Space (Room 224), Level 2, Joyce Ackroyd Building (#37), UQ St Lucia