Neuroatypicality and Diversity
26 February 2020

1:00pm

–

2:30pm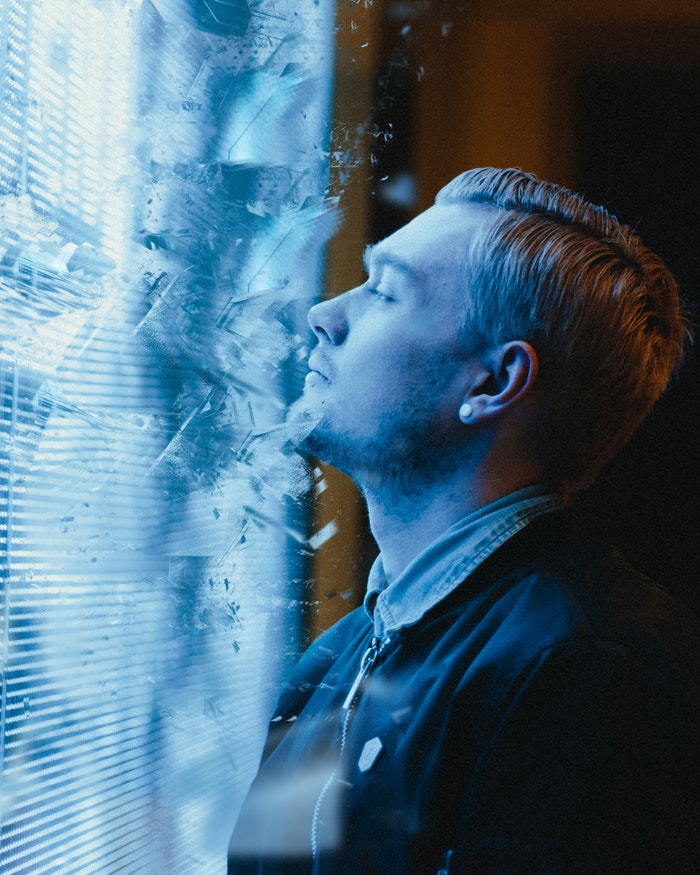 Neuroatypicality and Diversity
Presented by Leon Gurevitch, Victoria University Wellington
Date: Wednesday 26 February 2020
Time: 1:00pm-2:30pm
Location: Digital Learning Space (Room 224, Level 2), Joyce Ackroyd Building (#37) 
Abstract:
The relationship between neuro-diversity and creativity has long been anecdotally referred to but seldom understood. Conditions such as autism, dyslexia and ADHD have often been observed to play a part in creative and innovative thinking at the same time as there is an increasing body of research linking these same conditions to stark disparities in life chances. Neuro-diversity, it seems, has been a boon for creative thinkers privileged enough to circumvent the obstacles normative educational and societal systems present. At the same time as increasingly sophisticated understandings of neuro-diversity are emerging, computational models mimicking the logic of neural networks are also on the rise. This talk will consider the ways neural networks are currently being created and implemented. Specifically, it will address the ways in which neural networks are, in their currently limited deployment, aimed toward the simulation and production of neuro-typical results and the dangers that emerge from the privileging of neurotypicality over neuro-atypical serendipity. Building AI systems that most closely approximate human neurological norms in decision making processes can be profoundly useful.  Building AI systems that ignore human neurological atypicality could be profoundly dangerous. In order to avoid replicating neuro-atypical invisibility neural-network research and more complex AI systems research must start addressing the role that neurodiversity plays in producing novel and innovative breakthroughs.
Presenter:
A/Professor Leon Gurevitch works in the School of Design in Victoria University Te Herenga Waka, Wellington. He currently holds a New Zealand Royal Society research grant for a three-year project to study digital image industry work cultures and global skills migration. This project maps out the interconnected networks of software, skills and source code in the visual effects industry. This research is part of his larger interest in areas of convergence between art and science, design and technology. It has led to numerous collaborative and cross-disciplinary projects with a focus on Digital Simulation and Imaging Industries. His research covers both traditional academic analysis and less conventional design research outputs (usable software tools, visual representations, social science communication videos, photography and data-visualization). He has a particular interest in the possibilities emerging from software culture and publicly available data.
https://www.victoria.ac.nz/design/about/staff/leon-gurevitch
---
About Platform Media: Algorithms, Accountability and Media Design EVENTS
Platform Media: Algorithms, Accountability and Design is a Faculty of Humanities and Social Sciences initiative that brings together researchers in the School of Communication and Arts and the T.C. Beirne Law School.  
Please see below for upcoming and past events or follow this link back to Platform Media: Algorithms, Accountability and Design homepage
Venue
Room:
Digital Learning Space (Room 224, Level 2), Joyce Ackroyd Building (#37)