About 2023 Tom O'Regan Public Lecture
About the Tom O'Regan Visiting Fellowship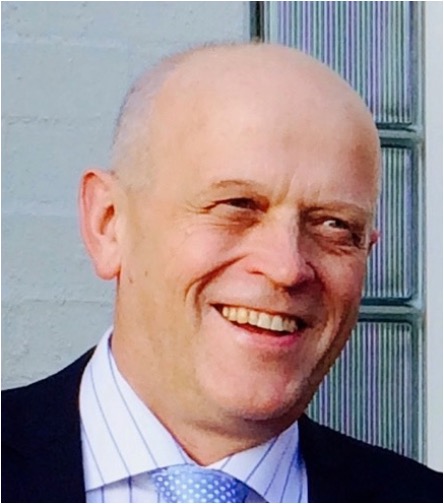 Professor Tom O'Regan was a key figure in the development of cultural and media studies in Australia and had an international reputation for his work in screen policy studies. His research publications reflect his sustained interest in the production studies of film, television, and new media, and cultural institutions. 
He was known for his staggering intellectual breadth and boundless curiosity, his quick wit and humour, collegiality, and his tremendous skill in mentoring junior colleagues across disciplines.
This visiting fellowship was made possible through generous donations from Professor O'Regan's family and colleagues, The University of Queensland, and the wider community and will ensure Tom's legacy of inviting people to share their ideas, listen thoughtfully and engage with great enthusiasm endures at UQ and in the field.
The selected visiting scholars may explore Tom's interest areas, including media and cultural studies, criticism and film, and build upon his work. 
---
From Books and Barcodes to Algorithmic Culture and Beyond: A Research Journey
Presented by Professor Ted Striphas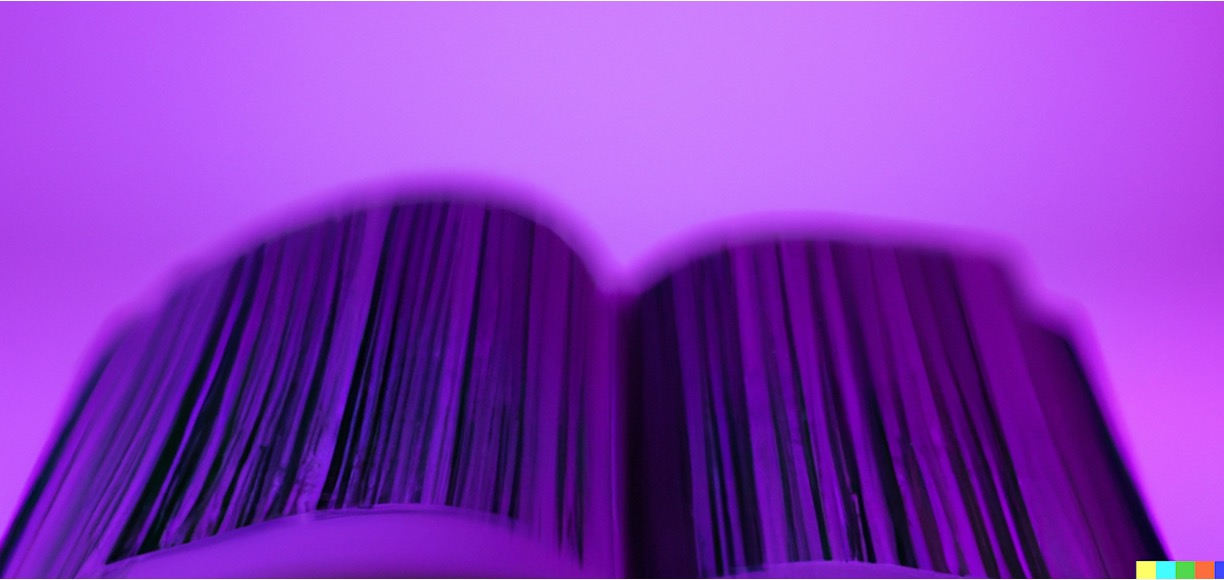 In this talk, Professor Ted Striphas will explore the intellectual pathways leading to and out of his latest book, Algorithmic Culture Before the Internet (Columbia University Press, 2023). From Cambridge, England to Cambridge, Massachusetts by way of medieval Baghdad, Algorithmic Culture Before the Internet explores the critical junctures at which "algorithmic culture"—the application of computational decision-making to movies, music, news, knowledge, human relationships, and more—came to be defined in language long before it materialized in the technological wizardry of Silicon Valley. Striphas will provide a brief overview of the book, reflect on how the project shifted from its inception to the published volume, and explore some of the research challenges he faced (and continues to face) in his ongoing effort to map the political, historical, and semantic entailments of algorithmic decision-making.
---
Presenter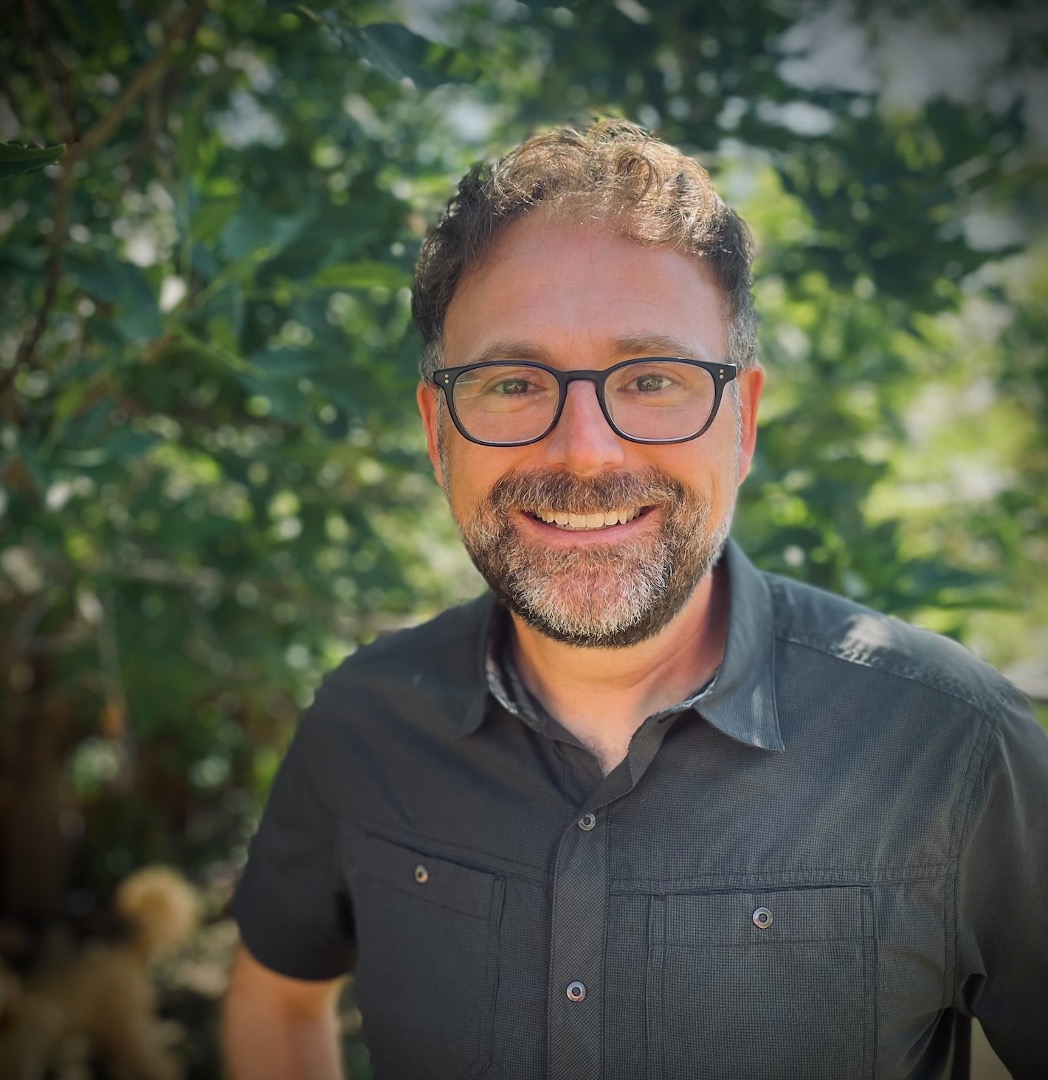 Professor Ted Striphas is Chair of the Department of Media Studies at the University of Colorado Boulder, USA, and coeditor of the journal Cultural Studies. His first book, The Late Age of Print: Everyday Book Culture from Consumerism to Control, was published in 2009 by Columbia University Press.
He is also coeditor (with John N. Erni) of The Cultural Politics of COVID-19 (Routledge, 2022).
---
Event Details
Event Date: Wednesday 29 November 2023

Event Time: 5.45pm for a 6pm start, drinks and canapés 7–8pm

Event Location: The ViewPoint Room (Building 33), UQ St Lucia Campus

RSVP: Monday 27 November
---
UQ Sustainable Event
The School of Communication and Arts is proud to be running a UQ Sustainable Event. 
We strive to incorporate sustainable practice into all aspects of university life, from daily operations to long-term goals for minimising our impact on the planet.
---
Privacy notice
UQ's School of Communication and Arts collects the information on your registration form to facilitate your event registration and to obtain your feedback on that event.
Please note that this event will be recorded, and the video recording will be published to:
Media and Production Support for the School of Communication and Arts Youtube page (hosted on Google servers located outside of Australia, as listed here
By registering for this event, you agree to the above. For further information regarding the management of your personal information, please refer to UQ's Privacy Management Policy
---