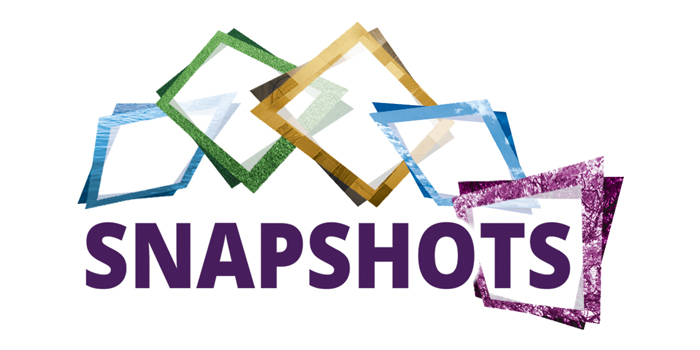 SNAPSHOTS
21st Annual Work in Progress (WiP) Conference
Dates: 29 and 30 September 2017
Venue: UQ Art Museum, St Lucia
Annual Mayne Centre Lecture generously supported by Philip Bacon Galleries
Speaker: Dr Sven Lütticken, Vrije Universiteit, Amsterdam
6.30 pm, 29 August, UQ Art Museum
The School of Communication and Arts (SCA) at the University of Queensland invites you to attend the 21st Annual Postgraduate and Early Career Researcher Work in Progress Conference.
*Limited registrations available
Download the WiP Conference Program Here (PDF)
Presenters from SCA will present snapshots of their research. Keeping in line with the spirit of a work in progress, these can include a recent finding, an interesting research methodology or analytical approach, or presentation on where their research is headed.
This year's WiP is presented in collaboration with the UQ Art Museum and support from the Australian Research Council Centre of Excellence for the History of Emotions (CHE).
The Dr John McCulloch Memorial Prize, established in 2011 will be awarded to the best written paper submitted by an UQ SCA HDR student. The prize is a $1,000 voucher to be presented at WiP conference. All HDR students from SCA who are presenting at the conference are eligible. Those who wish to enter, please submit a 2,000-word essay to wip.uq2017@gmail.com. Entries close on Friday, 25 August 2017.
Venue
UQ Art Museum, St Lucia, University of Queensland