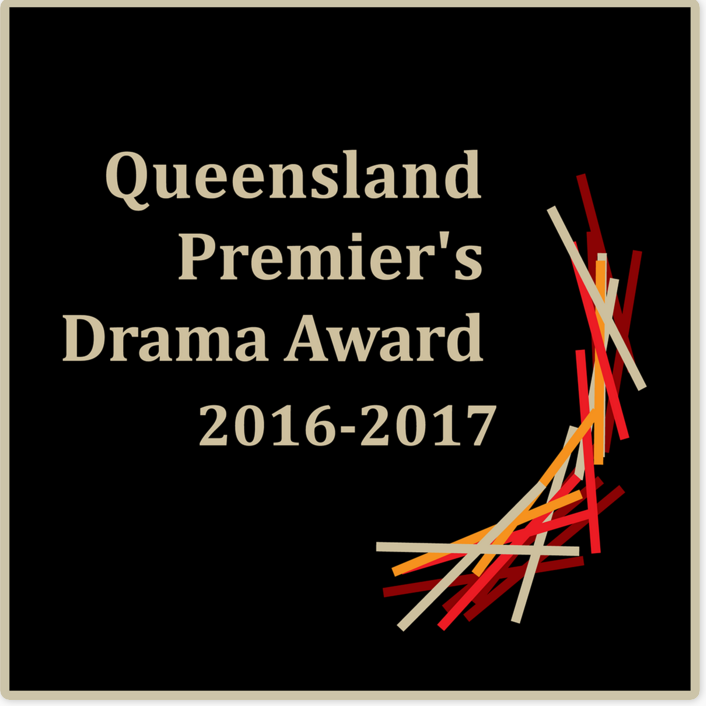 On Wednesday 16th December, Premier and Arts Minister Annastacia Palaszczuk announced the first all-female finalists' list for the Queensland Premier's Drama Award 2016-17.
Playwright student Kathryn Marquet is amoung the three finalists.
Kathryn has completed a Graduate Diploma of Writing, Editing and Publishing (UQ) as well as a Bachelor of Theatre Arts (USQ) and, in 2016, will complete her Masters of Philosophy (Playwriting) at UQ.
Her entry, This Furious Sea, is a black comedy based in Southwest Tasmania, where a Bulgarian drug cartel with curious links to Canberra plans to destroy the old-growth forest.
Kathyn, along with the two other finalists will develop their works throughout the coming year with the Queensland Theatre Company, before the winner is chosen in July 2016.