UQ student Jeni Lee is telling the stories that need to be heard. 
Jeni Lee is a Master of Communication student specialising in Communication for Social Change (CSC). With 15 years experience as a freelance documentary film maker, Jeni is using her studies to effect real change. Her work champions cultural diversity, levels the playing field and counters stereotypes and stigmatisation.
"Jeni has come to the Master of Communication as an accomplished documentary filmmaker. While she chose the Communication for Social Change program to learn more about social change theories, she contributes at least as much to the class by contributing her amazing production skills and always sharing interesting insights based on her wealth of experiences worldwide, " said Associate Professor Elske van de Fliert, the Director for the UQ Centre for Communication and Social Change.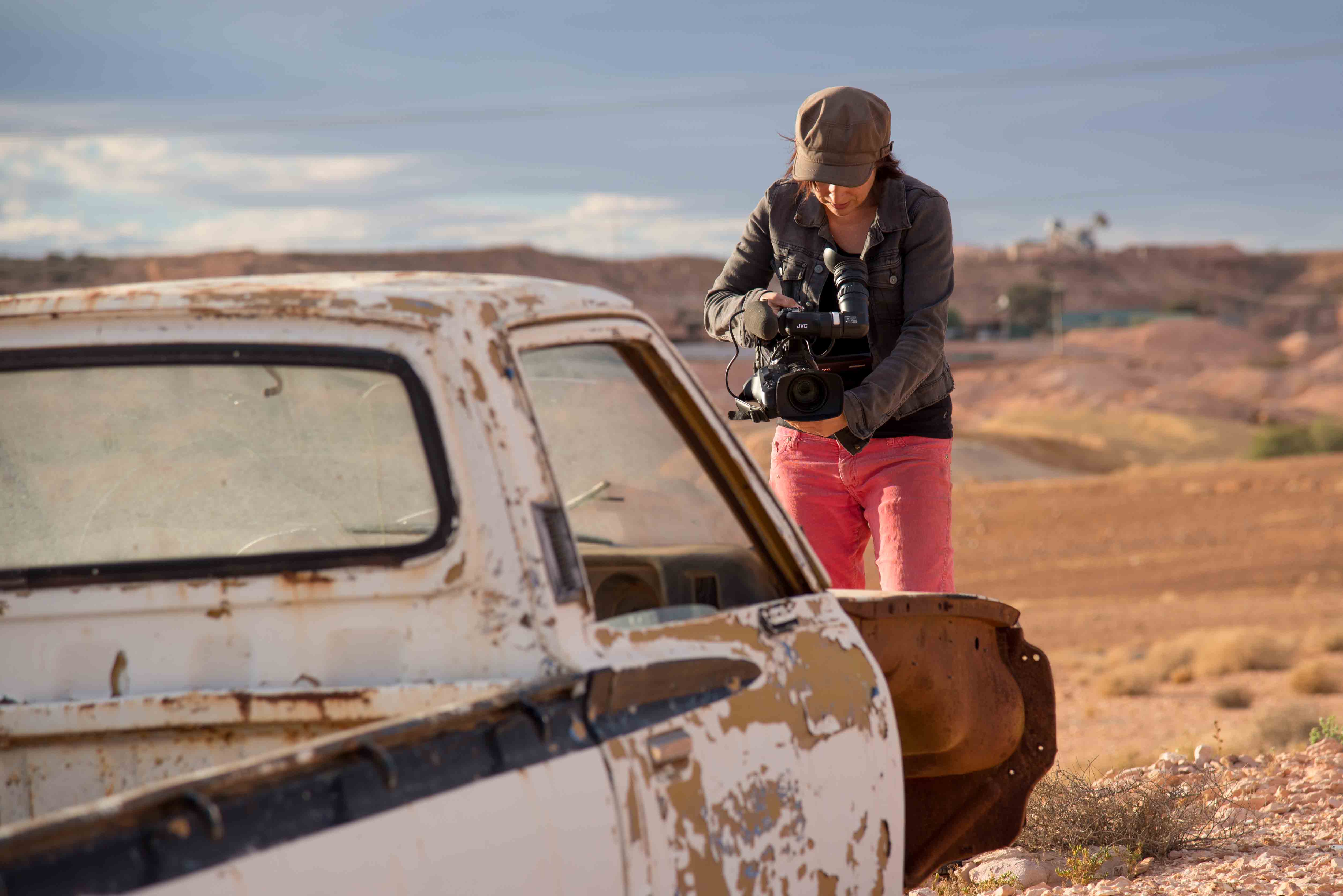 ---
Her current short film project, which she is producing for her non-traditional thesis, is – Still I Rise. This is being developed in collaboration with the Terre des hommes foundation in India to tell the story of stigmatisation of survivors of sex trafficking in West Bengal. 
"But when I came home, some kids started calling me names. They called me 'kharap mey', a bad girl. The neighbours said I would never be married now.  My brother was angry at me.  He would hit me and say I had shamed the family."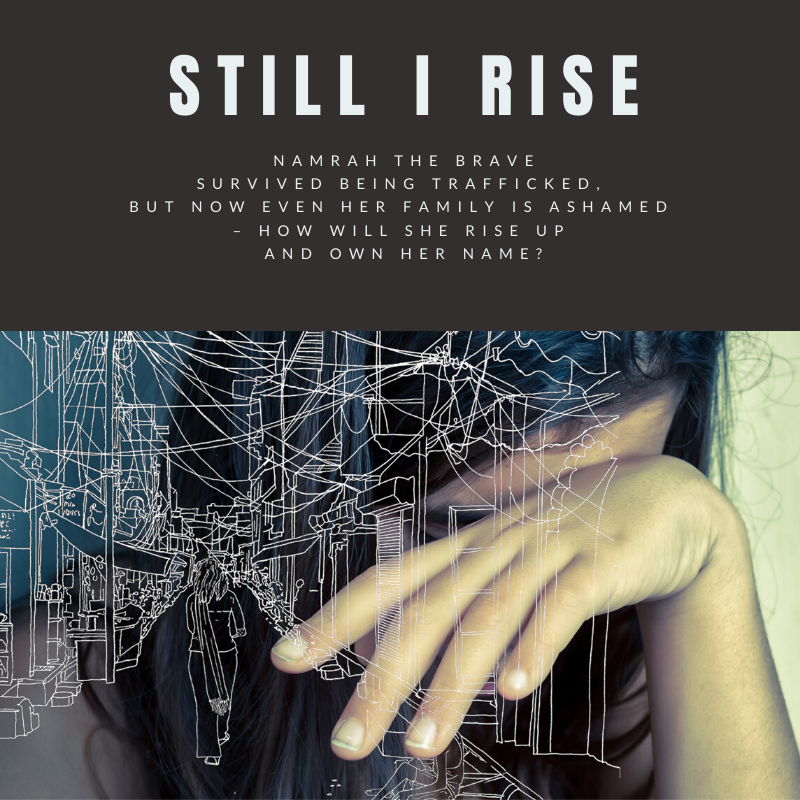 Still I Rise aims to create behaviour and attitude change for survivors, their families, community leaders, influencers and policy makers. 
Girls from West Bengal are among the world's most vulnerable to sex trafficking, because of porous borders to Bangladesh and Nepal. With the COVID-19 lockdown and the impact of Cyclone Amphan in late May 2020, the already vulnerable population has been pulled further into poverty, and young girls are at even greater risk of being trafficked.
---
What inspired you to start making documentaries?  
I have worked as a freelance documentary film maker for 15 years now, with my own organisation Carousel Media.
My first film followed Australia's self-proclaimed dodgiest circus, Lunar Circus, as they attempted a world tour in a double decker bus. They literally got bogged in Cambodia where they decided to teach circus skills to streetkids. I was hooked! It was a labour of love, but I chipped away with a team of volunteers and the film eventually found a broadcast slot on SBS Studios.
Since then I've been passionate about combining, film, storytelling and social justice. Looking at ways to celebrate different perspectives or give a platform to voices less often heard.
What are some of the highlights from your career?
I have worked making short films with a number of non-profits including Save the Children in Sierra Leone and The Birthing Kit Foundation in Uganda. The films in Sierra Leone were made with girls who had been abducted by the rebel forces during the civil war and really triggered a turning point for me in my work and in my life.
 After spending time hearing their stories and visiting places of significance to them, I really only wanted to work on films that resonated with me politically and ethically. It's a tricky balance though, all while trying not to become self-righteous, which is a job hazard. 
I've been lucky enough to work with community groups on projects such as Big Stories Small Town in regional Australia.
I have also made a number of broadcast films, one with my partner Sieh Mchawala about a young brother sister team, Kyra and Aidan Glasby, who set up their own non-profit in Ethiopia while they were still teenagers – Barefoot in Ethiopia. The film follows them for 4 years as they grapple with the realities of starting a non-profit. It really gave myself and my partner Sieh an interesting insight into the development sector. Kyra and Aidan both threw all of their energy into everything they did, from starting a cooperative farm (in a semi nomadic community) to bush mechanics performed on their own design of a desert-worthy water cart.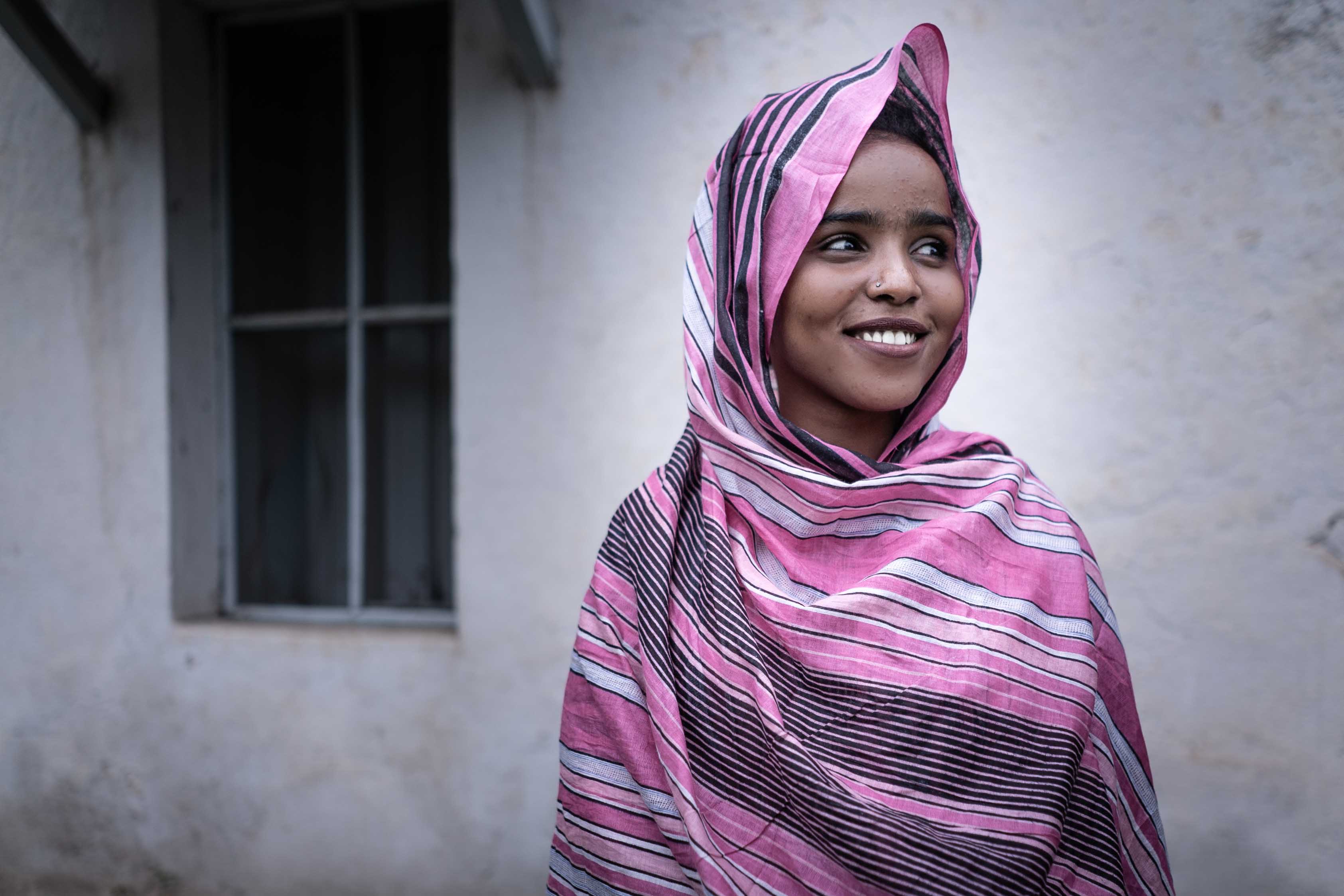 Can you describe your time in the Master of Communication?
A few years ago, I began some post-graduate studies in International Development in South Australia, wanting to somehow bring that knowledge together with documentary film making practices. That was how I discovered the Centre for Communication and Social Change at UQ.  I came over from Adelaide to take a few intensive courses as a non-award student, but then decided to complete the whole Master of Communication with a specialisation in CSC and moved my family here. I couldn't have been happier to be honest, I felt like I had found my place!
The CSC strand is a small cohort of students, which I find ideal, set within such a beautiful campus. I have been academically challenged of course and hopefully have grown in that regard. I have also really enjoyed the hands-on practice of participatory media production, where we were lucky enough to collaborate twice with Pasifika youth in Brisbane and designing  both a communication portfolio for a writing course and a communication campaign for a non -profit.
For my practicum I worked with Terre des hommes foundation and Praajak in West Bengal to make a slate of short films for their Kabaddi for Empowerment project. 
It is really important to me that all of the film participants have a chance to view the films and make changes before they are distributed in any way. 
What advice do you have for students thinking of pursuing a similar career? 
I have found working as a film maker in the social change space so incredibly rewarding. There are constant opportunities to connect with people, share stories and experience diverse world-views. I would recommend anyone with a love of film making to follow their heart, trust their gut and make beautiful art!