Congratulations
To Bachelor of Arts (Honours) student Samantha Schraag who is the recipient of the 2020 George Essex Evans Scholarship. 
This scholarship was established in 1972 by a bequest of $4,714.38 from the late Miss Anne Basilea Valentina Evans in memory of her brother George Essex Evans. The aim of this scholarship is to assist an outstanding student to complete an Honours program in English Literature or Drama.
Samantha's UQ Journey
I graduated with a Bachelor of Arts, with an extended major in English Literature and a minor in History in 2019. 
I began my UQ studies in 2008, but interrupted my program with fulltime employment in Library Services (Mount Isa City Library) and Arts Administration (Queensland Writers Centre). I returned in 2018 with renewed focus, and was selected for the 2018/19 Summer Research Program scholarship, the 2019 Asian Studies Research Camp, and named a 'Class of 2019' UQ Future Leader. 
I'm grateful for the opportunity to continue at UQ in my Honours year, and to be selected for the George Essex Evans Scholarship. 
Raised and educated in the Northern Territory and north west Queensland, I am pleased to receive this scholarship named for a poet so invested in regional Australia. I look forward to exploring his papers in the Fryer Library later this year!
My project asks how literary representations of thylacines (Tasmanian tigers) engage with colonial and ecological issues in contemporary Australia. I am especially excited to work with two Queensland-authored texts, Sarah Kanake's Sing Fox to Me (2016) and Krissy Kneen's Wintering (2018).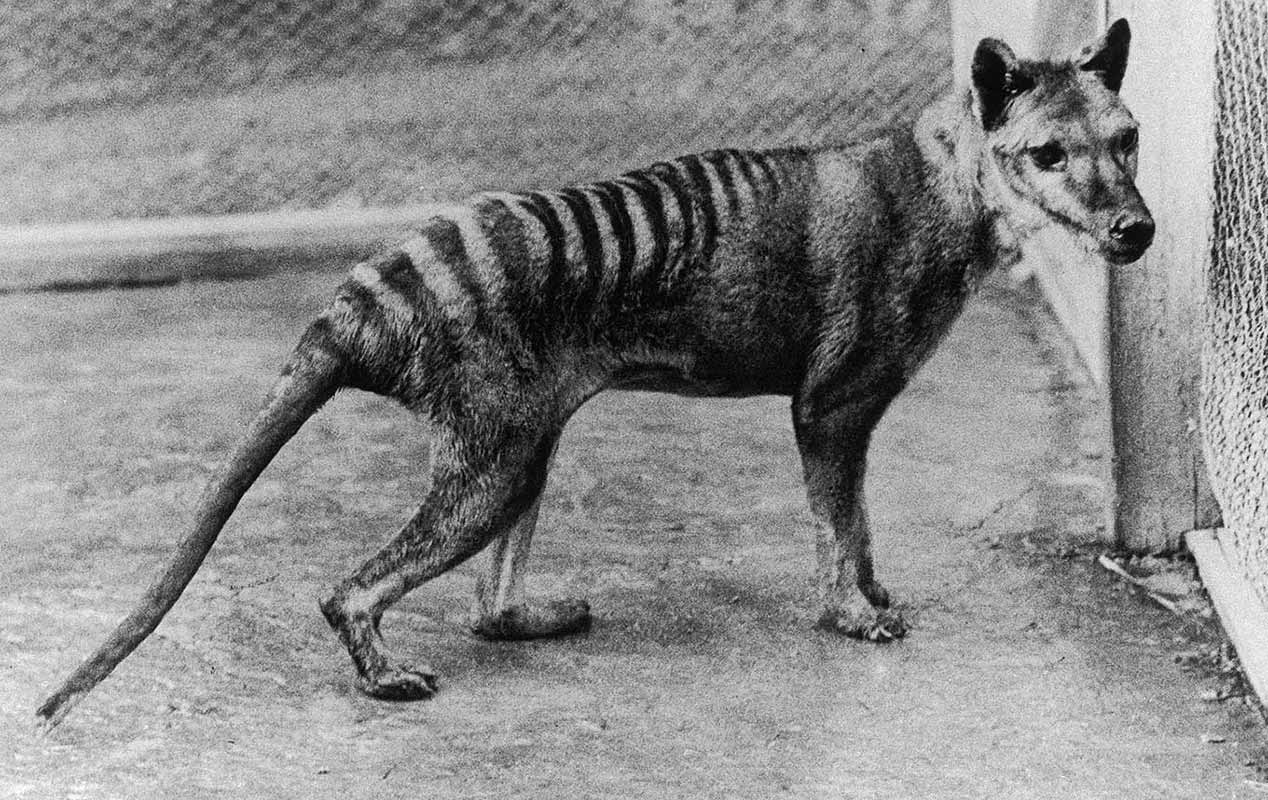 After Honours, I hope to continue working in Australian literature and pursuing my interests in environmental humanities and Australian-Japanese literary relationships. I am also considering pathways in Library and Information Management studies.
Associate Professor Anna Johnston from the School of Communication and Arts said, "Sam is such an enthusiastic advocate for studying literature, and she is passionate about bringing literature and society together. Sam's research interest in two rich regional sites for literature—Tasmania and Queensland—mirrors my own career working at UQ and UTAS."
The School of Communication and Arts wishes Samantha the very best with her future literary endeavours.