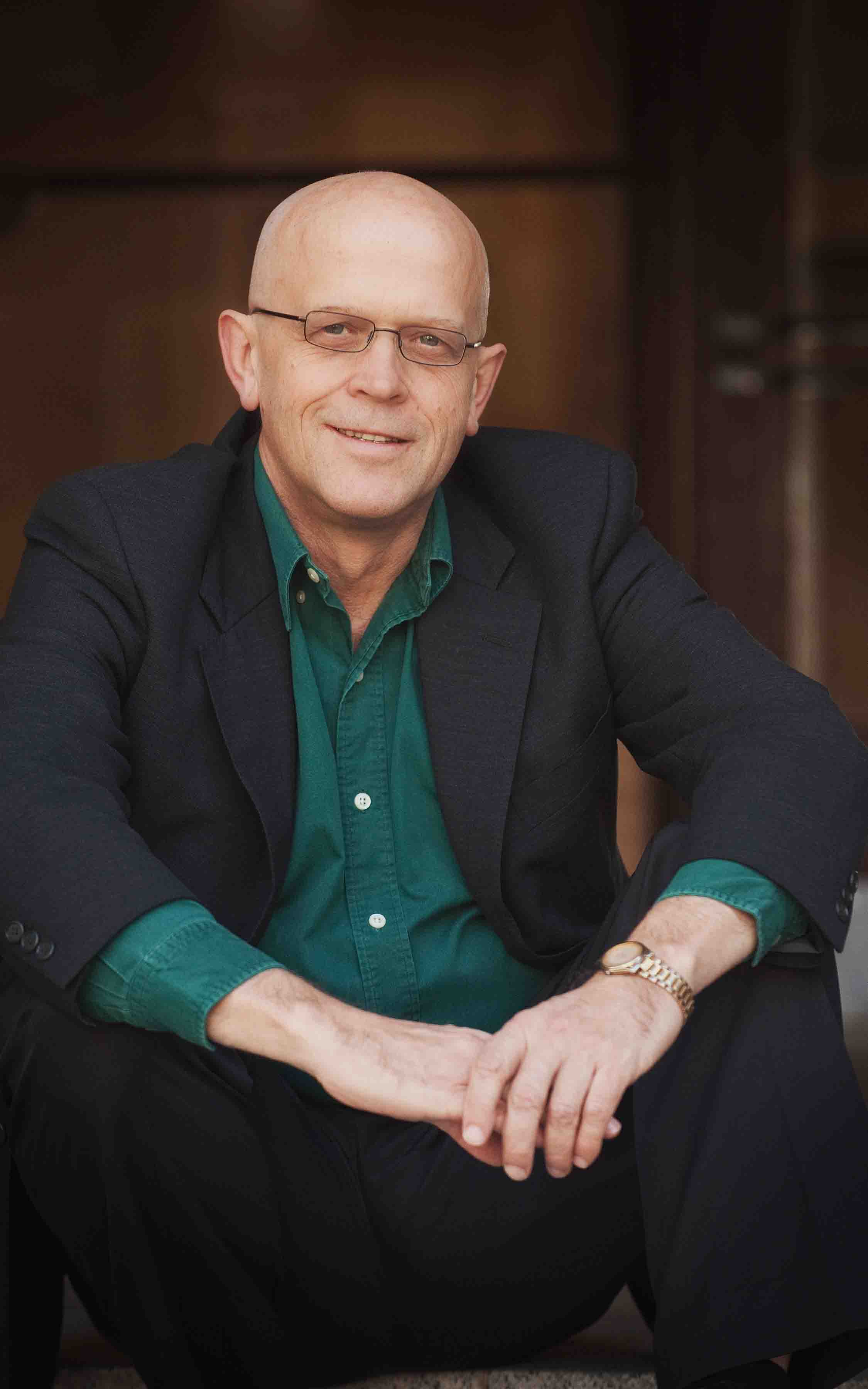 Vale Professor Tom O'Regan, a pioneering scholar and much-loved colleague, who sadly passed away on 17 July 2020.

Professor O'Regan was a key figure in the development of cultural and media studies in Australia and had an international reputation for his work in screen policy studies. His research publications reflect his abiding interest in the production studies of film, television, and new media; audience measurement of broadcasting; and cultural institutions. 

His major works include his magnum opus Australian National Cinema (1996). He was the co-author of The Future for Local Content (2001); Cinema Cities/Media Cities (2003); The Film Studio: Film Production in the Global Economy (2005); Local Hollywood: Global Film Production and the Gold Coast (2010); and Rating the Audience: The Business of Media (2011). He co-edited Mobilising the Audience (2002) on audience development strategies in the arts and media sectors and also several thematic journal issues on cultural and media policy topics, including issues on "Creative Networks" (2004), "Ratings in Transition" (2002), and "Culture: Industry, Development, Distribution" (2002). He co-founded Continuum: Journal of Media & Cultural Studies, which he edited from 1987 to 1994. 

In addition to his prolific and influential research output, Professor O'Regan held a series of key leadership roles throughout his career. He was Director of the Centre for Research in Culture and Communication from 1996 to 1998 at Murdoch University and Director of the Australian Key Centre for Cultural and Media Policy at Griffith University from 1999 to 2002. He was Australia's UNESCO Professor of Communication from 2001 to 2003 and elected a Fellow of Australian Academy of the Humanities in 2002.

Professor O'Regan joined The University of Queensland as Professor of Media and Cultural Studies in 2004. He served as Head of the School of English, Media Studies, and Art History from 2005 to 2008 and acting Head of the School of Communication and Arts in 2016. He was Associate Dean Research in the former Faculty of Arts from 2010 to 2011.

Professor O'Regan's passing has been met with enormous sadness among his colleagues at UQ and in the humanities community around the world. Tributes have noted his staggering intellectual breadth and boundless curiosity, his quick wit and humour, collegiality, and his tremendous skill in mentoring junior colleagues across disciplines. He leaves behind an important and enduring legacy of humanities research at UQ.

The School of Communication and Arts will hold a service in memory of Professor Tom O'Regan on 4 September 2020, which will be streamed to the wider community.

We extend our deepest sympathy to Tom's family, friends, and colleagues.