A tale of witches, werewolves, ghosts and, murder. 
For over three decades, Associate Professor Venero (Veny) Armanno has been using his craft to tell compelling stories. The author of ten critically acclaimed novels, and a senior creative writing lecturer at the University of Queensland, his latest work, The Crying Forest delves into the terrifying and the supernatural. A gritty folk horror tale set in 1970s rural Brisbane – this novel's dark secrets will creep out of the page and leave a chilling impression.
As we celebrate the launch of The Crying Forest, the School caught up with Veny to discuss the inspiration behind his latest novel, and to hear what advice he has for young and emerging writers. 
---
The Crying Forest 
Agata Rosso, a once-mighty yet now prematurely aged European witch, believes that the special gifts in a young girl named Lía Munro can restore youth and vitality both to herself and her bedridden husband. She sets a deadly plan in motion to capture and use Lía—but will the girl have enough power to protect herself, plus the father she loves so much?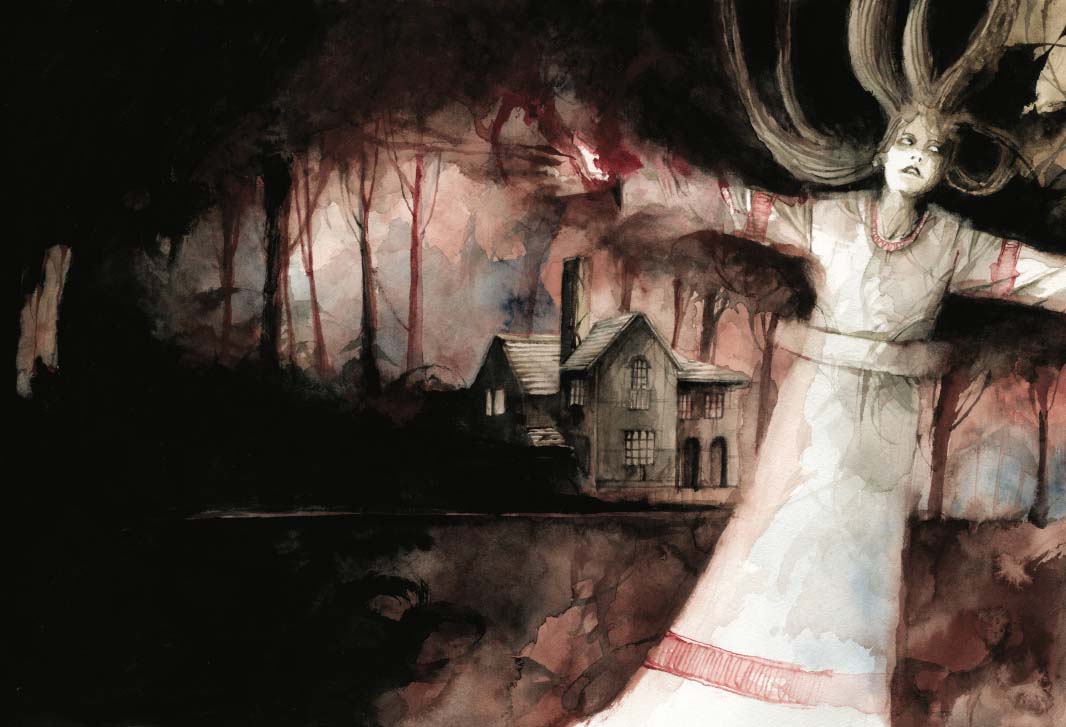 ---
The inspiration behind a novel 
When talking on his inspiration for the novel, Veny recalls the almost accidental discovery of little known Italian folk stories. 
"The Crying Forest has its antecedents in mythologies that come from Northern Italy – specifically around the borders between Italy and Austria. In this region, folk tales that involve witches and werewolves are really prevalent."
An unexpected by-product of researching human migration for a more serious novel, Veny felt irrevocably drawn to these supernatural mythologies. His creative mind at work, he decided to find out what would happen if he blended these Italian folk tales with a rural Australian setting.  
"At the time I had also been researching the histories around the outer Western suburbs of Brisbane, which used to be big farming land. We've had significant European migration to Australia and these stories come with the migrants. I decided to place a character, who was steeped in these mythologies into a rural Australian setting. They were a complete fish out of water and the story just started to write itself."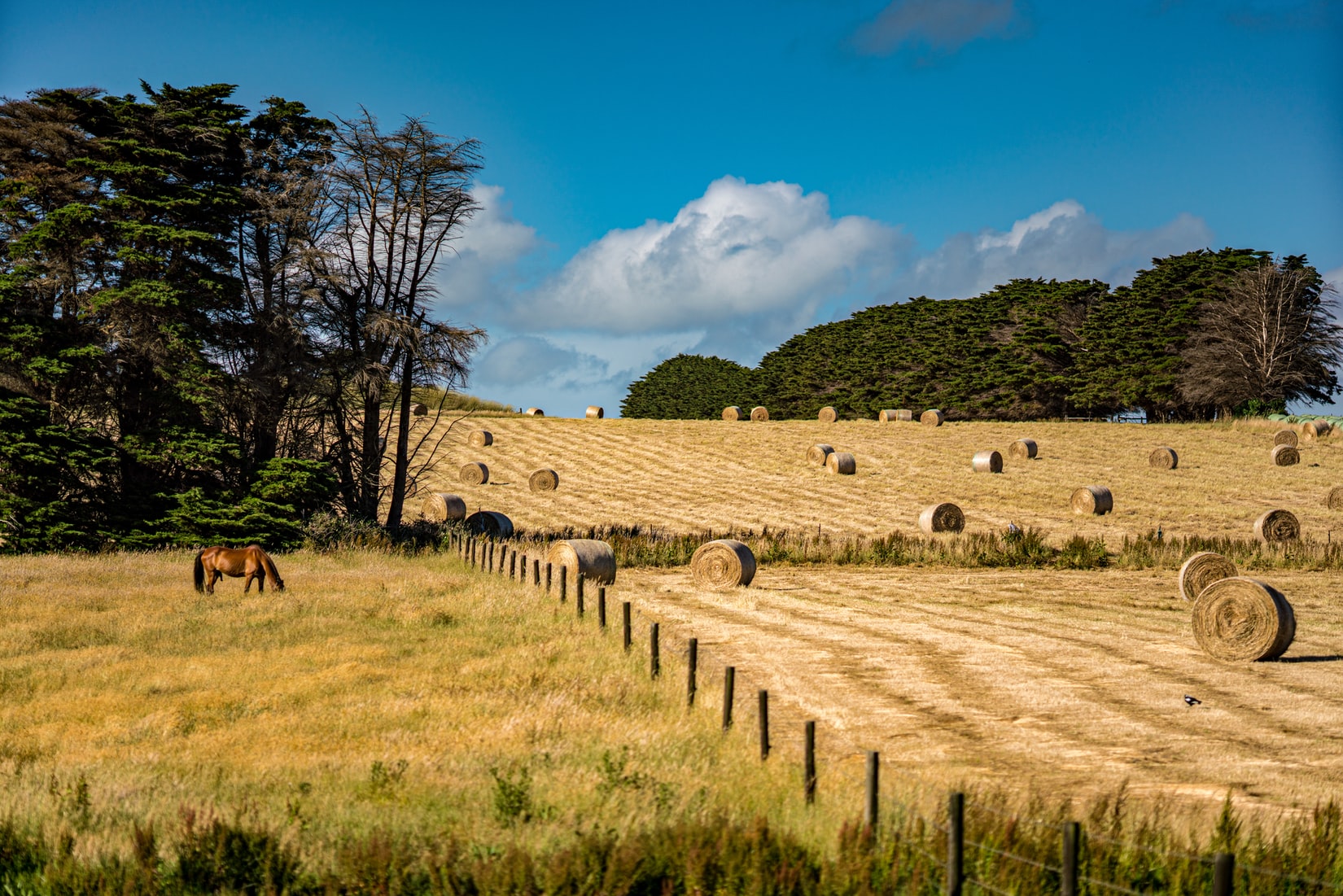 For Veny it was the werewolves in Italian folk tales that really piqued his creative interest, "I found that lots of different regions throughout Italy had werewolf stories. Someone in a town would have this madness. It would send them running out into the fields – going crazy. And there were all these ways to get them back to sanity, such as making them stand in a church for a few minutes."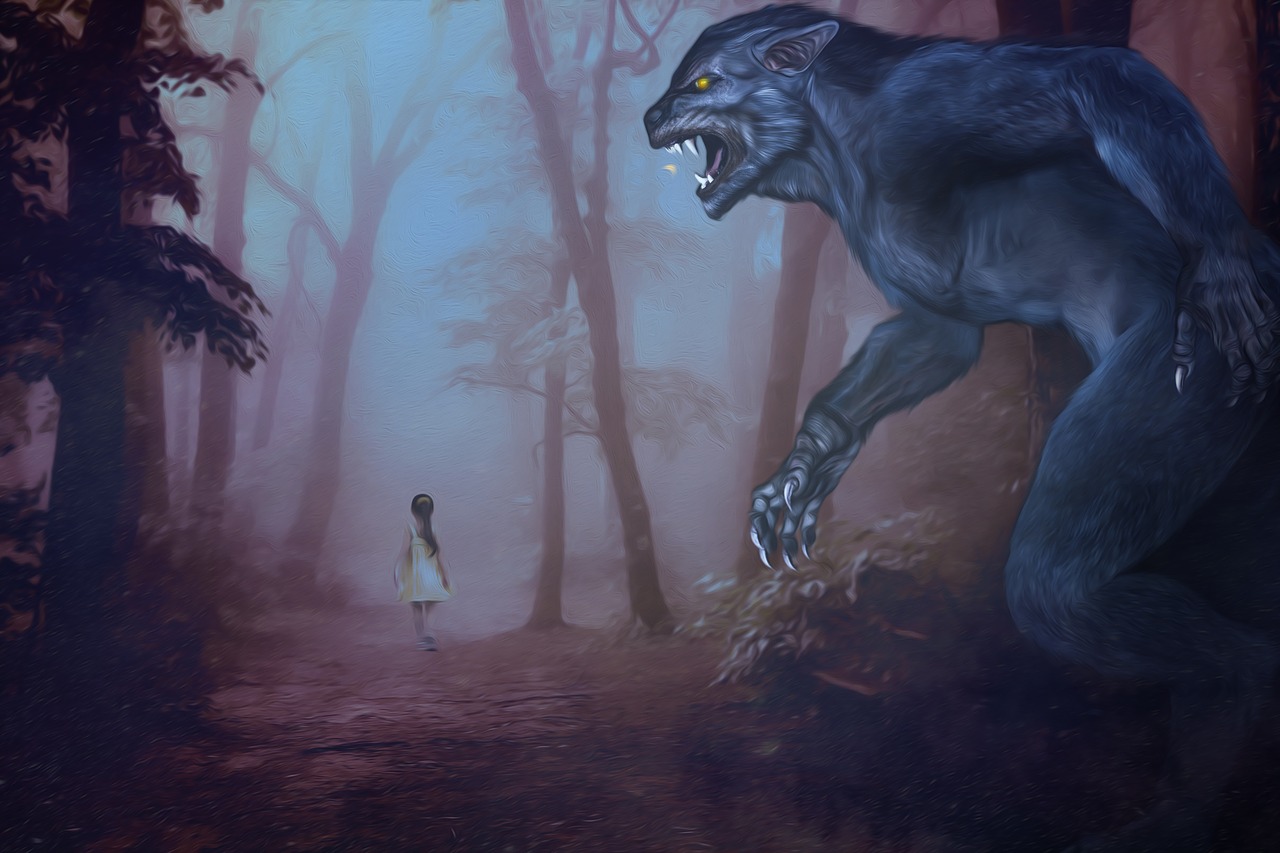 These age-old tales also brought forth memories of his own lived experience in the outer Brisbane region. 
"When I first moved to this part of Brisbane it wasn't as developed as it is now. We used to have two things; lots of deer and roaming packs of dogs that howled through the night. And every now and then, a deer would turn up – ripped apart. It made me think about how werewolves could fit into one of those packs – how they might fit in that setting."
For Veny, writing in a new genre was an exciting and yet slightly uncertain prospect. 
"I was having so much fun researching the witches and the werewolves, but it was so far outside of the normal type of writing that I do. I was kind of thinking, I don't want to write this because it is not a Veny book. But once I decided to just see what the story would be –  it really did just write itself. There was a lot of work in writing and rewriting, but the basic story – that evolved very naturally."
He continued, "Sometimes I think the writer's job is to get out of the way and not say this is what I want to write but this is what the story is writing for itself."
Setting the atmosphere and creating a villain 
Veny's decision to set the book in the 1970s was deliberate. For his ghastly and harrowing scenes he wanted to build a creepy, foreboding sense of dread. Setting the characters in a highly disconnected and isolated world – helped him to achieve his vision.
"It always felt like an analogue book, something that didn't have any type of technology associated with it. Before the technology boom and before we were so interconnected, if you lived on a farm, you were a long way away from your neighbours."
His past research into the 1970s Brisbane era also played a role in creating the main villain. 
Veny reflected, "Over the years as a writer I've done so much research into the criminality of Brisbane in the 1970s, you know when criminals basically ran the city. So having a real criminal mastermind at the centre of the book was also something that came about quite naturally. Karl Haberman is probably the most evil character that I have ever created."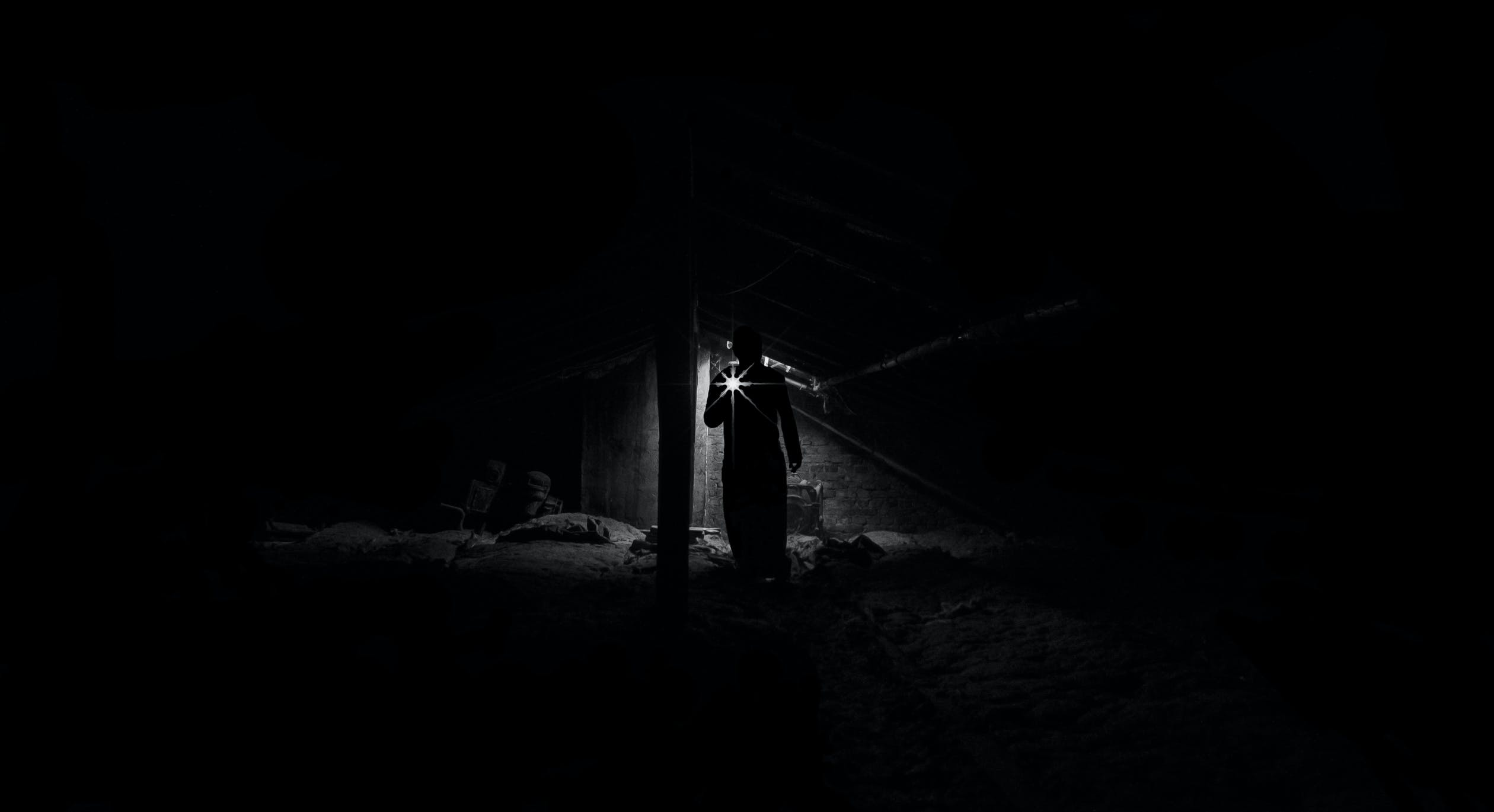 "Writing someone so bad is just so much fun. Because if they don't have any boundaries, you can suddenly do anything and it's all justified by the fact that he is just a really, really, bad man."
Advice for new writers
For new writers it can be challenging to get started. As a successful author, we asked Veny to share some insights from three decades in the industry. 
Veny advises, "Try not to write about what you perceive the market to be. It takes away from what is important to you and what is unique about your own voice."
Of finding your voice as a writer he said, "It can be pretty fraught. Copy the voices of people you really like until you find your own voice. If you see the way other people have written, then you can sort of follow a path, until the path becomes your own. This means that you have to write a lot."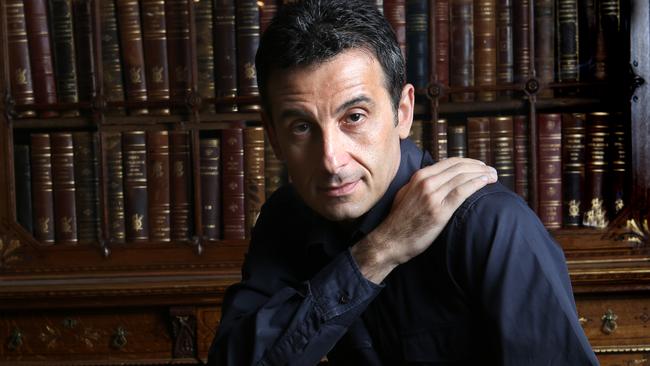 His own experience taught Veny the rewards of patience and remaining true to the stories that are important to you. 
"I wrote 10 books that were unpublished before I got published. So I really had to write a million words before anyone would even read one word."
"My advice for new writers is to just be really patient and stick to what you believe in rather than what people are telling you the world wants to read. Tastes could change by the time you finish your book – especially a long novel. So write what you want to write first."
Writing at UQ
As Veny looks back on the burgeoning careers of UQ writing students, he sees their wide-ranging achievements as testament to the vibrant writing community at UQ and the quality of the teaching staff. 
"At UQ you have this almost all permeating culture of writing that comes from this wonderful background of theory, practice and achievement. I have found that this is really encouraging for our first, second and third year students. And this covers everything; its fiction, it's non-fiction, it's poetry, its's journalism, it's script writing and writing for the stage and that's just really great."
"Students also have access to lecturers and tutors who are internationally recognised writers and that doesn't just happen everywhere. If you want to be a writer, UQ is a great place to be."
The Crying Forest hits bookshelves this November and will be launching internationally in 2021. 
Stay up-to-date with the latest on Veny's books via: https://veneroarmanno.com/
Story by: Olivia Brown 
---
Interested in studying writing at UQ?