The 2016 Lloyd Davis Visiting Fellow is Professor John Wyver from University of Westminster, UK.
5th-9th September
Professor Wyver will deliver a masterclass for RHD and Postgraduate Coursework students as well as a public lecture.
Public Lecture: 6th September 2016, 6pm - Terrace Room, Sir Llew Edwards Building (#14)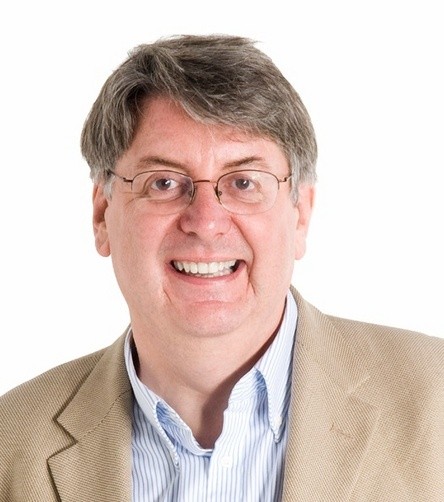 John Wyver is a writer and producer with Illuminations, a Media Associate with the Royal Shakespeare Company, and Senior Research Fellow at the University of Westminster. He has produced and directed numerous performance films and documentaries about the arts, and his work has been honoured with a BAFTA, an International Emmy, and a Peabody Award.
John has produced three performance films for television with the RSC: Macbeth (2000), with Antony Sher and Harriet Walter; Hamlet (2009), with David Tennant; and Julius Caesar (2012). He also produced Gloriana, a Film (1999), directed by Phyllida Lloyd, and Macbeth (2010), directed by Rupert Goold. In 2013, he produced the RSC's first live-to-cinema broadcast, Richard II Live from Stratford-upon-Avon, and is currently advising the RSC on its broadcasting strategy.
He has written extensively on the history of documentary film, early television, and digital culture, and at the University of Westminster is Principal Investigator on the AHRC-funded research project Screen Plays: Theatre Plays on British Television. He is the author of Vision On: Film, Television and the Arts in Britain (2007). He blogs regularly at the Illuminations website (www.illuminationsmedia.co.uk), and tweets as @Illuminations.
The events associated with this fellowship are a part of "The Delighted Spirit: Shakespeare at UQ 2016" suite of events to mark the 400-year history of one of the richest and most dynamic bodies of imaginative writing ever produced: the works of William Shakespeare (1564-1616). For more events see here.