About
To honour and commemorate the life of one of Queensland's most prominent artists and arts educators, the School of Communication and Arts at The University of Queensland, has established the Daphne Mayo Visiting Professorship in Visual Culture. The Visiting Professorship is now a catalyst for dialogue and debate not only about art but also about art museums and galleries and art collecting and appreciation in the State. Each year, a major world figure will visit Brisbane to speak about the latest trends, influences, and theories in their area of visual culture. 
Daphne Mayo (1895-1982) was for much of her life Queensland's best known artist and passionate advocate for the arts. Her work includes the Tympanum on the Brisbane City Hall and the Women's War Memorial in Anzac Square. She was a trustee of the Queensland Art Gallery 1960–1967, established an art reference library now at The University of Queensland, and left her private papers to UQ's Fryer Library.
---
Abstract
Visible Yet Transparent: The Lens in Nineteenth-Century Photographic Cultures
In 1890, the famous Jena Glass Works of Carl Zeiss released the Anastigmat photographic lens to great fanfare. The nearly faultless mimesis it generated seemed to conclude a chapter in optical technology that had progressed in a predetermined manner since photography's origins. But why exactly had Zeiss developed its expensive mechanism and what drove photographers to buy it? This talk proposes that the consistent focus and varied depth of field that the Anastigmat provided were not in and of themselves the desired goals of the new "corrected lens," but that they were instead visible signals of a pictorial model that makers and consumers had been seeking since the public introduction of photography in 1839. The goal was a transparent realism that remained stubbornly external to the medium, an illusionistic standard that had largely been mediated by painting since the renaissance and was now apparently possible in photography as well. But this history of pictorial perfection and the Anagstimat was not inevitable. Other lenses developed around the same time answered to dramatically different technological and aesthetic imperatives. They tell an alternative story of photography's identity that is untethered to mimetic fidelity, photographic transparency, and what we now call indexicality.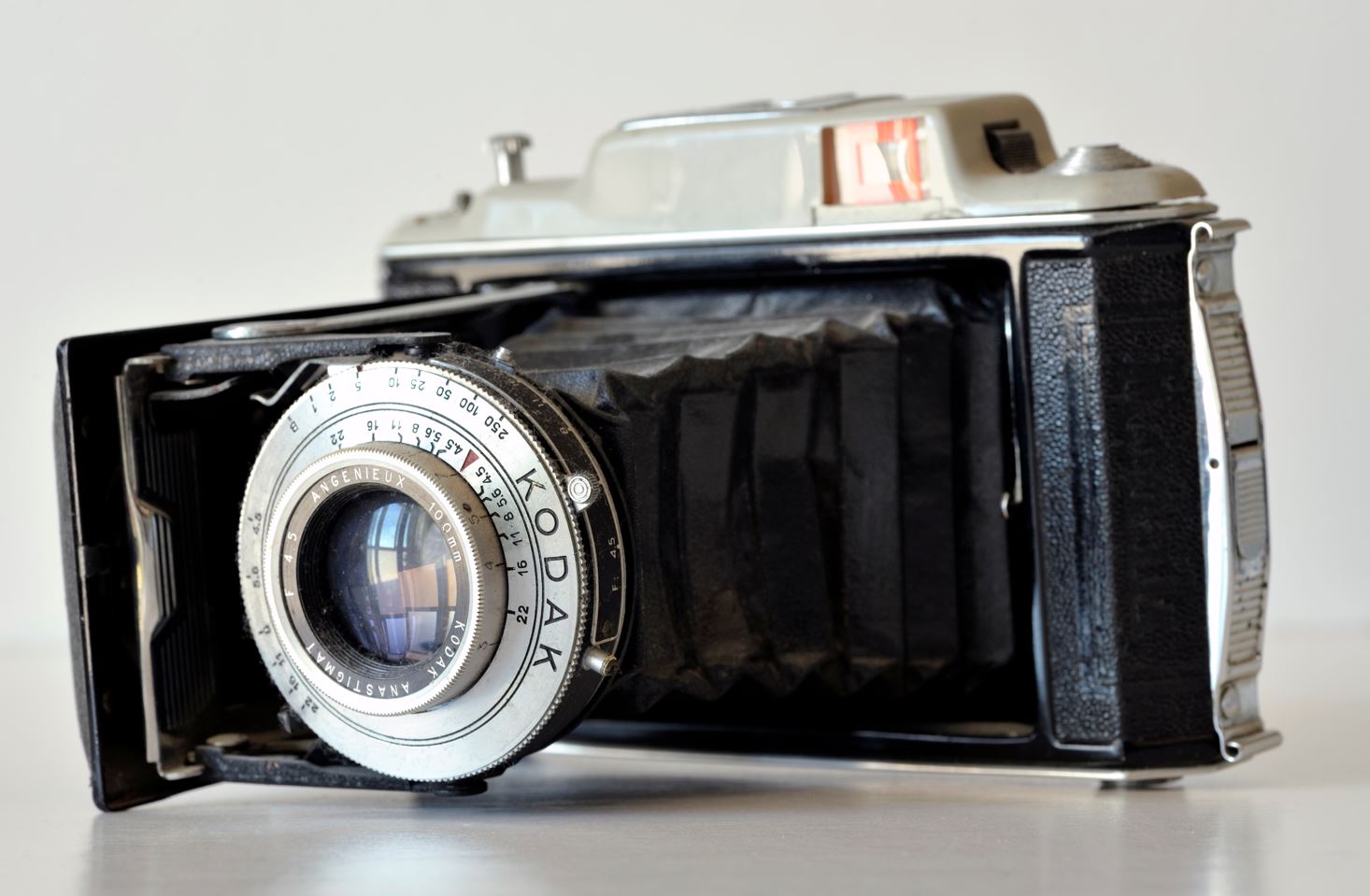 ---
Event Details
Event Date: Thursday 16 March 2023
Event Time: 5.45pm for a 6pm start 
Event Location: The Terrace Room, Sir Llew Edwards Building (14), The University of Queensland St Lucia Campus. 
RSVP: Monday 13 March 2023
This free event also includes drinks and canapés.
---
Presenter 
Andrés Mario Zervigón is Professor of the History of Photography at Rutgers, The State University of New Jersey.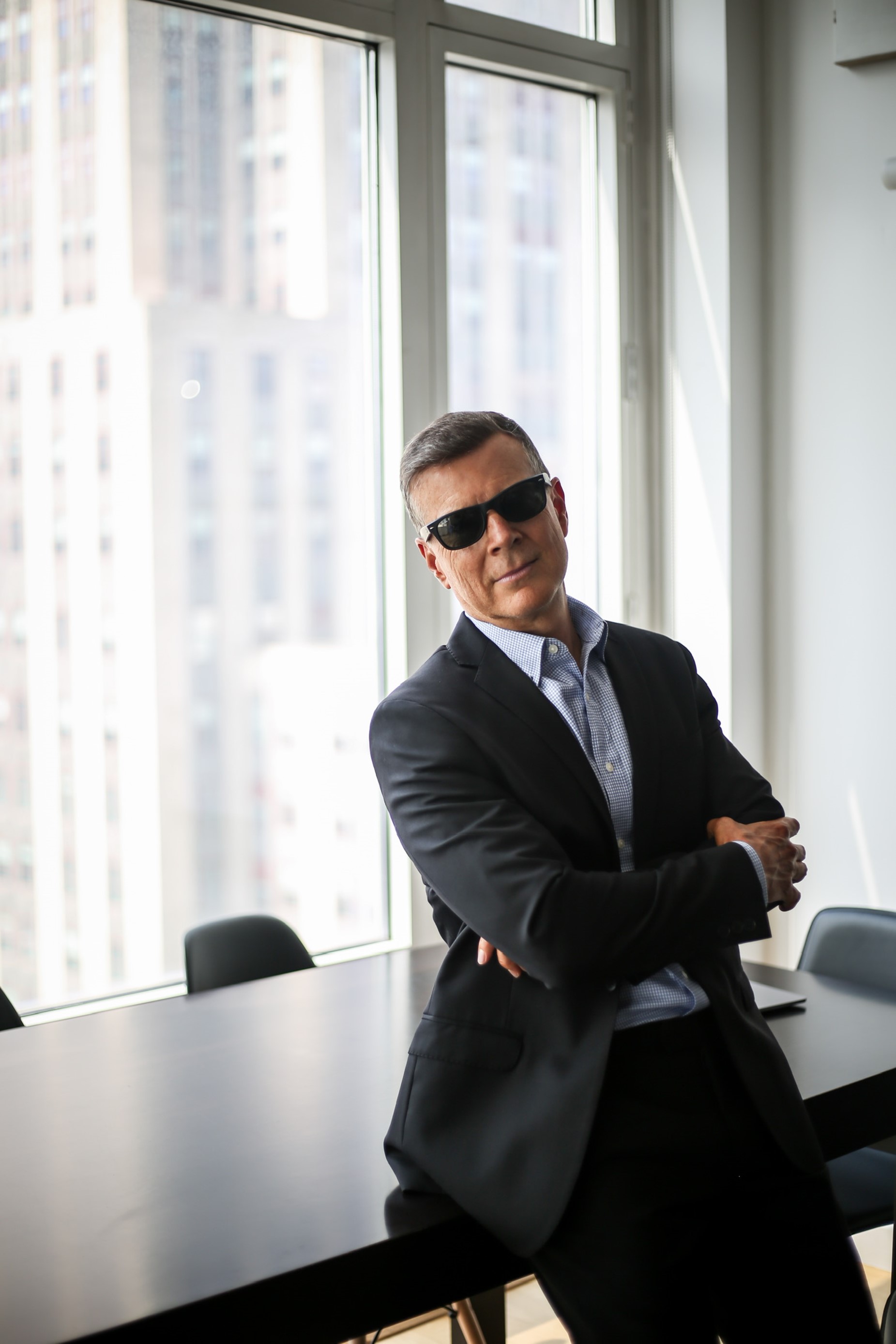 His scholarship concentrates on the interaction between photographs, film, and fine art, generally focusing on moments in history when these media prove inadequate to their presumed task of representing the visual. Zervigón is author of John Heartfield and the Agitated Image: Photography, Persuasion, and the Rise of Avant-Garde Photomontage (University of Chicago Press, 2012) and Photography and Germany (Reaktion Books, 2017). With Tanya Sheehan he edited Photography and Its Origins (Routledge, 2014), with Sabine Kriebel Photography and Doubt (Routledge 2017), and with Donna Gustafson Subjective-Objective: A Century of Social Photography (Zimmerli Musuem/Hirmer Verlag, 2017). With Antonella Pelizzari he is currently co-editing an anthology on histories of photography in general-interest illustrated magazines titled Print Matters (Getty Publications, 2024). Zervigón's current monographic project is Die Arbeiter-Illustrierte Zeitung--The Worker's Illustrated Magazine, 1921-1938: A History of Germany's Other Avant-Garde, for which he received a CASVA Senior Fellowship (2013-14). At Rutgers Zervigón leads The Developing Room, an academic working group that promotes interdisciplinary dialogue on photography's history, theory, and practice.
---
Campus Accessibility
The UQ St Lucia campus is accessible via various forms of personal and public transport. In line with our efforts to promote environmental sustainability, here are a few eco-friendly ways to travel to the event:
---
The School is proud to be running a UQ Sustainable Event. 
A UQ Sustainable event takes measures to minimise its environmental impact by adopting best management practices.