Research Seminar - Technologies for the Analysis of Communication
11 August 2017

3:00pm

–

4:00pm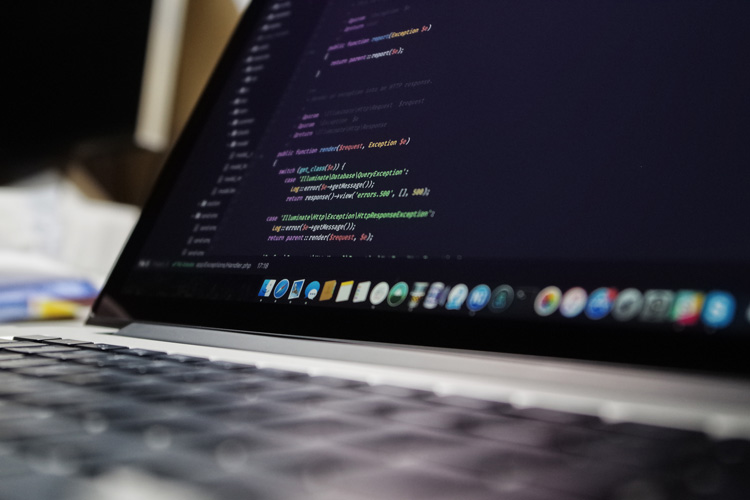 Technologies for the Analysis of Communication
Date: 11 August, 2017
Time: 3pm-4pm
Location: Room 601, Michie Building (#9)
Abstract:
The Communication Analytics Lab is a new formation within the School of Communication and Arts. The Lab brings together researchers interested in the development and application of computational approaches for the study of communication, and in critically exploring the use of technology in society, specifically with regard to communication and journalism. The Lab is currently supported by the UQ Node of the Centre of Excellence for the Dynamics of Language, and the HASS Visual Politics Program, with projects ranging from social media analytics, assistive language technologies for people with dementia and their carers, to critical explorations of the increasing role that algorithms are playing in society. This talk will begin by briefly highlighting the various research projects being conducted in these areas by members of the Lab. The talk will then shift to focus on a new software toolkit for social media research, Social Reaper, which has been designed by the Lab for non-technical experts to harvest data from various popular social media platforms including Facebook, Twitter, Reddit, YouTube, Instagram, Tumblr, and more. Participants are encouraged to bring a laptop computer if they can as there will be an opportunity to participate in a live demo of the software during this session.
Presenter:
Dr Daniel Angus' research focuses on the development of visualization and analysis methods for communication data, with a specific focus on conversation data. Dr. Angus and colleagues pioneered the development of the Discursis computer-based visual text analytic tool, used to analyse various forms of communication. Discursis has been used to analyse conversations, web forums, training scenarios, among other large and complex datasets, and is featured in numerous journal articles.
---
About Research Seminar and Workshop Series
---
School of Communication and Arts Research Seminar Series
The research seminar and workshop series occur each semester, each with a different topic and guest speaker from UQ or otherwise.
Friday, 4 August
12-1pm

Hybrid: Online via Zoom and in person at the
SCA Writer's Studio
(Level 6, Michie)

After the Future: Heat, Collapse, and Exhausting the "Future of Work"

Dr Luke Munn

Friday, 25 August
12-1pm

Hybrid: Online via Zoom and in person at the
SCA Writer's Studio
(Level 6, Michie)

Promoting children's environmental responsibility in the EFL classroom
Dr Valentina Adami

Friday, 1 September
12-1pm

Hybrid: Online via Zoom and in person at the
SCA Writer's Studio
(Level 6, Michie)

Write FOR your reader vs. writing WITH your reader: human-centred design in professional communication

Portraying Asian-diasporic identity beyond the limits of the literary label Asian-Australian

Catriona Arthy

and

Olivia De Zilva

Friday, 8 September
12-1pm

Hybrid: Online via Zoom and in person at the
SCA Writer's Studio
(Level 6, Michie)

Exploring Digital Humanities through the Lens of Journalism: A Case Study of Reader Comment Analysis

Dr Lujain Shafeeq

Friday, 15 September
12-1pm

Hybrid: Online via Zoom and in person at the
SCA Writer's Studio
(Level 6, Michie)

The Medicalised Body - On Illness, Humour, and Sexuality

Talkin' about the thing that stops me writing about the thing I'm talkin' about: Hacking and Hofstadter on the looping effect of diagnostic labels and writing the strange double

Carly-Jay Metcalfe and Bianca Millroy

Friday, 22 September
12-1pm

Hybrid: Online via Zoom and in person at the
SCA Writer's Studio
(Level 6, Michie)

Coping with eco-anxiety: A guided journal trial

Dr Ans Vercammen and Dr Skye Doherty
Venue
Level 6, Michie Building (#9)