Research Seminar - "The State of Fun": How Singapore's Fun Campaigns Legitimise an Emerging Casino Economy
3 November 2017

3:00pm

–

4:00pm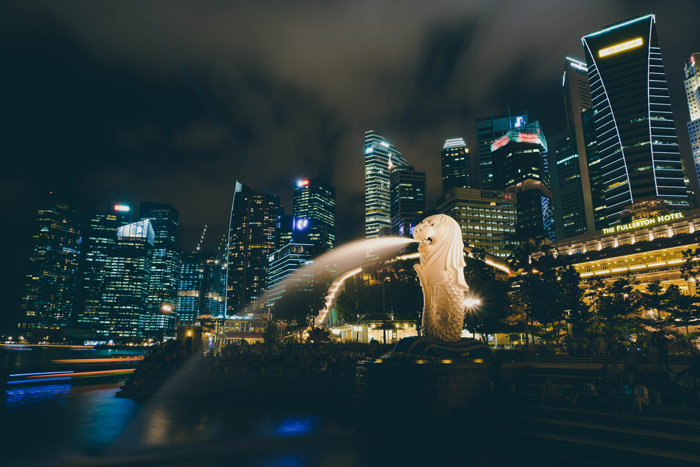 "The State of Fun": How Singapore's Fun Campaigns Legitimise an Emerging Casino Economy
Presented by Dr Juan Zhang (School of Social Science, UQ)
Date: 3 November, 2017
Time: 3pm-4pm
Location: Room 601, Michie Building (#9)
Abstract:
When Singapore opened two luxurious casino resorts in 2010, fun was a key rationale that legitimised the state's project of reinventing Singapore as an exciting global city attractive not only to the rich and famous, but also the transnational tourists with money to spend. While casino gambling had been a thorny issue for decades, the state adopted creative strategies to re-package gambling with culture, arts, shopping and other services as a total experience of fun and entertainment. Based on primary data collected in a two-year project in Singapore (2013-15), this talk discusses how fun is packaged, promoted, governed and experienced in and around Singapore's casino space. Calculative logics, maximising strategies, and ethics of self-discipline justify the state sanctioned "Fun" campaigns, which lead to the normalisation and legitimisation of an emerging casino economy as Singapore turns itself into a "state of fun".
Presenter:
Juan Zhang is a Postdoctoral Fellow at the School of Social Science, University of Queensland. Her research interests include transnational mobilities, borders, labour migration, and casinos in Asia. She has published in journals including, Current Sociology, Environment & Planning D, Environment & Planning A, Gender Place & Culture, among others. Her recent co-edited book is entitled The Art of Neighbouring: Making Relations Across China's Borders (University of Amsterdam Press, 2017). Juan serves the editorial board of the journal Transitions: Journal of Transient Migration.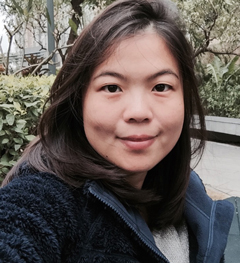 ---
About Research Seminar and Workshop Series
---
School of Communication and Arts Research Seminar Series
The research seminar and workshop series occur each semester, each with a different topic and guest speaker from UQ or otherwise.
Friday, 4 August
12-1pm

Hybrid: Online via Zoom and in person at the
SCA Writer's Studio
(Level 6, Michie)

After the Future: Heat, Collapse, and Exhausting the "Future of Work"

Dr Luke Munn

Friday, 25 August
12-1pm

Hybrid: Online via Zoom and in person at the
SCA Writer's Studio
(Level 6, Michie)

Promoting children's environmental responsibility in the EFL classroom
Dr Valentina Adami

Friday, 1 September
12-1pm

Hybrid: Online via Zoom and in person at the
SCA Writer's Studio
(Level 6, Michie)

Write FOR your reader vs. writing WITH your reader: human-centred design in professional communication

Portraying Asian-diasporic identity beyond the limits of the literary label Asian-Australian

Catriona Arthy

and

Olivia De Zilva

Friday, 8 September
12-1pm

Hybrid: Online via Zoom and in person at the
SCA Writer's Studio
(Level 6, Michie)

Exploring Digital Humanities through the Lens of Journalism: A Case Study of Reader Comment Analysis

Dr Lujain Shafeeq

Friday, 15 September
12-1pm

Hybrid: Online via Zoom and in person at the
SCA Writer's Studio
(Level 6, Michie)

The Medicalised Body - On Illness, Humour, and Sexuality

Talkin' about the thing that stops me writing about the thing I'm talkin' about: Hacking and Hofstadter on the looping effect of diagnostic labels and writing the strange double

Carly-Jay Metcalfe and Bianca Millroy

Friday, 22 September
12-1pm

Hybrid: Online via Zoom and in person at the
SCA Writer's Studio
(Level 6, Michie)

Coping with eco-anxiety: A guided journal trial

Dr Ans Vercammen and Dr Skye Doherty