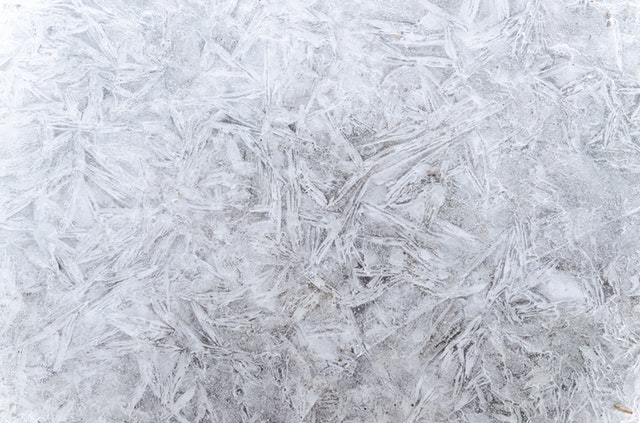 Art after Trump
Presented by Eleanor Heartney (Art in America Magazine)
Date: 23 March, 2018
Time: 3pm-4pm
Location: UQ Art Museum, James and Mary Emelia Mayne Centre (Building 11)

Abstract:
In this informal talk Eleanor will reflect on the impact of the Trump administration on the arts and how cultural expression is beginning to frame this political regime. Discussion is encouraged and will be of particular interest to scholars and students working in the fields of art history, political science, international relations, journalism, writing, editing and publishing, gender studies and arts policy. 
Presenter:
Eleanor Heartney is a contributing editor to the internationally renown Art in America magazine. Her publications include Art and Today, Postmodernism, and Postmodern Heretics: The Catholic Imagination in Contemporary Art. She is a co-author of After the Revolution: Women who Transformed Contemporary Art and The Reckoning: Women Artists in the New Millennium. Heartney is a past President of AICA-USA, the American section of the International Art Critics Association.Her awards include the College Art Association's Frank Jewett Mather Award and the French government 's Chevalier dans l'Ordre des Arts et des Lettres.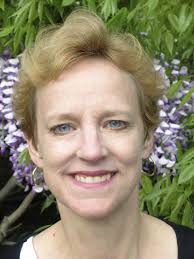 ---
About Research Seminar and Workshop Series
---
School of Communication and Arts Research Seminar Series
The research seminar and workshop series occur each semester, each with a different topic and guest speaker from UQ or otherwise.
Friday, 4 August
12-1pm

Hybrid: Online via Zoom and in person at the
SCA Writer's Studio
(Level 6, Michie)

After the Future: Heat, Collapse, and Exhausting the "Future of Work"

Dr Luke Munn

Friday, 25 August
12-1pm

Hybrid: Online via Zoom and in person at the
SCA Writer's Studio
(Level 6, Michie)

Promoting children's environmental responsibility in the EFL classroom
Dr Valentina Adami

Friday, 1 September
12-1pm

Hybrid: Online via Zoom and in person at the
SCA Writer's Studio
(Level 6, Michie)

Write FOR your reader vs. writing WITH your reader: human-centred design in professional communication

Portraying Asian-diasporic identity beyond the limits of the literary label Asian-Australian

Catriona Arthy

and

Olivia De Zilva

Friday, 8 September
12-1pm

Hybrid: Online via Zoom and in person at the
SCA Writer's Studio
(Level 6, Michie)

Exploring Digital Humanities through the Lens of Journalism: A Case Study of Reader Comment Analysis

Dr Lujain Shafeeq

Friday, 15 September
12-1pm

Hybrid: Online via Zoom and in person at the
SCA Writer's Studio
(Level 6, Michie)

The Medicalised Body - On Illness, Humour, and Sexuality

Talkin' about the thing that stops me writing about the thing I'm talkin' about: Hacking and Hofstadter on the looping effect of diagnostic labels and writing the strange double

Carly-Jay Metcalfe and Bianca Millroy

Friday, 22 September
12-1pm

Hybrid: Online via Zoom and in person at the
SCA Writer's Studio
(Level 6, Michie)

Coping with eco-anxiety: A guided journal trial

Dr Ans Vercammen and Dr Skye Doherty
Venue
Room:
UQ Art Museum, James and Mary Emelia Mayne Centre (Building 11)