Research Seminar - Postcards from the Edge of Collapse
30 October 2020

12:00pm

–

1:00pm
Postcards from the Edge of Collapse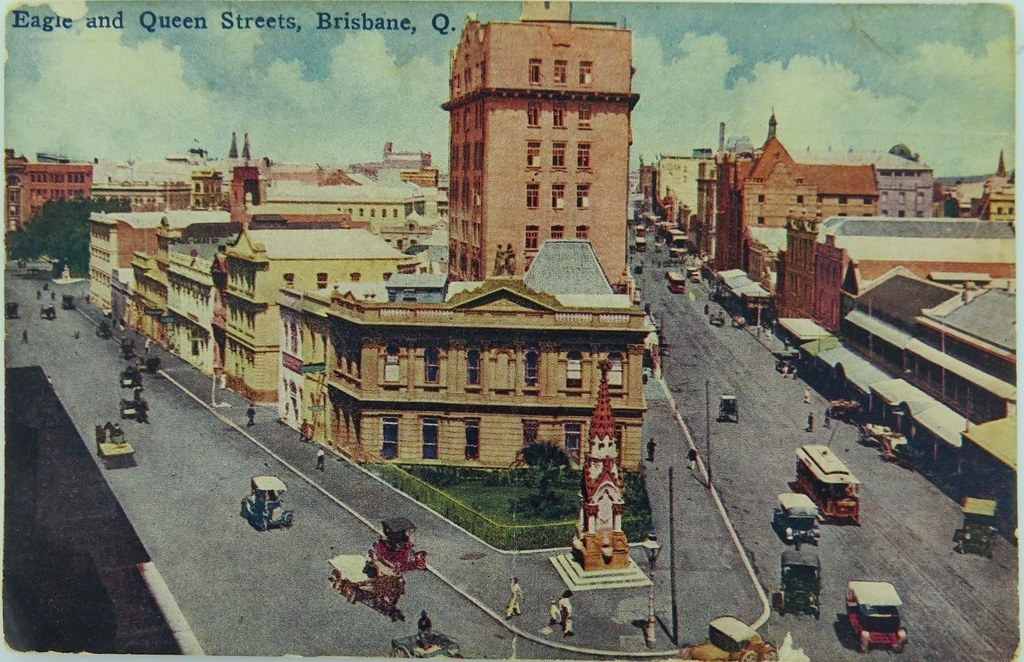 Presented by: A/Prof Stephen Carleton and Dr Chris Hay
Date: Friday 30 October 2020
Time: 12–1pm
Location: Online via Zoom 
---
Abstract
In this presentation, we examine the postcard as pandemic performance, by considering how Playwriting Australia's Dear Australia online performance project responded to both organizational collapse and global stasis. Combining a reading of the postcard's functions and the critical responses to Dear Australia, we suggest while the postcard is a practical medium for performance in response to global lockdowns and physical distancing protocols, it compromises the ability of playwriting to intervene in the situations that it depicts and imagine how things might be different.
---
Presenters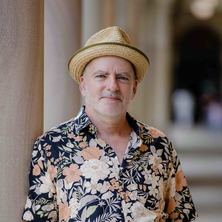 Associate Professor Stephen Carleton is the Director of the Centre for Critical and Creative Writing at the University of Queensland, and teaches into the Drama major in the School of Communication and Arts. He is a playwright and theatre scholar, with particular research interests in Australian theatre, Gothic drama, cultural landscapes and playwriting.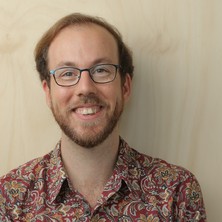 Dr Chris Hay is a Lecturer in Drama and ARC DECRA Fellow in the School of Communication and Arts at the University of Queensland. He is an Australian theatre and cultural historian, whose research examines the history of arts subsidy in Australia, and the impact of state funding on the nation's live performance culture.
---
About Research Seminar and Workshop Series
---
School of Communication and Arts Research Seminar Series
The research seminar and workshop series occur each semester, each with a different topic and guest speaker from UQ or otherwise.
Friday, 4 August
12-1pm

Hybrid: Online via Zoom and in person at the
SCA Writer's Studio
(Level 6, Michie)

After the Future: Heat, Collapse, and Exhausting the "Future of Work"

Dr Luke Munn

Friday, 25 August
12-1pm

Hybrid: Online via Zoom and in person at the
SCA Writer's Studio
(Level 6, Michie)

Promoting children's environmental responsibility in the EFL classroom
Dr Valentina Adami

Friday, 1 September
12-1pm

Hybrid: Online via Zoom and in person at the
SCA Writer's Studio
(Level 6, Michie)

Write FOR your reader vs. writing WITH your reader: human-centred design in professional communication

Portraying Asian-diasporic identity beyond the limits of the literary label Asian-Australian

Catriona Arthy

and

Olivia De Zilva

Friday, 8 September
12-1pm

Hybrid: Online via Zoom and in person at the
SCA Writer's Studio
(Level 6, Michie)

Exploring Digital Humanities through the Lens of Journalism: A Case Study of Reader Comment Analysis

Dr Lujain Shafeeq

Friday, 15 September
12-1pm

Hybrid: Online via Zoom and in person at the
SCA Writer's Studio
(Level 6, Michie)

The Medicalised Body - On Illness, Humour, and Sexuality

Talkin' about the thing that stops me writing about the thing I'm talkin' about: Hacking and Hofstadter on the looping effect of diagnostic labels and writing the strange double

Carly-Jay Metcalfe and Bianca Millroy

Friday, 22 September
12-1pm

Hybrid: Online via Zoom and in person at the
SCA Writer's Studio
(Level 6, Michie)

Coping with eco-anxiety: A guided journal trial

Dr Ans Vercammen and Dr Skye Doherty