CONGRATULATIONS to Dr Roger Osborne, who was awarded the 2016 Fryer Fellowship by the UQ Library.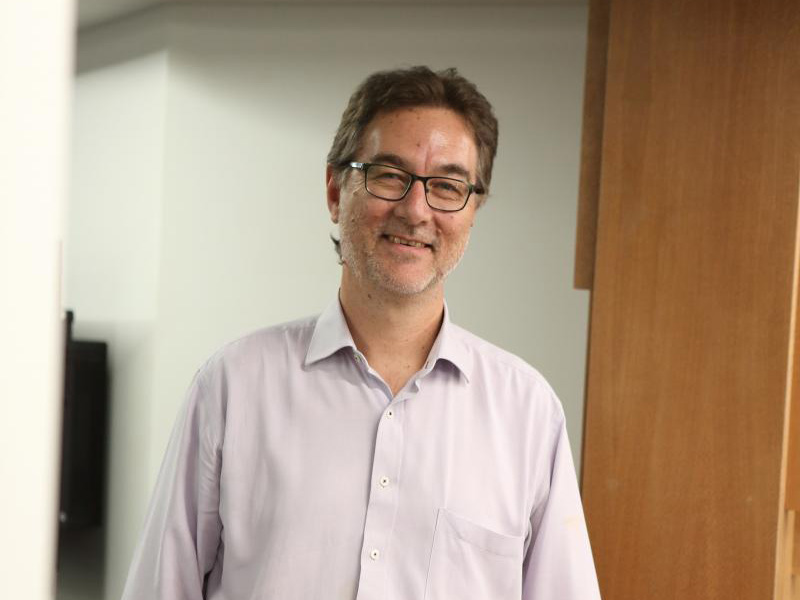 Dr Osborne completed his PhD at UNSW Canberra in 2000, producing the first scholarly edition of Joseph Conrad's Under Western Eyes. He taught English and American literature at UNSW Canberra before moving to Brisbane where he took up a postdoctoral fellowship in the Australian Studies Centre, University of Queensland, conducting research on Australian magazine culture. He has been associated with AustLit for many years and continues to contribute to the database as a researcher and compiler. The first of five components of his open-ended Joseph Furphy Digital Archive was published on AustLit in 2015.
His Fellowship will explore the short story market in Australia and the long-running Australia Journal during the editorship of Ronald Campbell from 1926 to 1955. In the Louise Campbell Papers (UQFL120) the Fryer Library holds an unfinished autobiography by Ronald Campbell, tentatively titled 'An Editor Regrets' and an unfinished anthology, 'The Australian Journal Story Book'.
In 2016, as the UQ Library unveils the Centre for Digital Scholarship, Roger's innovative work in the digital humanities and his deep interest in print culture will liberate important collections held in the Fryer Library.
- -
For more information on the Fryer Fellowship, click here.