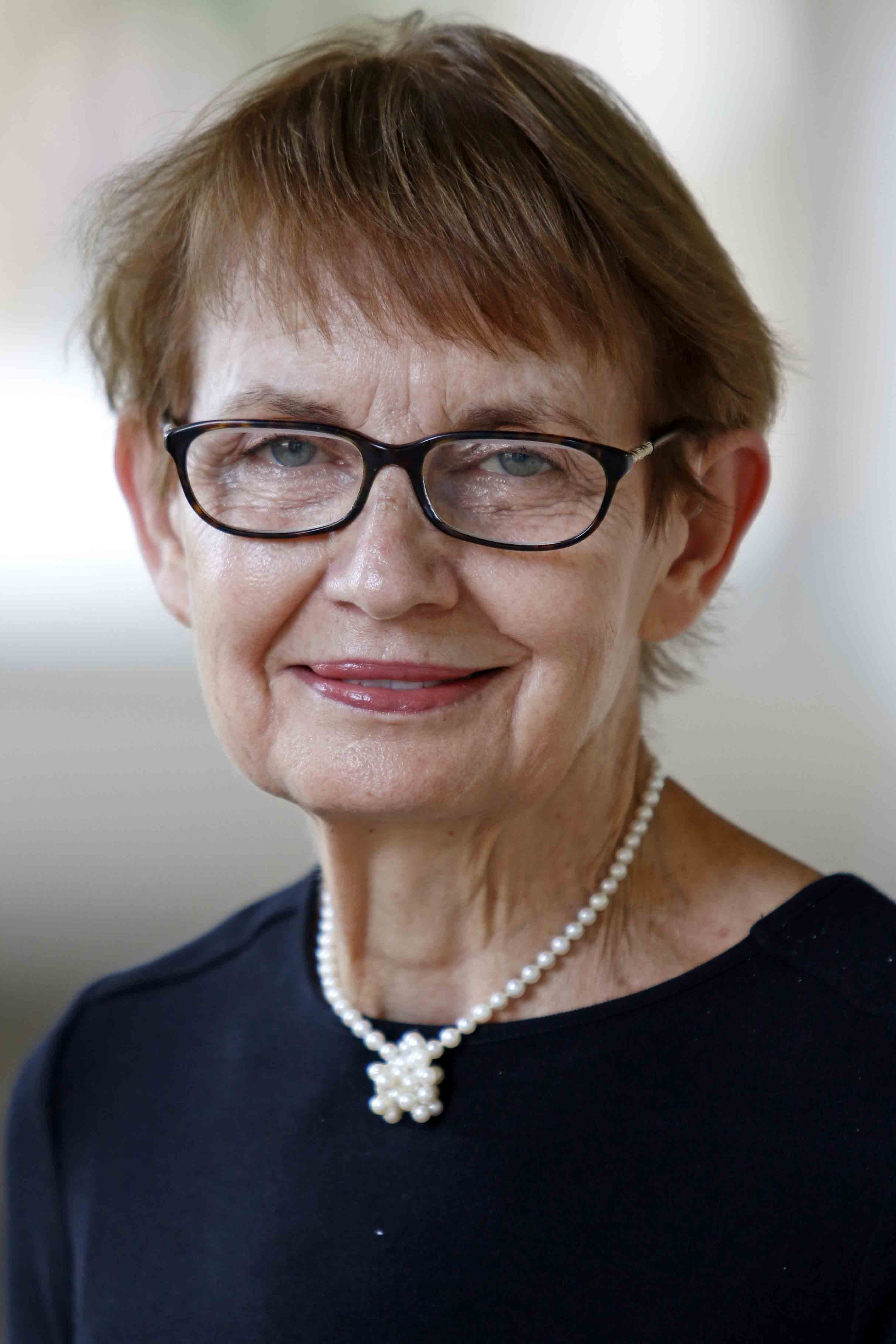 Dr Judith Seaboyer (School of Communication and Arts) received an Australian Awards for University Teaching (AAUT) 2016 Citation for Outstanding Contributions to Student Learning.
Dr Seaboyer received this national award for developing sustainable, feedback-rich, technology-assisted assessment strategies that markedly increase pre-class reading, engagement & learning & foster pleasure in literary studies.
Citations for Outstanding Contributions to Student Learning recognise and reward the diverse contributions that individuals and teams make to the quality of student learning. Citations are awarded to academic, general and sessional staff and institutional associates who have made significant contributions to student learning in a specific area of responsibility over a sustained period.
Congratulations to Dr Judith Seaboyer