Introducing Lewis Treston
UQ Master of Philosophy student Lewis Treston uses his research and practice to investigate camp humour in Australian theatre. Already a highly accomplished playwright and screenwriter, his love for the theatre is evident through his hard work and commitment to the industry. Over the next twelve months he will be working with La Boite (Australia's longest continuously running theatre company) to commission his brand-new play, IRL, after being awarded $15, 000 through the La Boite HWY program. 
---
Lewis is no stranger to accolades for his work. In 2016, he won the Patrick White Playwrights' Award for his comedic play Hot Tub, and in 2019, Reagan Kelly, an irreverent comedy about rebellion and being bored to death in Brisbane surburbia, was nominated for Best New Australian work at the prestigious Matilda Awards.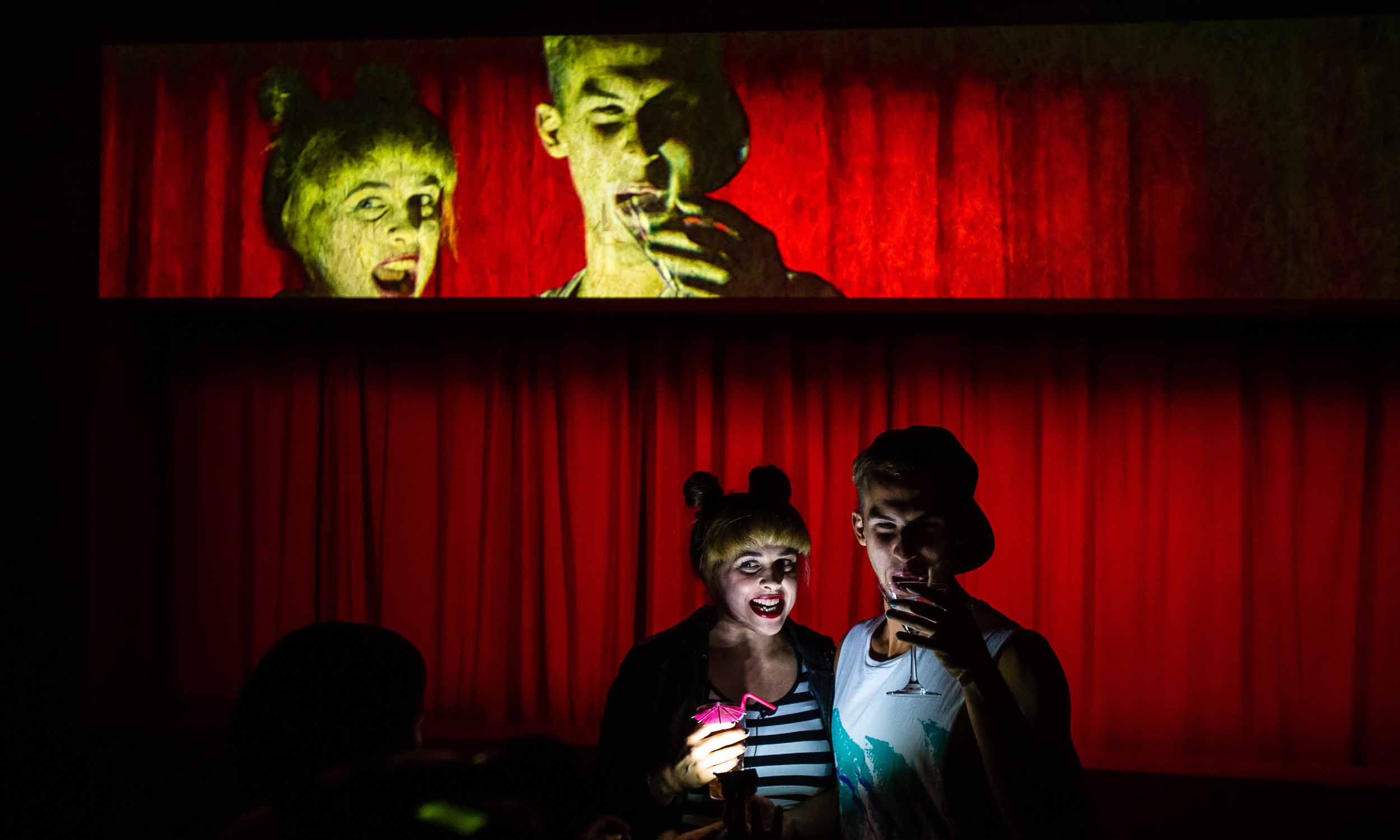 He has also produced several other successful and witty plays, including Meat Eaters – described as a fluorescent and disturbed comedy about cruelty; Ghost Hunter – a laugh out loud look at video game addiction; and Condo Osaka – which tells the story of an American dressed as Sailor Moon and an Australian dressed as Spiderman who try to get closer in a hotel room in Japan....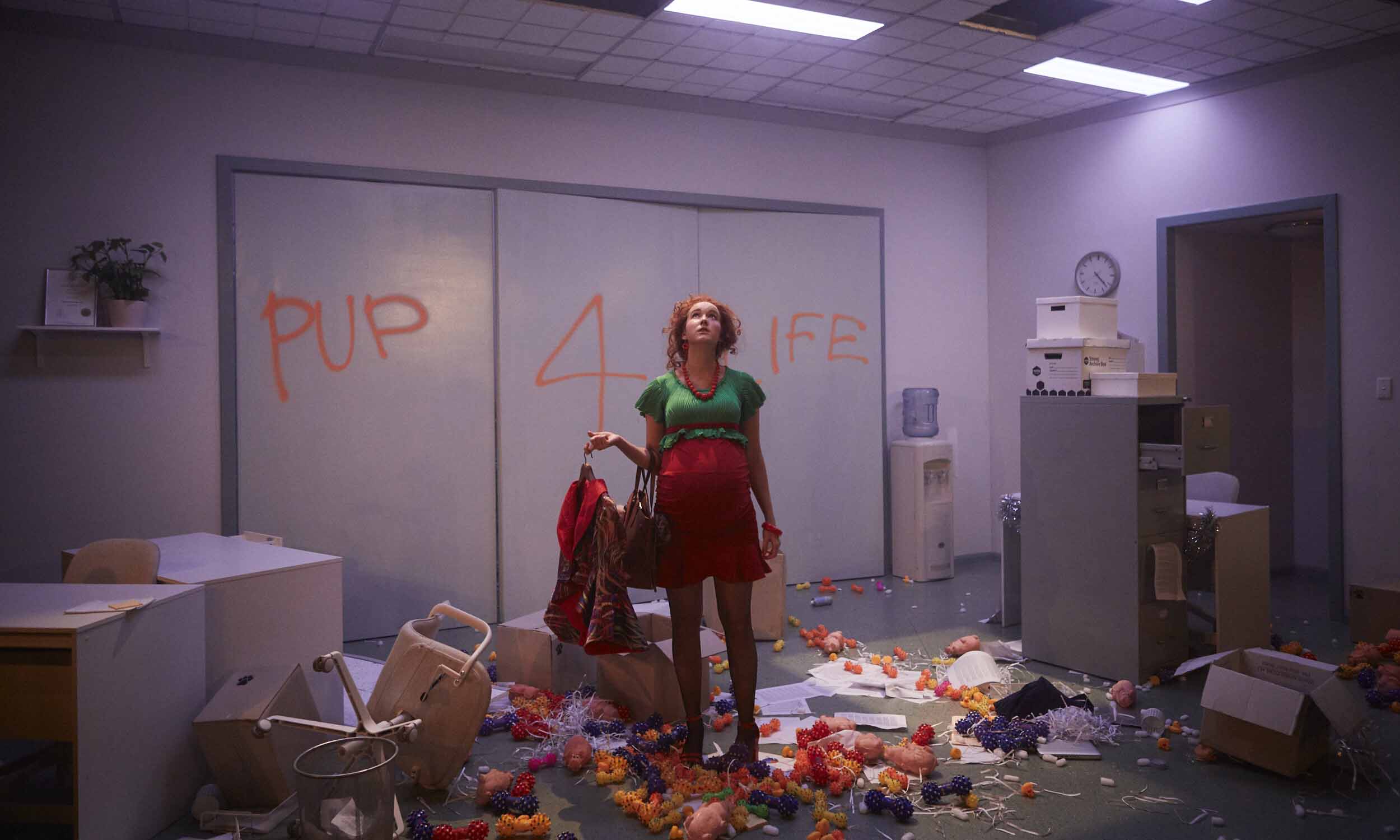 His imaginative and hilarious take on the theatre has seen his productions featured in London, Sydney, Melbourne and the Gold Coast. 
For Lewis success in the industry was earnt through hard work. 
"It is difficult to earn a steady income as an artist today. I had to work in retail while maintaining my writing. However, my breakthrough was a residency with the Australian Theatre for Young People  (ATYP).  This residency supported my living costs in Sydney, and thus, my playwrighting. Research at UQ is also a wonderful opportunity because I received a Commonwealth supported scholarship."
His newest work, IRL interweaves his reseach into how camp humour can be used to challenge the norms in contemporary society with his vivid imagination. The end result, a brilliant new coming of age romcom. 
IRL
Two gay teenagers on the hunt for love. Disastrous cosplay in need of saving. A massive pop-culture convention. This might just be the perfect recipe for laughter and self-discovery. 
Set at the pop-culture convention Supanova at the South Bank Convention Centre, IRL tells the queer love story of two teenage cosplayers and their mission to search and recover their costumes, traversing bustling fandoms and quirky characters so that they may get the chance to meet in real life.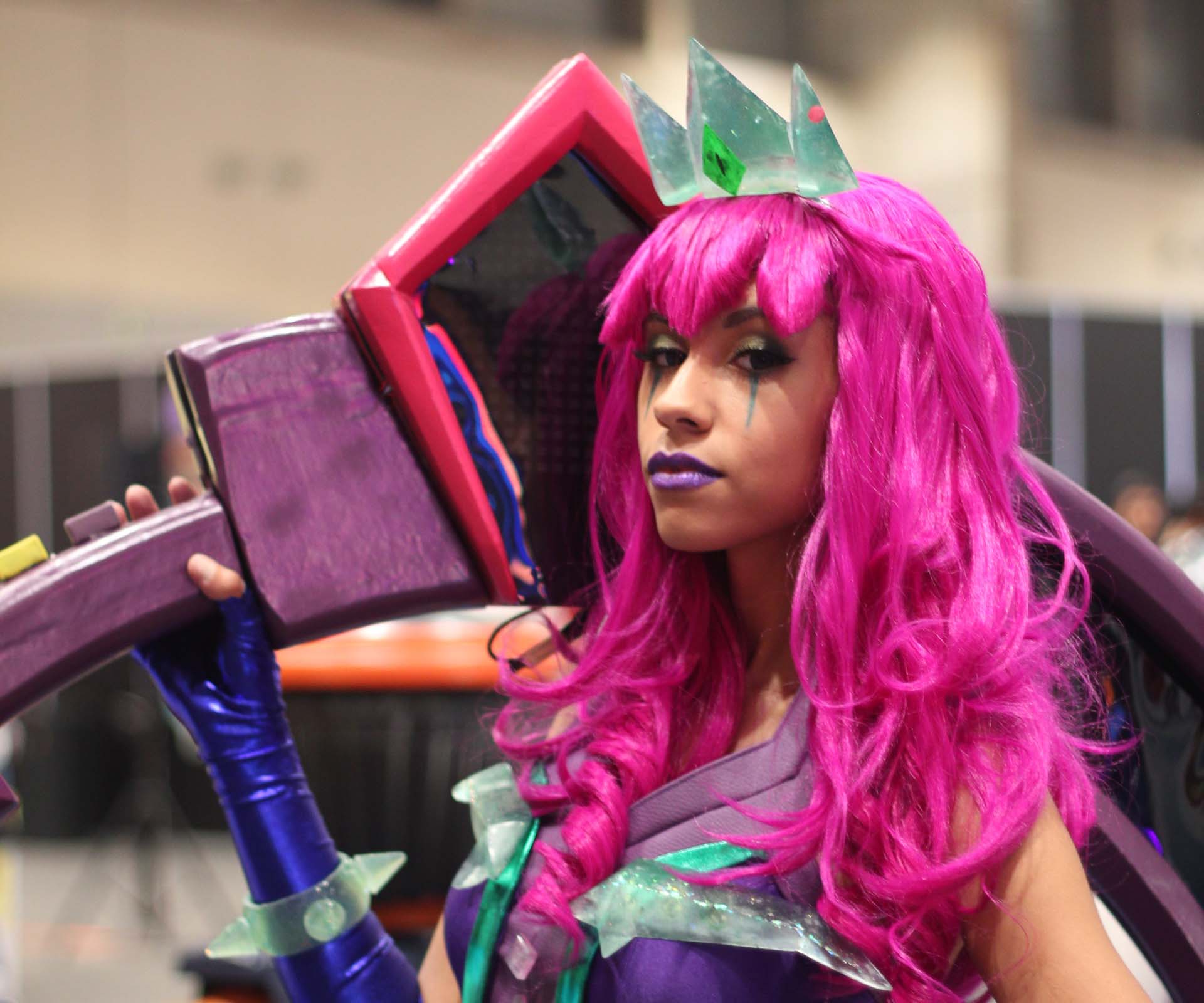 Regarding the theme of the play, Lewis said, "On the surface level, it is a delightful show where young and carefree characters dress in lots of costumes and have fun at a convention. However, beneath that, the play is interrogating the queer experiences among teenagers and how we adopt masks. The play questions our authenticity in contemporary society, where we are in control of shaping our identities for digital and social media platforms."
UQ Experience
As part of the practical component of his Master of Philosophy in Creative Writing, Lewis is writing a play called Hubris and Humiliation. Set in contemporary Australia, the play depicts the reimagining of various tropes of Jane Austen within a queer context. The research side of his MPhil includes an investigation into how members of the Australian theatre industry utilise camp humour to challenge the norms in contemporary society.
"In terms of the play I am developing, it is investigating what is the role of marriage and how it relates to the queer experience. There was genuine enthusiasm about the legalisation of gay marriage. Although it should be celebrated, I started contemplating what the role of marriage is in society? And, in the simplest sense, is it good or bad? These are the questions we all speculate, queer or not."
His work is currently supervised by teachers well-versed in the drama and theatre industry, Associate Professor Stephen Carleton and Dr Chris Hay. 
"Stephen Carleton is an established playwright as well as a really funny playwright. He studies camp humour as well, so together, we have a wonderfully synchronistic experience. In terms of my supervisory team, we have numerous shared interests that interconnect. Thus, two years at UQ have been a smooth and rewarding experience."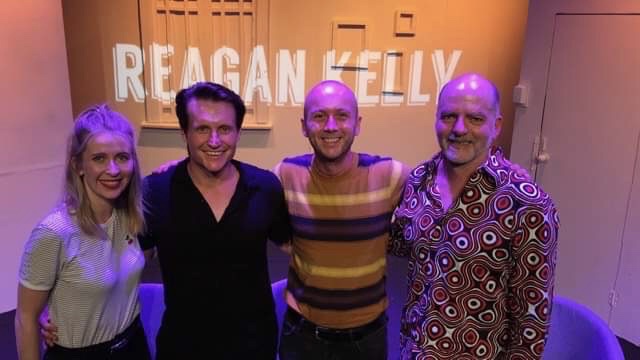 Advice for Emerging Playwrights
Lewis advice for aspiring and emerging playwrights is to the point – start writing plays! 
"Once you are proud of a work, dedicate yourself to accessing a rehearsal room or development room where you are surrounded by experienced members of the theatre community who can offer an abundance of knowledge and skills for your play."
"The aspiration is to be surrounded by people who have done this craft longer than you have. If you feel too comfortable, then make sure to enter a room where you are challenged. This kind of experience is how you learn."
Future Pursuits
To stay up-to-date with the latest news on Lewis and his work, be sure to visit his website. 
The School looks forward to continuing to watch Lewis create change in the world of theatre!