UQP and The University of Queensland's School of Communications and Arts are pleased to announce that Carly-Jay Metcalfe is the recipient of the 2022 UQP Writing Mentorship.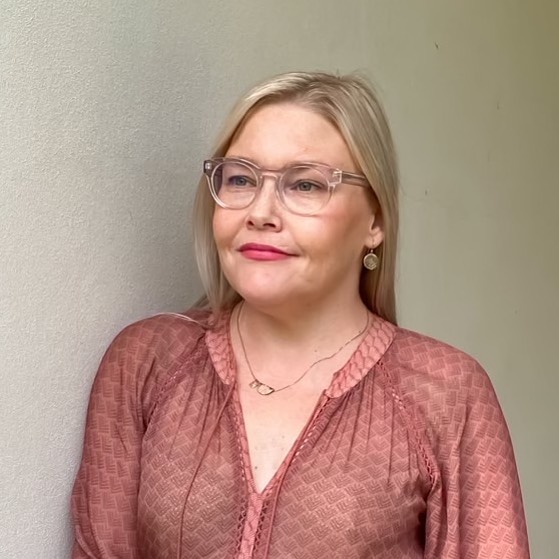 The UQP Writing Mentorship was established to share knowledge, nurture creativity and develop culturally important stories, and is open to current students and recent graduates of UQ postgraduate writing programs.
Carly-Jay will receive editorial support and advice from UQP Publishing Director Madonna Duffy to develop her memoir, Breath, a moving and candid exploration of illness and survival.
She says, 'Breath is a stunning memoir that explores illness and survival and the quest to know who gave Carly-Jay a life-saving organ donation. It demonstrated great control of craft, structure and narrative. We are looking forward to working with Carly-Jay to develop and complete her very promising manuscript.'
'To win this mentorship is an incredible opportunity to have my work developed by a world class publisher,' says Carly-Jay.
Writers often work in a vacuum - particularly when writing memoir - so to be recognised with this award is both thrilling and affirming.
Carly-Jay Metcalfe is a Queensland-based writer. She has recently finished writing her memoir, Breath, and is currently pursuing her M.Phil in Creative Writing on an HDR (higher research degree) scholarship at UQ. Carly-Jay has had her writing published in Kill Your Darlings and The Guardian, and is the recipient of a 2023 fellowship at the Katharine Susannah Pritchard Writers Centre. After receiving a double lung transplant at the age of 21, she is a passionate advocate for organ donation.
Applications for the 2023 mentorship will open in mid-2023.