California dreams really do come true as UQ's PhD Drama student Madelyn Coupe embarks on a journey of academia and ballerinas.
Rolling hills and vintage trams await Madelyn as she is set to move to the vibrant city of San Francisco for several weeks, as a resident scholar at the city's Ballet.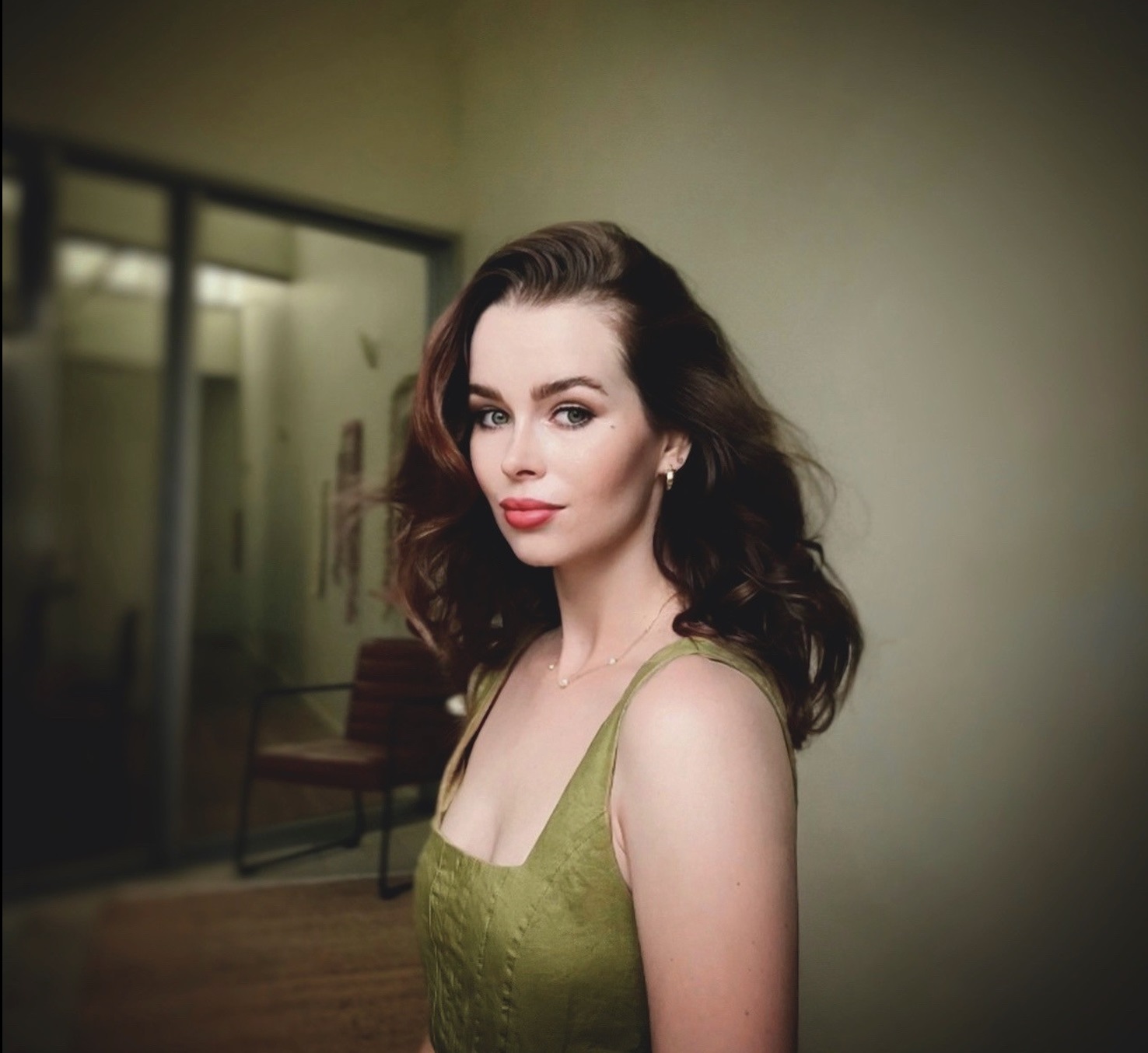 The program invites one established scholar annually to participate in San Francisco Ballet's Audience Engagement Program, with previous scholars coming from universities such as Stanford, Princeton and UC Berkeley. The University of Queensland (UQ) is beyond pleased to announce that Madelyn has been awarded the Scholar-in-Residence at the San Francisco Ballet for 2023. After conducting her fieldwork in California, she will return to Brisbane to continue her research remotely. 
Madelyn's journey at UQ began nine years ago as an undergraduate student studying a Bachelor of Arts (Writing and Drama). However, her true dream started much earlier than that. "Ballet was my first love; I've been in love with it since I was three years old…I used to be a Ballet dancer, so I have all that knowledge, so I just slipped that in with the Drama Major."
Madelyn told us how she stumbled across the opportunity of a lifetime, stating that she was browsing the San Francisco Ballet site for different concepts within her research when she happened upon the Visiting Scholars page.
However, Madelyn also shared with us that she hasn't just been awarded the position once but instead for three consecutive years. She explains, "I originally applied for it in 2020, we couldn't accept it due to COVID. I applied again for 2021, and then we had flight restrictions coming in and out of the country, so I couldn't accept it again. So, this is my third time applying."
When asked why she chose to research Ballet, she said, "I'm an odd one. Obviously. We don't have dance at UQ. I did undergraduate and drama honours here, and the main theory that I am using is dramaturgy. This is the process of theatrical creation which is a theory and a practice." She explains that these theories have been applied to the world of theatre and contemporary dance. In contrast, when it comes to Ballet, there is a lot of unexplored territory in academia.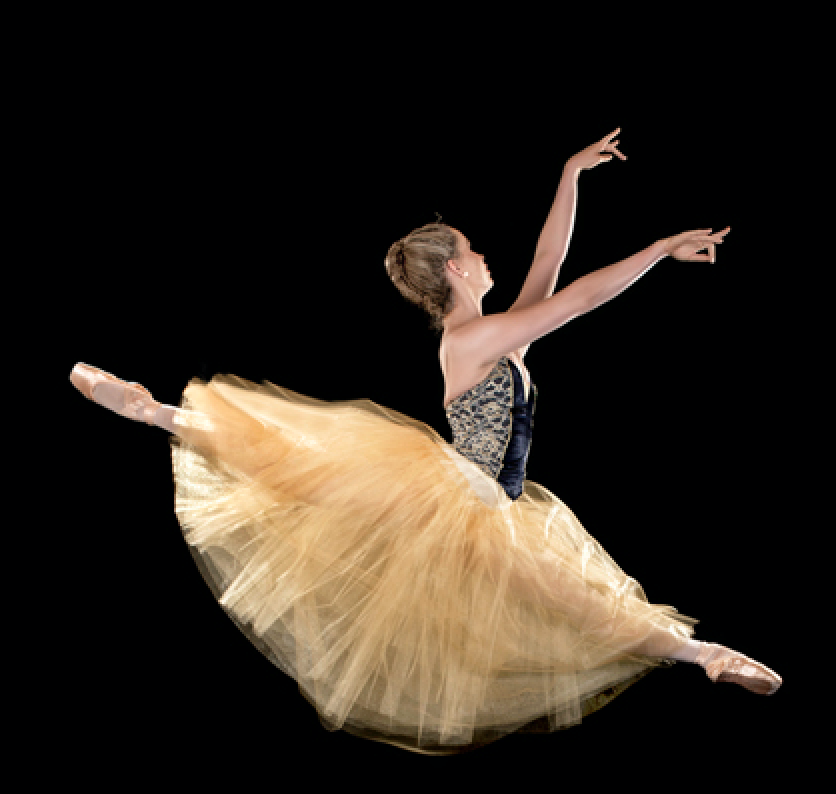 Madelyn is set to begin the residency in America's golden state this upcoming March and expressed how she has received nothing but encouragement, saying, "I've only ever received support from my supervisors Dr Bernadette Cochrane and A/Prof Frances Bonner, school staff and the student cohort for this opportunity…they encourage me to look at other opportunities outside UQ and give that support to me whilst I am doing my PhD."
During her stay with the San Francisco Ballet, Madelyn will be examining the history, repertoire and artists of the ballet company while they curate their mainstage performance of Cinderella, crafted by world-renown choreographer Christopher Wheeldon.
When asked what type of research she will conduct, Madelyn answered, "…my research generally looks at the rehearsal group and how Ballet is staged. I look at the dancers themselves, the choreography, the teaching methods and how knowledge is disseminated in that environment."
She further elaborates, stating that her PhD focuses on the dramaturgy of revival ballets, and her current research with the Queensland Ballet led her to observe productions like the Nutcracker and Sleeping Beauty.
"I'm grateful that I can tailor my postgraduate experience to include opportunities like this."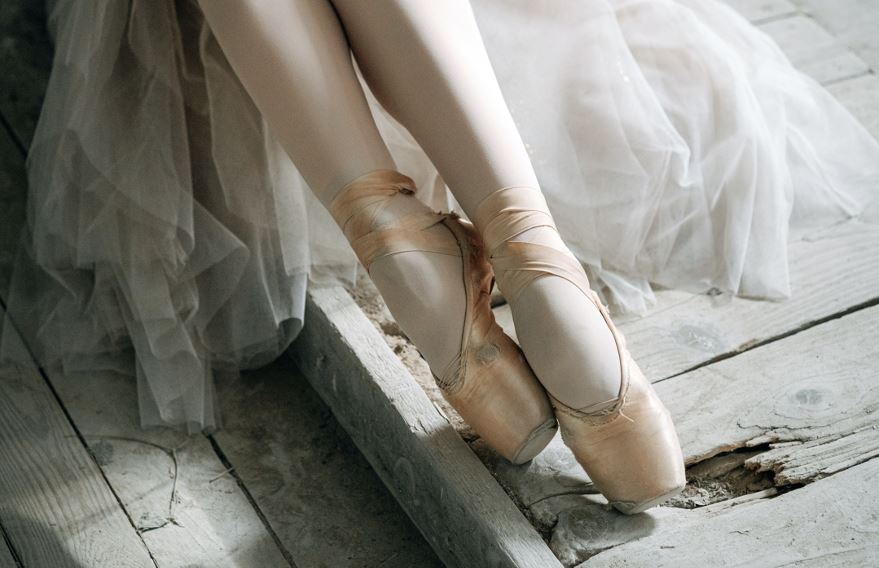 In the future, Madelyn intends to pursue a career with an Institutional Ballet Company where she can assist in creating new ballets and continue her research stating, "I really like the idea that I can contribute to the art form that I love so much in a different way that isn't necessarily dancing, and that works really well for me."
When asked about her advice for other students, Madelyn imparted some words of wisdom saying many students think that studying Drama is only about performing, however, this course gives students a more rounded and universal view on the performing arts. She states, "It doesn't necessarily box you into things, it's much more holistic. You don't necessarily have to go into creative streams, you can tailor it to suit your career goals."
In a time when travel and overseas opportunities for students and scholars are only remerging after the pandemic, these moments are worth celebrating. UQ is beyond excited to have one of our own paving the way for Australian scholars in the Arts as Madelyn's dreams take flight at the San Francisco Ballet Scholar in Residence Program.
By Jasmine Deetlefs