AustLit is one of the longest running digital humanities projects in Australia.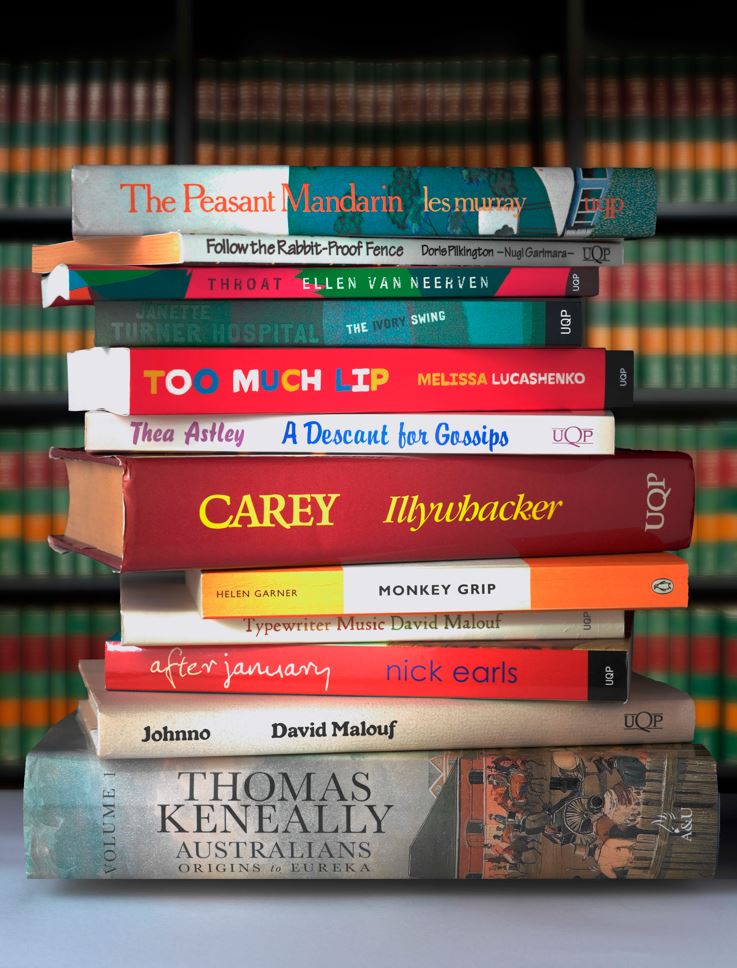 The School's AustLit project, to catalogue and celebrate Australia's literary history, this week officially marks one million records.
The milestone makes AustLit the only national bibliography of its scale in the world. 
AustLit Acting Director Dr Catriona Mills said no other country had attempted such a comprehensive record of its literary, narrative and storytelling history.
"Since 2001, hundreds of researchers and indexers across Australia have worked to expand the database, based at UQ," Dr Mills said.
"A nation's identity lies in its storytelling, so every new work we add increases our understanding of Australia."
The one millionth record is the novel Praiseworthy by Alexis Wright, an author from the Waanyi people of the southern Gulf of Carpentaria.
"Aboriginal and Torres Strait Islander writing has been at the heart of AustLit from the database's inception," Dr Mills said.
"Our most significant dataset, BlackWords, is a deep and wide record of Aboriginal and Torres Strait Islander publications, mapping stories through a time when writing emerged as a practice of cultural significance."
Professor Anna Johnston from UQ's School of Communication and Arts said the AustLit project was central to curating and building on Australia's literary and cultural heritage.
"It records and makes available a rich archive of stories, from the first colonial poets to the latest contemporary novels," Professor Johnston said.
"AustLit also provides essential resources for teaching literature, from primary school to university level.
"UQ's thriving undergraduate courses in Australian Literature contain the future teachers of our children and grandchildren, and AustLit is part of their training."
Dr Mills said the milestone of one million AustLit records was a significant step for one of the longest running digital humanities projects in Australia.
"In a world with a history of book banning, AustLit keeps the history of stories so we will always know their traces," she said.
Media: Dr Catriona Mills, c.mills@uq.edu.au; Professor Anna Johnston, anna.johnston@uq.edu.au.