UQ Master of Philosophy (Creative Writing) student, Carly-Jay Metcalfe will have her unforgettable debut memoir – Breath, published by UQP.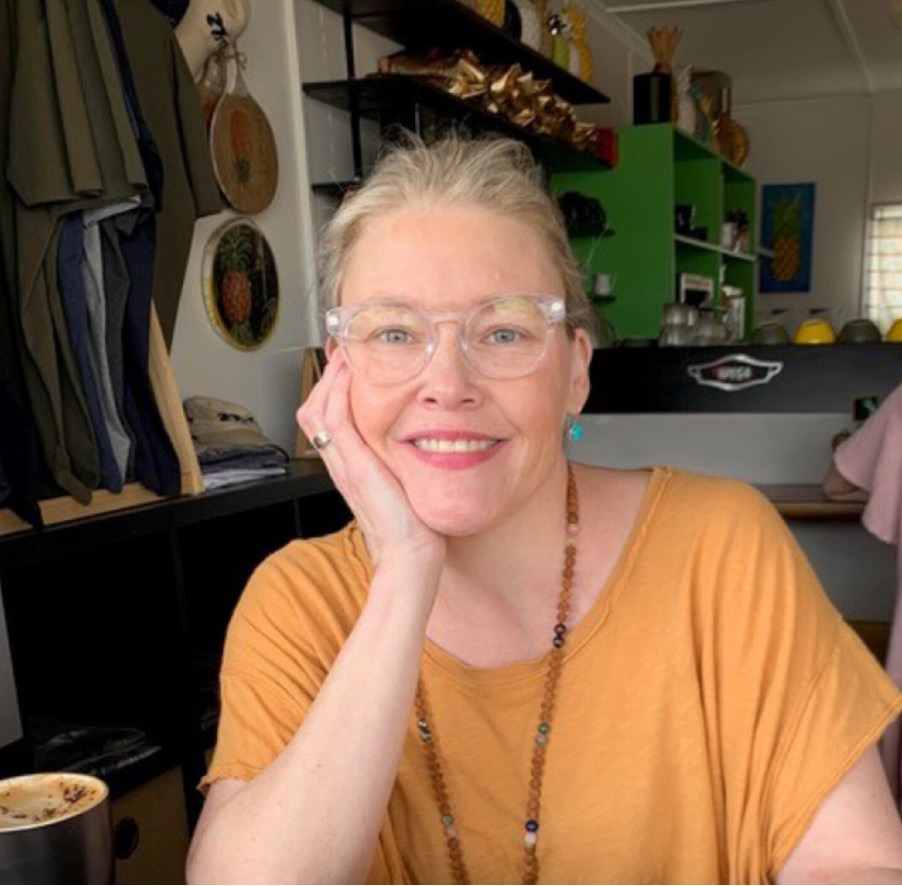 It was the winner of the 2022 UQP Writing Mentorship, a partnership with UQ's creative writing program.
'I don't think I've ever read anything so courageous and darkly funny,' says UQP Publishing Director Madonna Duffy. 'Breath is a triumphant story of hope and survival.
Carly-Jay Metcalfe was born with cystic fibrosis and has faced a lung transplant, a rare cancer and every possible serious medical challenge, but her book is a testament to her extraordinary will to live and laugh. It is also a searing examination of controversial topics such as organ donation, VAD and the medicalisation of dying.
Metcalfe says, 'I am beyond thrilled that UQP are publishing my first book. I can't think of anyone more fitting to publish Breath. UQP's record as a publisher of great diversity and compassion, not to mention their recent success with back-to-back Stella wins is both exceptional and encouraging. I am immensely excited that my book is in such expert hands.'
UQP will be publishing Breath in March 2024.