'Poke a politician with the mic': Surprising communicative challenges for politicians in Swedish web interviews
30 September 2016

4:00pm

–

5:00pm
Abstract: Two days before the general election in 2014, eight Swedish party leaders were collectively subjected to an interview prank in the aftermaths of a major broadcast debate. During what they did not know were mock interviews, the party leaders' faces were poked by the interviewer's microphone. The prank went undetected until a YouTube video was posted on Election Day and the interviewer's main communicative intention became apparent. By unpacking events surrounding the prank, I aim to discuss what communicative conditions allowed for it to be realized and also explore how it was received among their YouTube followers. What does this prank say about the changing conditions for politicians' mediated visibility given the proliferation of digital media, and, specifically, for how they can be treated in interviews, if indeed it says anything?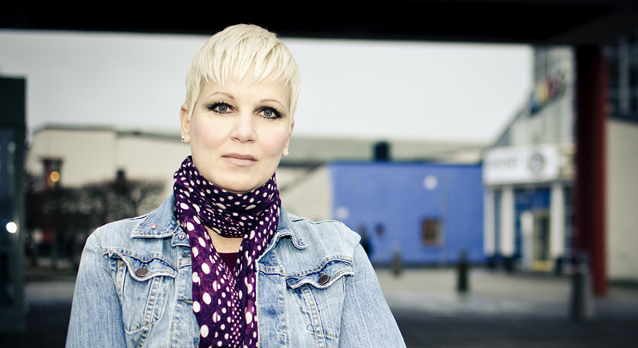 Bio: Åsa Kroon is Professor of Media & Communication at Örebro University, Sweden. She writes in the areas of broadcast talk, (new) media/interview practices, and web television.
*******
About Research Seminar and Workshop Series
---
School of Communication and Arts Research Seminar Series
The research seminar and workshop series occur each semester, each with a different topic and guest speaker from UQ or otherwise.
Venue
Level 6, Michie Building (#9)