Research Workshop: ARC Applications - What I Wish I'd Known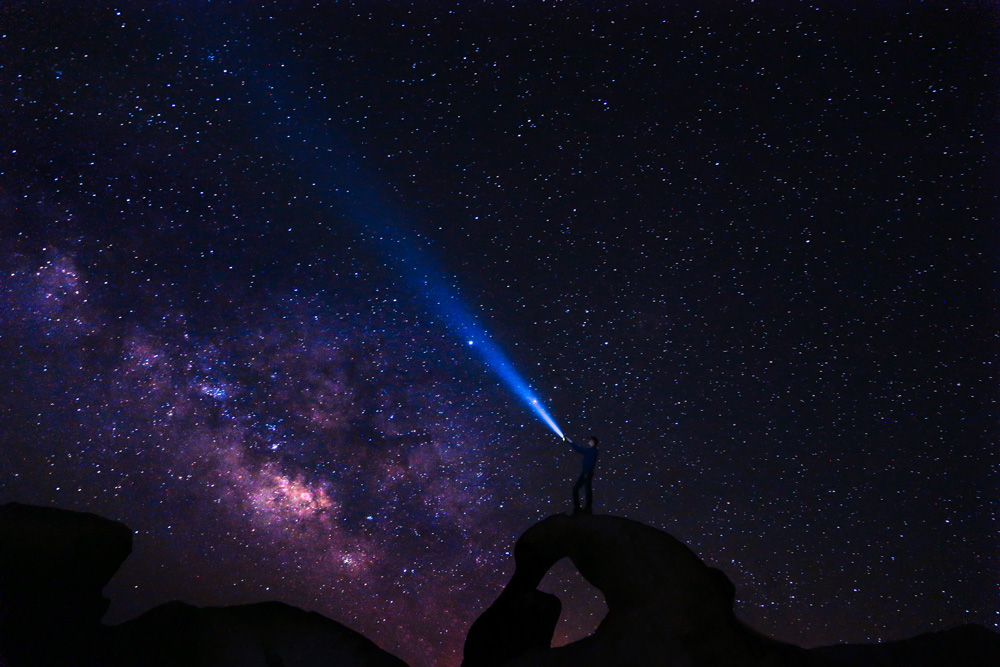 ARC Applications: What I Wish I'd Known
Dr Kim Wilkins
Friday 5 May
Room 601, Michie Building (#9)
3pm - 4pm
This session covers all of the things I wish I'd known before grappling with the ARC funding process. Do you need to compromise your brilliant ideas? Do you have to kiss your summer goodbye? Should you even submit? Does everybody in the world know more than you? How long are you allowed to feel sorry for yourself? Oh no they gave me money, now what!? I made all the mistakes so you don't have to.
*Afternoon tea will be served in the kitchen area of level 6 of Michie building at the end of the session.

Facilitators:
Dr Kim Wilkins is the author of twenty-eight novels in a variety of genres, and has been published in twenty languages. She teaches in the field of writing, editing, and publishing, and researches in the fields of popular fiction, medievalism studies, and writing pedagogy.
https://communication-arts.uq.edu.au/event/519/research-seminar-and-workshop-series
About Research Seminar and Workshop Series
---
School of Communication and Arts Research Seminar Series
The research seminar and workshop series occur each semester, each with a different topic and guest speaker from UQ or otherwise.
Friday, 4 August
12-1pm

Hybrid: Online via Zoom and in person at the
SCA Writer's Studio
(Level 6, Michie)

After the Future: Heat, Collapse, and Exhausting the "Future of Work"

Dr Luke Munn

Friday, 25 August
12-1pm

Hybrid: Online via Zoom and in person at the
SCA Writer's Studio
(Level 6, Michie)

Promoting children's environmental responsibility in the EFL classroom
Dr Valentina Adami

Friday, 1 September
12-1pm

Hybrid: Online via Zoom and in person at the
SCA Writer's Studio
(Level 6, Michie)

Write FOR your reader vs. writing WITH your reader: human-centred design in professional communication

Portraying Asian-diasporic identity beyond the limits of the literary label Asian-Australian

Catriona Arthy

and

Olivia De Zilva

Friday, 8 September
12-1pm

Hybrid: Online via Zoom and in person at the
SCA Writer's Studio
(Level 6, Michie)

Exploring Digital Humanities through the Lens of Journalism: A Case Study of Reader Comment Analysis

Dr Lujain Shafeeq

Friday, 15 September
12-1pm

Hybrid: Online via Zoom and in person at the
SCA Writer's Studio
(Level 6, Michie)

The Medicalised Body - On Illness, Humour, and Sexuality

Talkin' about the thing that stops me writing about the thing I'm talkin' about: Hacking and Hofstadter on the looping effect of diagnostic labels and writing the strange double

Carly-Jay Metcalfe and Bianca Millroy

Friday, 22 September
12-1pm

Hybrid: Online via Zoom and in person at the
SCA Writer's Studio
(Level 6, Michie)

Coping with eco-anxiety: A guided journal trial

Dr Ans Vercammen and Dr Skye Doherty