Hyperlocal Journalism & Digital Disruption
19 May 2017

3:00pm

–

4:00pm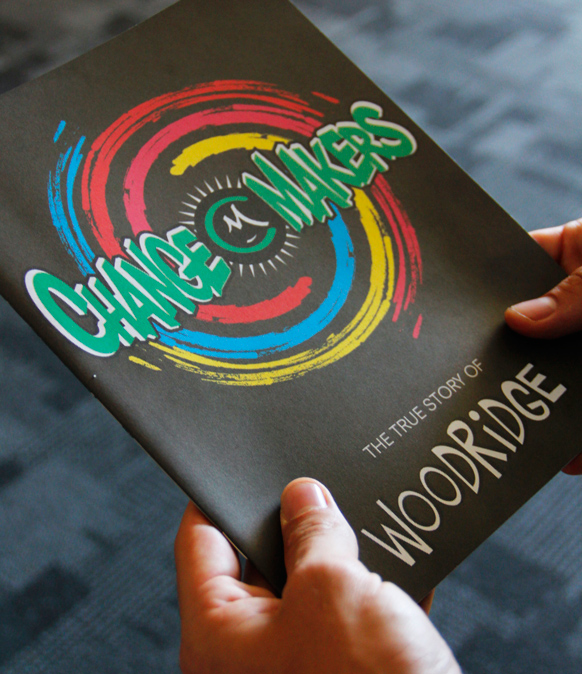 Date: 19 May, 2017
Time: 3pm-4pm
Location: Room 601, Michie Building (#9)
When a local community stands up against fake news: The Change Makers' Project
In 2013 two media events sparked outrage from residents in a community in Brisbane's south. The low socio-economic community of Logan City, which has long been subject to mainstream media stereotyping in Australia, was again thrust into the national spotlight. A disagreement between two families of diverse ethnicities in one of the city's residential streets received sustained, national coverage under the guise of 'race riots'. The coverage was followed-up by a report on one of Australia's leading tabloid current affairs programs that featured an 'investigation' into teenage gangs in the city. It was a concerning story, but there was a problem. The young people showcased were not gang members, but high school students. The teenagers had been coerced by the news channel to appear on the program, where they were grossly misrepresented. This fake news had dire repercussions. The students received threats from the 'real' gangs and didn't attend school for weeks. However, this fake news also produced a proactive response from the community. The affected students hatched a plan to produce their own hyperlocal news publication to counter the mainstream media's stigmatising of their community. The Change Makers' Project was born. This paper uses this case study as a pathway to explore how fake news is inspiring communities to produce their own media using collaborative and non-traditional methods. The results, in this instance, have been amazing with the project winning national journalism awards. The paper uses interviews and reflexivity to map the evolution of this hyperlocal journalism project.​
Presenters:
Dr Scott Downman and Mr Richard Murray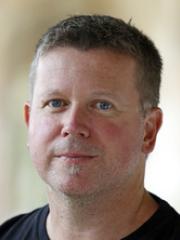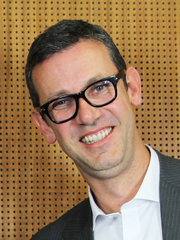 ---
About Research Seminar and Workshop Series
---
School of Communication and Arts Research Seminar Series
The research seminar and workshop series occur each semester, each with a different topic and guest speaker from UQ or otherwise.
Friday, 4 August
12-1pm

Hybrid: Online via Zoom and in person at the
SCA Writer's Studio
(Level 6, Michie)

After the Future: Heat, Collapse, and Exhausting the "Future of Work"

Dr Luke Munn

Friday, 25 August
12-1pm

Hybrid: Online via Zoom and in person at the
SCA Writer's Studio
(Level 6, Michie)

Promoting children's environmental responsibility in the EFL classroom
Dr Valentina Adami

Friday, 1 September
12-1pm

Hybrid: Online via Zoom and in person at the
SCA Writer's Studio
(Level 6, Michie)

Write FOR your reader vs. writing WITH your reader: human-centred design in professional communication

Portraying Asian-diasporic identity beyond the limits of the literary label Asian-Australian

Catriona Arthy

and

Olivia De Zilva

Friday, 8 September
12-1pm

Hybrid: Online via Zoom and in person at the
SCA Writer's Studio
(Level 6, Michie)

Exploring Digital Humanities through the Lens of Journalism: A Case Study of Reader Comment Analysis

Dr Lujain Shafeeq

Friday, 15 September
12-1pm

Hybrid: Online via Zoom and in person at the
SCA Writer's Studio
(Level 6, Michie)

The Medicalised Body - On Illness, Humour, and Sexuality

Talkin' about the thing that stops me writing about the thing I'm talkin' about: Hacking and Hofstadter on the looping effect of diagnostic labels and writing the strange double

Carly-Jay Metcalfe and Bianca Millroy

Friday, 22 September
12-1pm

Hybrid: Online via Zoom and in person at the
SCA Writer's Studio
(Level 6, Michie)

Coping with eco-anxiety: A guided journal trial

Dr Ans Vercammen and Dr Skye Doherty
Venue
Level 6, Michie Building (#9)