ARC Linkage Grants: When, Why and How
16 June 2017

3:00pm

–

4:00pm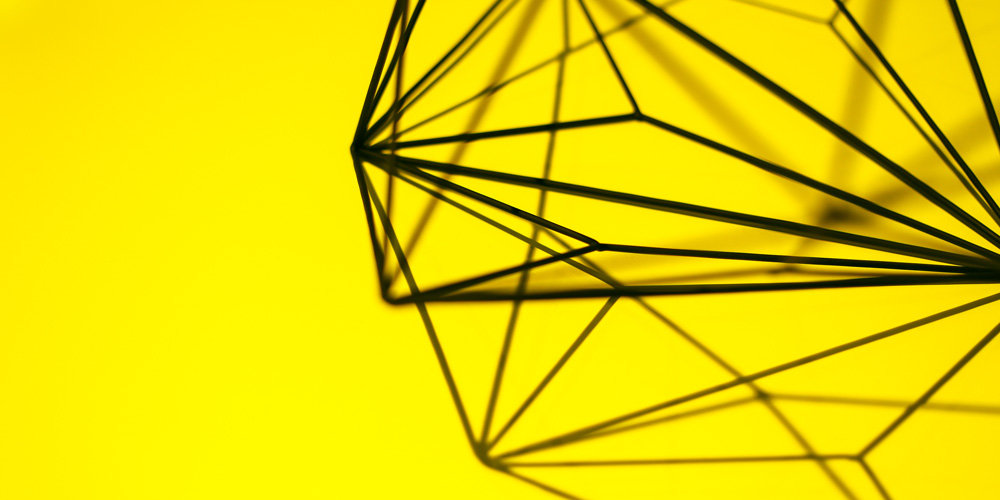 ARC Linkage Grants: When, Why and How
A/Prof Shuang Liu, Ms Sarina Hobbin, and Prof Annemaree Carroll
Friday 16 June
Room 601, Michie Building (#9)
3pm - 4pm
Are you thinking of applying for an ARC Linkage Grant? Don't miss this workshop! Shuang Liu will share with you her experience of putting together ARC Linkage grant applications, from negotiating with partner organizations, to forming a research team, writing the proposal, to managing the project post award. Sarina Hobbin (HASS Research Partnerships Manager) who facilitates the interaction between UQ researchers and their external partners and assists with the management of research contracts and agreements will walk you through the resources and procedures the Faculty has in helping researchers to liaise with all of the relevant areas of UQ on your behalf.
*Afternoon tea will be served in the kitchen area of level 6 of Michie building at the end of the session.

Facilitators:
A/Prof Shuang Liu, Ms Sarina Hobbin, Prof Annemaree Carroll
---
About Research Seminar and Workshop Series
---
School of Communication and Arts Research Seminar Series
The research seminar and workshop series occur each semester, each with a different topic and guest speaker from UQ or otherwise.
Friday, 4 August
12-1pm

Hybrid: Online via Zoom and in person at the
SCA Writer's Studio
(Level 6, Michie)

After the Future: Heat, Collapse, and Exhausting the "Future of Work"

Dr Luke Munn

Friday, 25 August
12-1pm

Hybrid: Online via Zoom and in person at the
SCA Writer's Studio
(Level 6, Michie)

Promoting children's environmental responsibility in the EFL classroom
Dr Valentina Adami

Friday, 1 September
12-1pm

Hybrid: Online via Zoom and in person at the
SCA Writer's Studio
(Level 6, Michie)

Write FOR your reader vs. writing WITH your reader: human-centred design in professional communication

Portraying Asian-diasporic identity beyond the limits of the literary label Asian-Australian

Catriona Arthy

and

Olivia De Zilva

Friday, 8 September
12-1pm

Hybrid: Online via Zoom and in person at the
SCA Writer's Studio
(Level 6, Michie)

Exploring Digital Humanities through the Lens of Journalism: A Case Study of Reader Comment Analysis

Dr Lujain Shafeeq

Friday, 15 September
12-1pm

Hybrid: Online via Zoom and in person at the
SCA Writer's Studio
(Level 6, Michie)

The Medicalised Body - On Illness, Humour, and Sexuality

Talkin' about the thing that stops me writing about the thing I'm talkin' about: Hacking and Hofstadter on the looping effect of diagnostic labels and writing the strange double

Carly-Jay Metcalfe and Bianca Millroy

Friday, 22 September
12-1pm

Hybrid: Online via Zoom and in person at the
SCA Writer's Studio
(Level 6, Michie)

Coping with eco-anxiety: A guided journal trial

Dr Ans Vercammen and Dr Skye Doherty