Research Seminar - The Writer on the Road
1 September 2017

3:00pm

–

4:00pm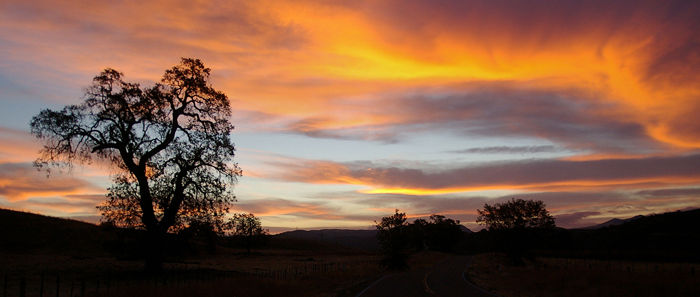 The Writer on the Road
Presented by Dr James Cowan
Date: 1 September, 2017
Time: 3pm-4pm
Location: Room 601, Michie Building (#9)
Abstract:
This talk will address the importance of field research, of getting out of one's space, and learning how to deal with the world as food for literature. I will explore certain writers from the past, Malcolm Lowry, Ernest Hemingway, Antoine de St Exupery, for example, and how they traversed a wider space than the creative writing course as their domain. I will also use my own life as a researcher in Borneo, Central Australia, the Sahara, and along various great rivers (Nile e.g.) that provided me with my material. Writers today need to return to the experience domain, instead of concentrating on the polished text. Jack Kerouac spent his life on the road, as did Allan Ginsberg and Gary Snyder. I want to enthuse young writers to believe that their feet and their senses are as important as developing a good prose style. Careerism in literature has become the norm. I would like to suggest there is a more adventurous way to write well.
Presenter:
Dr James Cowan is author of a number of internationally acclaimed books. In 1998 he was awarded the Australian Literature Society's Gold Medal for his novel, A Mapmaker's Dream. His work has been translated into seventeen languages.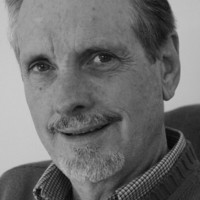 ---
About Research Seminar and Workshop Series
---
School of Communication and Arts Research Seminar Series
The research seminar and workshop series occur each semester, each with a different topic and guest speaker from UQ or otherwise.
Friday, 4 August
12-1pm

Hybrid: Online via Zoom and in person at the
SCA Writer's Studio
(Level 6, Michie)

After the Future: Heat, Collapse, and Exhausting the "Future of Work"

Dr Luke Munn

Friday, 25 August
12-1pm

Hybrid: Online via Zoom and in person at the
SCA Writer's Studio
(Level 6, Michie)

Promoting children's environmental responsibility in the EFL classroom
Dr Valentina Adami

Friday, 1 September
12-1pm

Hybrid: Online via Zoom and in person at the
SCA Writer's Studio
(Level 6, Michie)

Write FOR your reader vs. writing WITH your reader: human-centred design in professional communication

Portraying Asian-diasporic identity beyond the limits of the literary label Asian-Australian

Catriona Arthy

and

Olivia De Zilva

Friday, 8 September
12-1pm

Hybrid: Online via Zoom and in person at the
SCA Writer's Studio
(Level 6, Michie)

Exploring Digital Humanities through the Lens of Journalism: A Case Study of Reader Comment Analysis

Dr Lujain Shafeeq

Friday, 15 September
12-1pm

Hybrid: Online via Zoom and in person at the
SCA Writer's Studio
(Level 6, Michie)

The Medicalised Body - On Illness, Humour, and Sexuality

Talkin' about the thing that stops me writing about the thing I'm talkin' about: Hacking and Hofstadter on the looping effect of diagnostic labels and writing the strange double

Carly-Jay Metcalfe and Bianca Millroy

Friday, 22 September
12-1pm

Hybrid: Online via Zoom and in person at the
SCA Writer's Studio
(Level 6, Michie)

Coping with eco-anxiety: A guided journal trial

Dr Ans Vercammen and Dr Skye Doherty
Venue
Level 6, Michie Building (#9)