Research Seminar - Making Hollywood Mobile: Labour in Global Film and Television Production
29 September 2017

3:00pm

–

4:00pm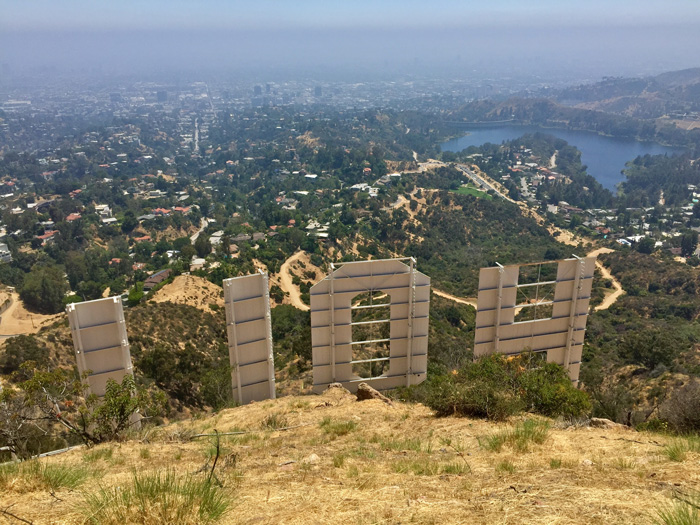 Making Hollywood Mobile: Labour in Global Film and Television Production
Presented by Dr Kevin Sanson (School of Communication, QUT)
Date: 29 September, 2017
Time: 3pm-4pm
Location: Room 740, Michie Building (#9)
Abstract:
Drawing from interviews with screen media practitioners in Atlanta, London, Los Angeles, and Budapest, among other key production hubs, this talk moves past abstract discussions of 'runaway production' to map the transformations mobile film and television production has engendered within the work worlds of the craft workers and crewmembers responsible for making our motion pictures. In particular, I argue that international production is not just an inevitable consequence of cost cutting and public subsidy but a product of human labor that is otherwise obscured in popular discourses about global screen production. I furthermore draw attention to the conditions of that work to underscore the shifting spatial dynamics of screen media labour and the consequences those transformations pose to the personal and professional livelihoods of film and television workers. 
Presenter:
Dr Kevin Sanson is a Senior Lecturer in the School of Communication at Queensland University of Technology. He also is a founding member of the editorial collective for Media Industries, a new peer-reviewed, open access journal devoted exclusively to critical media industries research. He currently serves as the journal's managing editor. Previously, Dr Sanson was the Research Director of the Carsey-Wolf Center's Media Industries Project at the University of California, Santa Barbara.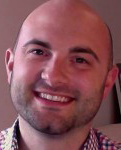 ---
About Research Seminar and Workshop Series
---
School of Communication and Arts Research Seminar Series
The research seminar and workshop series occur each semester, each with a different topic and guest speaker from UQ or otherwise.
Friday, 4 August
12-1pm

Hybrid: Online via Zoom and in person at the
SCA Writer's Studio
(Level 6, Michie)

After the Future: Heat, Collapse, and Exhausting the "Future of Work"

Dr Luke Munn

Friday, 25 August
12-1pm

Hybrid: Online via Zoom and in person at the
SCA Writer's Studio
(Level 6, Michie)

Promoting children's environmental responsibility in the EFL classroom
Dr Valentina Adami

Friday, 1 September
12-1pm

Hybrid: Online via Zoom and in person at the
SCA Writer's Studio
(Level 6, Michie)

Write FOR your reader vs. writing WITH your reader: human-centred design in professional communication

Portraying Asian-diasporic identity beyond the limits of the literary label Asian-Australian

Catriona Arthy

and

Olivia De Zilva

Friday, 8 September
12-1pm

Hybrid: Online via Zoom and in person at the
SCA Writer's Studio
(Level 6, Michie)

Exploring Digital Humanities through the Lens of Journalism: A Case Study of Reader Comment Analysis

Dr Lujain Shafeeq

Friday, 15 September
12-1pm

Hybrid: Online via Zoom and in person at the
SCA Writer's Studio
(Level 6, Michie)

The Medicalised Body - On Illness, Humour, and Sexuality

Talkin' about the thing that stops me writing about the thing I'm talkin' about: Hacking and Hofstadter on the looping effect of diagnostic labels and writing the strange double

Carly-Jay Metcalfe and Bianca Millroy

Friday, 22 September
12-1pm

Hybrid: Online via Zoom and in person at the
SCA Writer's Studio
(Level 6, Michie)

Coping with eco-anxiety: A guided journal trial

Dr Ans Vercammen and Dr Skye Doherty

Friday, 13 October
12-1pm

Hybrid: Online via Zoom and in person at the
SCA Writer's Studio
(Level 6, Michie)

Prof. Jason Jacobs and Dr Matthew Cipa

Friday, 27 October
1:30-2:30pm

Hybrid: Online via Zoom and in person at the
SCA Writer's Studio
(Level 6, Michie)

'Digital storytelling' probably doesn't mean what you think it means
Dr Leah Henrickson
Venue
Level 6, Michie Building (#9)