Research Seminar - The Datafication of Religious Media: Pulpit Plagiarism and the Spiritual Commons in American Sermons
13 October 2017

3:00pm

–

4:00pm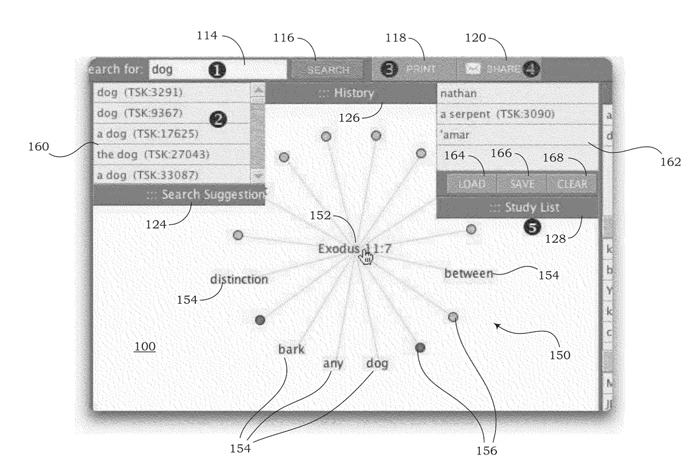 The Datafication of Religious Media: Pulpit Plagiarism and the Spiritual Commons in American Sermons
Presented by Dr Andrew Ventimiglia (TC Beirne School of Law, UQ)
Date: 13 October, 2017
Time: 3pm-4pm
Location: Room 601, Michie Building (#9)
Abstract:
Sermon-stealing, involving pastors who copy and recite another author's sermons as their own, is a sign and symptom of the changing economy of sermon production in the digital era. The growth of online sermon databases and proprietary Bible software, which facilitates the widespread exchange of sermons, has created a wealth of resources for pastors to use when producing their own texts but has also increased concerns about plagiarism. This presentation explores the ethical debates surrounding sermon-stealing in the American evangelical homiletics community to demonstrate how pastors conceptualize the nature of ownership of the sermon in an era that, through trademarked church names, licensed worship music and live streaming services, has witnessed the increasing datafication, commodification, and propertisation of religious media. In doing so, it posits that the sermon is not produced by the same economic rationales that shape intellectual property law and is thus more amenable to new forms of collaboration, distributed authorship, and sharing online. 
Presenter:
Dr Andrew Ventimiglia is a Research Fellow at TC Beirne School of Law at the University of Queensland. His current research looks at the development of precision agriculture in Australia and the United States, particularly as this emerging industry produces new streams of proprietary data and reconfigures relationships between agricultural corporations, farmers and land.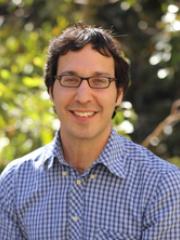 ---
About Research Seminar and Workshop Series
The research seminar and workshop series' occur each semester, each with a different topic and guest speaker from UQ or otherwise.
The seminars occur on a Friday afternoon from 3-4 pm in Room 601 in the Michie Building (#9).
Semester 2, 2017 Seminars & Workshops
Friday, 11 August
3-4pm

Technologies for the Analysis of Communication

Room 601, Michie Building (#9)

Friday, 18 August
3-4pm

Hotel October: The Deaths and Dates of Jacques Derrida and Walter Benjamin

Room 601, Michie Building (#9)

Prof. John Schad
(Department of English Literature and Creative Writing, Lancaster University)

Friday, 1 September
3-4pm

Room 601, Michie Building (#9)

Friday, 15 September
3-4pm

Birds of a feather? Trump, Chavez and the populist communication style in times of discursive disruption

Room 601, Michie Building (#9)

 

Friday, 29 September
3-4pm

Making Hollywood Mobile: Labour in Global Film and Television Production

Room 601, Michie Building (#9)

Dr Kevin Sanson
(School of Communication, QUT)
Friday, 13 October
3-4pm

The Datafication of Religious Media:
Pulpit Plagiarism and the Spiritual Commons in American Sermons

Room 601, Michie Building (#9)

Dr Andrew Ventimiglia
(TC Beirne School of Law, UQ)
Friday 27 October
3-4pm

Cirrus: Innovative, Digitally Engaged Assessment for High Level Thinking

Room 601, Michie Building (#9)

Dr Natalie Collie, Dr Jennifer Clement, Kerry Kilner
Friday, 3 November
3-4pm

"The State of Fun": How Singapore's Fun Campaigns Legitimise an Emerging Casino Economy

Room 601, Michie Building (#9)

Friday, 10 November
3-4pm

Room 601, Michie Building (#9)

Dr Robert Sinnerbrink
(Macquarie University)
Venue
Level 6, Michie Building (#9)