Research Seminar - Rise of "Bright Noir": Redemption and Moral Optimism in American Contemporary TV-Noir
20 April 2018

3:00pm

–

4:00pm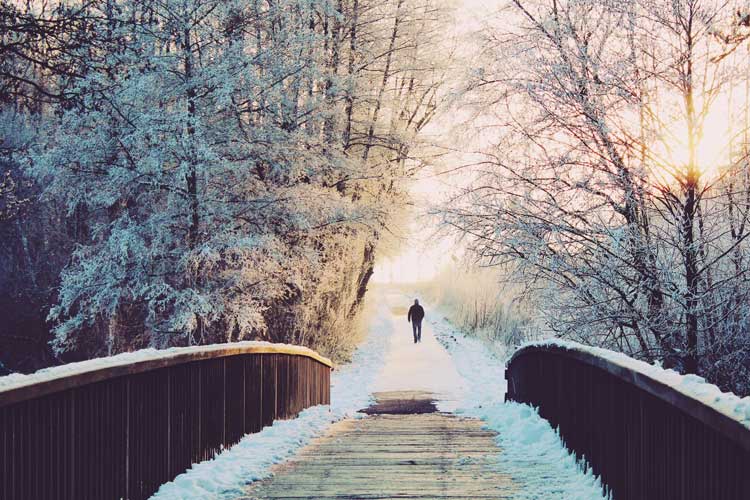 Rise of "Bright Noir": Redemption and Moral Optimism in American  Contemporary TV-Noir ​
Presented by Prof Alberto Garcia (University of Navarra)
Date: 20 April, 2018
Time: 3pm-4pm
Location: Digital Learning Space (Room 224, Level 2), Joyce Ackroyd Building (#37) 
Abstract:
This talk will explore how some recent American TV crime dramas that can be specifically labelled as noir address the issue of hope and redemption by undermining one of the main thematic and ideological features that both spectators and critics tend to assign to noir narratives – i.e., the logic of hopelessness, of "no way out", to paraphrase Porfirio's classic article (1996). In what I have coined as "Bright Noir", several recent, influential and popular TV noir series offer stories in which brave protagonists achieve a positive outcome and defeat evil while fulfilling a higher purpose or attaining an honourable end. To approach this idea, I will first recall that existentialism and moral alienation became essential features of film noir, which remains a controversial term. I will then explain the sociological and artistic reasons that have led to this wave of morally hopeful noir. Finally, this thesis will be demonstrated with in-depth analysis of key series from recent American TV crime fiction, with particular attention given to Justified (FX, 2010–15) and Fargo (FX, 2013-).
Presenter: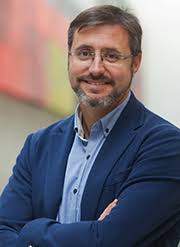 ---
About Research Seminar and Workshop Series
---
School of Communication and Arts Research Seminar Series
The research seminar and workshop series occur each semester, each with a different topic and guest speaker from UQ or otherwise.
Friday, 4 August
12-1pm

Hybrid: Online via Zoom and in person at the
SCA Writer's Studio
(Level 6, Michie)

After the Future: Heat, Collapse, and Exhausting the "Future of Work"

Dr Luke Munn

Friday, 25 August
12-1pm

Hybrid: Online via Zoom and in person at the
SCA Writer's Studio
(Level 6, Michie)

Promoting children's environmental responsibility in the EFL classroom
Dr Valentina Adami

Friday, 1 September
12-1pm

Hybrid: Online via Zoom and in person at the
SCA Writer's Studio
(Level 6, Michie)

Write FOR your reader vs. writing WITH your reader: human-centred design in professional communication

Portraying Asian-diasporic identity beyond the limits of the literary label Asian-Australian

Catriona Arthy

and

Olivia De Zilva

Friday, 8 September
12-1pm

Hybrid: Online via Zoom and in person at the
SCA Writer's Studio
(Level 6, Michie)

Exploring Digital Humanities through the Lens of Journalism: A Case Study of Reader Comment Analysis

Dr Lujain Shafeeq

Friday, 15 September
12-1pm

Hybrid: Online via Zoom and in person at the
SCA Writer's Studio
(Level 6, Michie)

The Medicalised Body - On Illness, Humour, and Sexuality

Talkin' about the thing that stops me writing about the thing I'm talkin' about: Hacking and Hofstadter on the looping effect of diagnostic labels and writing the strange double

Carly-Jay Metcalfe and Bianca Millroy

Friday, 22 September
12-1pm

Hybrid: Online via Zoom and in person at the
SCA Writer's Studio
(Level 6, Michie)

Coping with eco-anxiety: A guided journal trial

Dr Ans Vercammen and Dr Skye Doherty
Venue
Room:
Digital Learning Space, J Ackroyd Building #37