Research Seminar - Rhythm as a Metaphor for Presence in Prose Fiction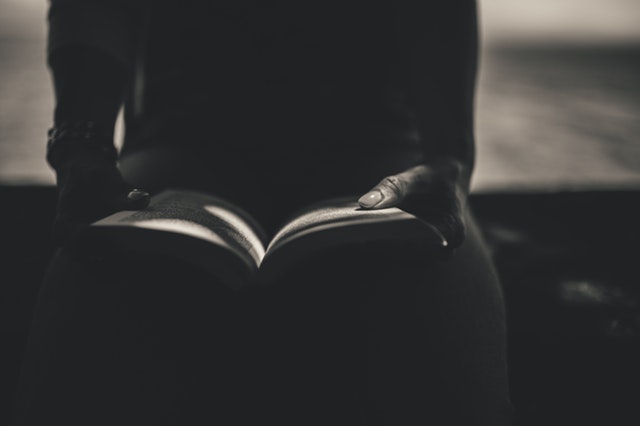 Rhythm as a Metaphor for Presence in Prose Fiction​
Presented by Dr Eliza Robertson
Date: Wednesday 9 May, 2018
Time: 3pm-4pm
Location: Digital Learning Space (Room 224, Level 2), Joyce Ackroyd Building (#37) 
Abstract:
This essay explores the concept of rhythm as a metaphor for presence in literary fiction. To begin, I identify and unpick the prevailing metaphor for presence: voice. Next, I draw upon Jacques Derrida's critique of Saussurian linguistics to unravel the historic veneration of presence in theories of speech and writing. The third section explores the distinction between conventional and creative metaphors and pitches rhythm as an alternative, more "vital" metaphor for presence in literary prose. Once I lay the theoretical brickwork, I turn to my own creative practice with a discussion of rhythm in relation to my first novel, Demi-Gods. Though I share Derrida's findings that presence is not necessarily superior to absence, I strive for something like presence in my own work. That is: I aim to produce "vital" writing by way of "animated" language and "lively" characters. To bridge this apparent inconsistency, I argue that vital writing describes a process rather than an end point. I offer the gerund "presenting" as a way to articulate presence as practice, or a work in progress, rather than an objective good on which to hinge a hierarchy of expression.
Presenter:
Eliza Robertson studied creative writing at the University of Victoria and the University of East Anglia, where she received the Man Booker Scholarship and Curtis Brown Prize. In 2013, she won the Commonwealth Short Story Prize and was shortlisted for the Journey Prize and CBC Short Story Prize. Her debut story collection, Wallflowers, was shortlisted for the East Anglia Book Award and selected as a New York Times editor's choice. In 2017 she won the Australian Book Review Elizabeth Jolley Story Prize.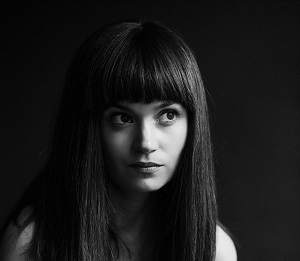 ---
About Research Seminar and Workshop Series
---
School of Communication and Arts Research Seminar Series
The research seminar and workshop series occur each semester, each with a different topic and guest speaker from UQ or otherwise.
Friday, 4 August
12-1pm

Hybrid: Online via Zoom and in person at the
SCA Writer's Studio
(Level 6, Michie)

After the Future: Heat, Collapse, and Exhausting the "Future of Work"

Dr Luke Munn

Friday, 25 August
12-1pm

Hybrid: Online via Zoom and in person at the
SCA Writer's Studio
(Level 6, Michie)

Promoting children's environmental responsibility in the EFL classroom
Dr Valentina Adami

Friday, 1 September
12-1pm

Hybrid: Online via Zoom and in person at the
SCA Writer's Studio
(Level 6, Michie)

Write FOR your reader vs. writing WITH your reader: human-centred design in professional communication

Portraying Asian-diasporic identity beyond the limits of the literary label Asian-Australian

Catriona Arthy

and

Olivia De Zilva

Friday, 8 September
12-1pm

Hybrid: Online via Zoom and in person at the
SCA Writer's Studio
(Level 6, Michie)

Exploring Digital Humanities through the Lens of Journalism: A Case Study of Reader Comment Analysis

Dr Lujain Shafeeq

Friday, 15 September
12-1pm

Hybrid: Online via Zoom and in person at the
SCA Writer's Studio
(Level 6, Michie)

The Medicalised Body - On Illness, Humour, and Sexuality

Talkin' about the thing that stops me writing about the thing I'm talkin' about: Hacking and Hofstadter on the looping effect of diagnostic labels and writing the strange double

Carly-Jay Metcalfe and Bianca Millroy

Friday, 22 September
12-1pm

Hybrid: Online via Zoom and in person at the
SCA Writer's Studio
(Level 6, Michie)

Coping with eco-anxiety: A guided journal trial

Dr Ans Vercammen and Dr Skye Doherty
Venue
Room:
Digital Learning Space (Room 224, Level 2), Joyce Ackroyd Building (#37)