App economy, Android App Store, and Migrant Workers in Urban China
21 October 2016

3:00pm

–

4:00pm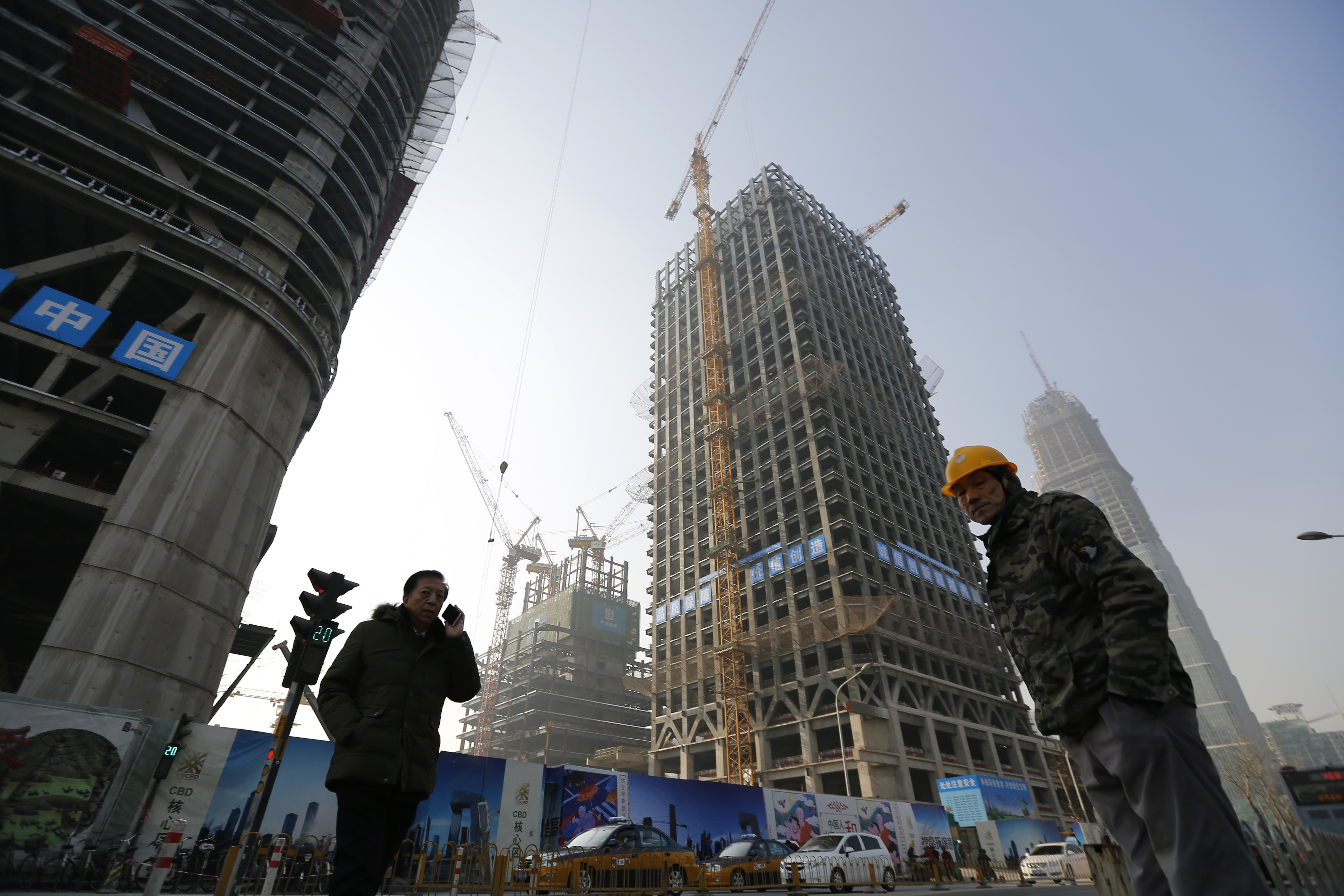 This talk is derived from a participant observation of migrant workers' mobile phone usage in the city of Shanghai, China in 2014. I learned from my fieldwork that the shift of the access to the Internet from a desktop end, and for many, from a non-smartphone to a smartphone end was a process requiring learning, and a wide array of institutions have enabled this learning. The talk describes the social and technological conditions that ease workers' mobile experience by focusing on the Android app store. It views app store more than an app distribution network, but a cultural form, a techno-economic institution, and an information gateway defining migrant workers' mobile phone usage.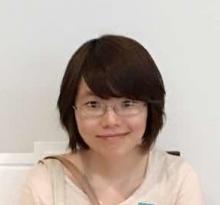 Bio: Nina Li (Ph.D. University of Illinois at Urbana Champaign) is a lecturer in the Institute for Advanced Studies in the Humanities at the University of Queensland. Her research focuses on digital culture, global media and cultural industries, media history and political economy, television studies, etc. Her work has appeared in Media, Culture & Society and International Journal of Cultural Studies.
****
Following the lecture, please join us for drinks at St Lucy's.
About Research Seminar and Workshop Series
---
School of Communication and Arts Research Seminar Series
The research seminar and workshop series occur each semester, each with a different topic and guest speaker from UQ or otherwise.
Friday, 4 August
12-1pm

Hybrid: Online via Zoom and in person at the
SCA Writer's Studio
(Level 6, Michie)

After the Future: Heat, Collapse, and Exhausting the "Future of Work"

Dr Luke Munn

Friday, 25 August
12-1pm

Hybrid: Online via Zoom and in person at the
SCA Writer's Studio
(Level 6, Michie)

Promoting children's environmental responsibility in the EFL classroom
Dr Valentina Adami

Friday, 1 September
12-1pm

Hybrid: Online via Zoom and in person at the
SCA Writer's Studio
(Level 6, Michie)

Write FOR your reader vs. writing WITH your reader: human-centred design in professional communication

Portraying Asian-diasporic identity beyond the limits of the literary label Asian-Australian

Catriona Arthy

and

Olivia De Zilva

Friday, 8 September
12-1pm

Hybrid: Online via Zoom and in person at the
SCA Writer's Studio
(Level 6, Michie)

Exploring Digital Humanities through the Lens of Journalism: A Case Study of Reader Comment Analysis

Dr Lujain Shafeeq

Friday, 15 September
12-1pm

Hybrid: Online via Zoom and in person at the
SCA Writer's Studio
(Level 6, Michie)

The Medicalised Body - On Illness, Humour, and Sexuality

Talkin' about the thing that stops me writing about the thing I'm talkin' about: Hacking and Hofstadter on the looping effect of diagnostic labels and writing the strange double

Carly-Jay Metcalfe and Bianca Millroy

Friday, 22 September
12-1pm

Hybrid: Online via Zoom and in person at the
SCA Writer's Studio
(Level 6, Michie)

Coping with eco-anxiety: A guided journal trial

Dr Ans Vercammen and Dr Skye Doherty
Venue
Level 6, Michie Building (#9)