Research Seminar - Copyright and Creativity: Is Australian Policy Hurting Creators?
26 May 2017

3:00pm

–

4:00pm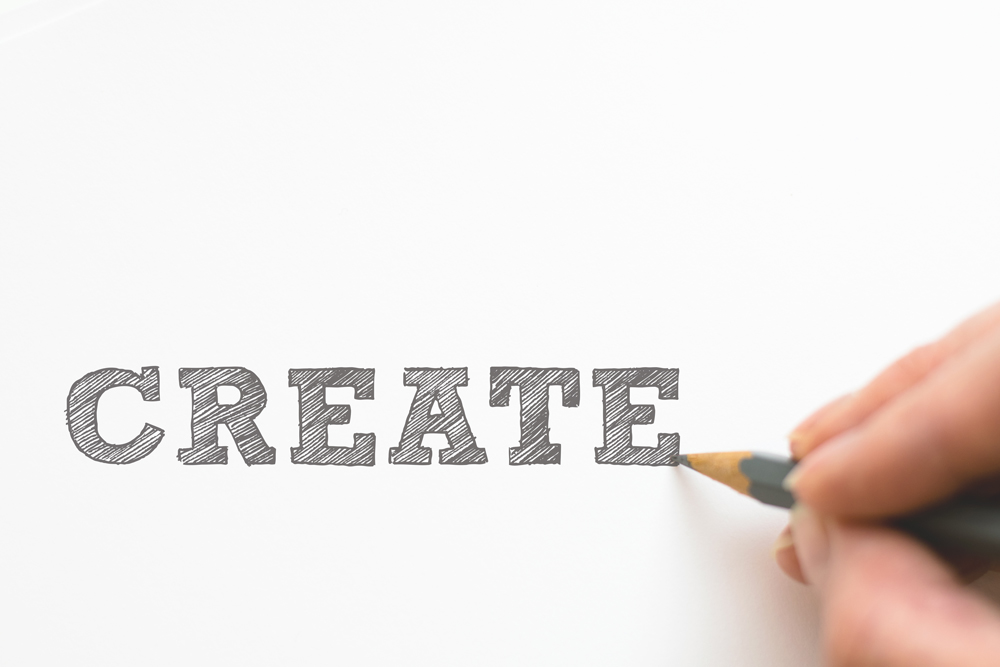 Copyright and Creativity: Is Australian Policy Hurting Creators?
GUEST PRESENTER: Professor Patricia Aufderheide (Fulbright Senior Fellow 2017, Queensland University of Technology; American University)
Date: 26 May, 2017
Time: 3pm-4pm
Location: Room 601, Michie Building (#9)
Copyright is designed to promote national culture by providing incentives to creators, both through rewards to those who have already made work (copyright monopolies) and through incentives to those who are making new work to access current copyright culture (copyright exceptions/user rights). The balance between the two is the sweet spot for national culture, innovation, and creative industries. Is Australia hitting the right balance? A survey of Australian creators shows some stresses in today's copyright policy.​
Presenter:
Professor Patricia Aufderheide is University Professor of Communication Studies in the School of Communication at American University in Washington, D.C., and founder of the Center for Media & Social Impact, where she continues as Senior Research Fellow. She is also affiliate faculty in the School of International Service and the History department at American University, and a member of the Film and Media Arts division in the School of Communication. In 2017, she is a Fulbright Scholar at Queensland University of Technology. Her books include Reclaiming Fair Use: How to Put Balance Back in Copyright (University of Chicago), with Peter Jaszi; Documentary: A Very Short Introduction (Oxford), The Daily Planet (University of Minnesota Press), and Communications Policy in the Public Interest (Guilford Press). She co-coordinates the Fair Use and Free Speech project at the Center with Prof. Peter Jaszi of the Washington College of Law. She has been a Fulbright and John Simon Guggenheim fellow and has served as a juror at the Sundance Film Festival. Aufderheide has received numerous journalism and scholarly awards, including the George Stoney award for service to documentary from the University Film and Video Association in 2015, a research award from the International Communication Association in 2011, Woman of Vision award from Women in Film and Video (DC) in 2010, a career achievement award in 2008 from the International Digital Media and Arts Association and the Scholarship and Preservation Award in 2006 from the International Documentary Association.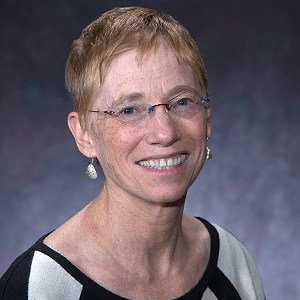 ---
About Research Seminar and Workshop Series
---
School of Communication and Arts Research Seminar Series
The research seminar and workshop series occur each semester, each with a different topic and guest speaker from UQ or otherwise.
Friday, 4 August
12-1pm

Hybrid: Online via Zoom and in person at the
SCA Writer's Studio
(Level 6, Michie)

After the Future: Heat, Collapse, and Exhausting the "Future of Work"

Dr Luke Munn

Friday, 25 August
12-1pm

Hybrid: Online via Zoom and in person at the
SCA Writer's Studio
(Level 6, Michie)

Promoting children's environmental responsibility in the EFL classroom
Dr Valentina Adami

Friday, 1 September
12-1pm

Hybrid: Online via Zoom and in person at the
SCA Writer's Studio
(Level 6, Michie)

Write FOR your reader vs. writing WITH your reader: human-centred design in professional communication

Portraying Asian-diasporic identity beyond the limits of the literary label Asian-Australian

Catriona Arthy

and

Olivia De Zilva

Friday, 8 September
12-1pm

Hybrid: Online via Zoom and in person at the
SCA Writer's Studio
(Level 6, Michie)

Exploring Digital Humanities through the Lens of Journalism: A Case Study of Reader Comment Analysis

Dr Lujain Shafeeq

Friday, 15 September
12-1pm

Hybrid: Online via Zoom and in person at the
SCA Writer's Studio
(Level 6, Michie)

The Medicalised Body - On Illness, Humour, and Sexuality

Talkin' about the thing that stops me writing about the thing I'm talkin' about: Hacking and Hofstadter on the looping effect of diagnostic labels and writing the strange double

Carly-Jay Metcalfe and Bianca Millroy

Friday, 22 September
12-1pm

Hybrid: Online via Zoom and in person at the
SCA Writer's Studio
(Level 6, Michie)

Coping with eco-anxiety: A guided journal trial

Dr Ans Vercammen and Dr Skye Doherty
Venue
St Lucia Campus,
Level 6, Michie Building (#9)