Research Seminar - Can We Separate the Art from the Artist? Should We? Moral Character, Artistic Creation, and Ethical Criticism
7 September 2018

3:00pm

–

4:00pm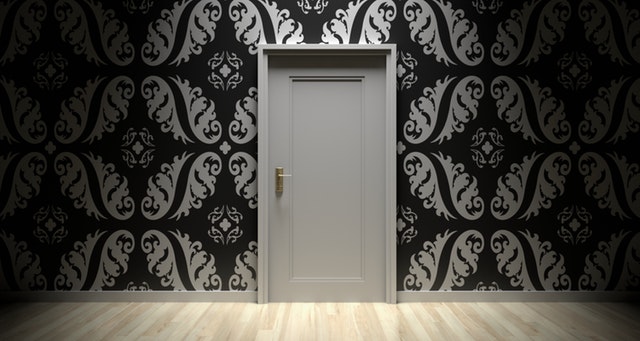 Can We Separate the Art from the Artist? Should We? Moral Character, Artistic Creation, and Ethical Criticism​
Presented by Dr Ted Nannicelli
Date: Friday 7 September, 2018
Time: 3:00pm-4:00pm
Location: Digital Learning Space (Room 224, Level 2), Joyce Ackroyd Building (#37) 
Abstract:
In this talk, I address a hot-button issue in cultural criticism that raises a number of interesting questions in philosophical aesthetics. The controversy is about the appropriate response to the artworks created by morally reprehensible artists. Can we separate the art from the artist? Should we? What do these questions mean? And what sorts of reasons for action might arise from answering them in different ways? Answering these questions is far from straightforward because they involve puzzling questions about the metaphysics and epistemology of art.
Presenter:
Ted Nannicelli
University of Queensland
---
About Research Seminar and Workshop Series
---
School of Communication and Arts Research Seminar Series
The research seminar and workshop series occur each semester, each with a different topic and guest speaker from UQ or otherwise.
Friday, 4 August
12-1pm

Hybrid: Online via Zoom and in person at the
SCA Writer's Studio
(Level 6, Michie)

After the Future: Heat, Collapse, and Exhausting the "Future of Work"

Dr Luke Munn

Friday, 25 August
12-1pm

Hybrid: Online via Zoom and in person at the
SCA Writer's Studio
(Level 6, Michie)

Promoting children's environmental responsibility in the EFL classroom
Dr Valentina Adami

Friday, 1 September
12-1pm

Hybrid: Online via Zoom and in person at the
SCA Writer's Studio
(Level 6, Michie)

Write FOR your reader vs. writing WITH your reader: human-centred design in professional communication

Portraying Asian-diasporic identity beyond the limits of the literary label Asian-Australian

Catriona Arthy

and

Olivia De Zilva

Friday, 8 September
12-1pm

Hybrid: Online via Zoom and in person at the
SCA Writer's Studio
(Level 6, Michie)

Exploring Digital Humanities through the Lens of Journalism: A Case Study of Reader Comment Analysis

Dr Lujain Shafeeq

Friday, 15 September
12-1pm

Hybrid: Online via Zoom and in person at the
SCA Writer's Studio
(Level 6, Michie)

The Medicalised Body - On Illness, Humour, and Sexuality

Talkin' about the thing that stops me writing about the thing I'm talkin' about: Hacking and Hofstadter on the looping effect of diagnostic labels and writing the strange double

Carly-Jay Metcalfe and Bianca Millroy

Friday, 22 September
12-1pm

Hybrid: Online via Zoom and in person at the
SCA Writer's Studio
(Level 6, Michie)

Coping with eco-anxiety: A guided journal trial

Dr Ans Vercammen and Dr Skye Doherty
Venue
Digital Learning Space (Room 224, Level 2), Joyce Ackroyd Building (#37)